The Core i9-12950HX, Core i7-12850HX, and Core i5-12600HX, Intel's next Alder Lake-HX high-end laptop CPUs, have been leaked and benchmarked in Geekbench 5. The Intel Core i9-12950HX, Core i7-12850HX, and Core i5-12600HX will all be available in the next Alder Lake-HX high-end laptop lineup. These two variants of the LENOVO 20MWMMMMCC feature up to 128 GB of DDR5 RAM.
Multiple sources suggest that the new Alder Lake-HX series CPUs will be packaged in the BGA format and that this is the full desktop die with optimised voltages to conserve power and tune for maximum performance/efficiency on laptops. In comparison to the present Core i9-12900HK, the new CPU will have a greater core and thread count. The 14-core, 20-thread 12900HK has a configuration of 14 cores and 20 threads. So that's a 14 per cent core increase and a 20 per cent thread count increase.
While both CPUs have 16 cores and 24 threads, the key difference is in the cache sizes. The Core i9-12950HX comes with a 30 MB L3 cache, whereas the Core i7-12850HX has a 25 MB L3 cache and smaller L2/L1 cache. The Core i9-clock 12950HX's speeds are also higher, at 2.5 GHz base and 4.9 GHz all-core boost, compared to the Core i7-2.4 12850HX's GHz base and 4.7 GHz all-core boost.
- Advertisement -

The Intel Core i5-12600HX has 12 cores and 16 threads, the same as the previous Core i5-12600H, but clock rates are 2.8 GHz base and 4.6 GHz all-core boost. The current 12600H has a maximum frequency of 4.5 GHz. The L3 cache size remains unchanged at 18 MB.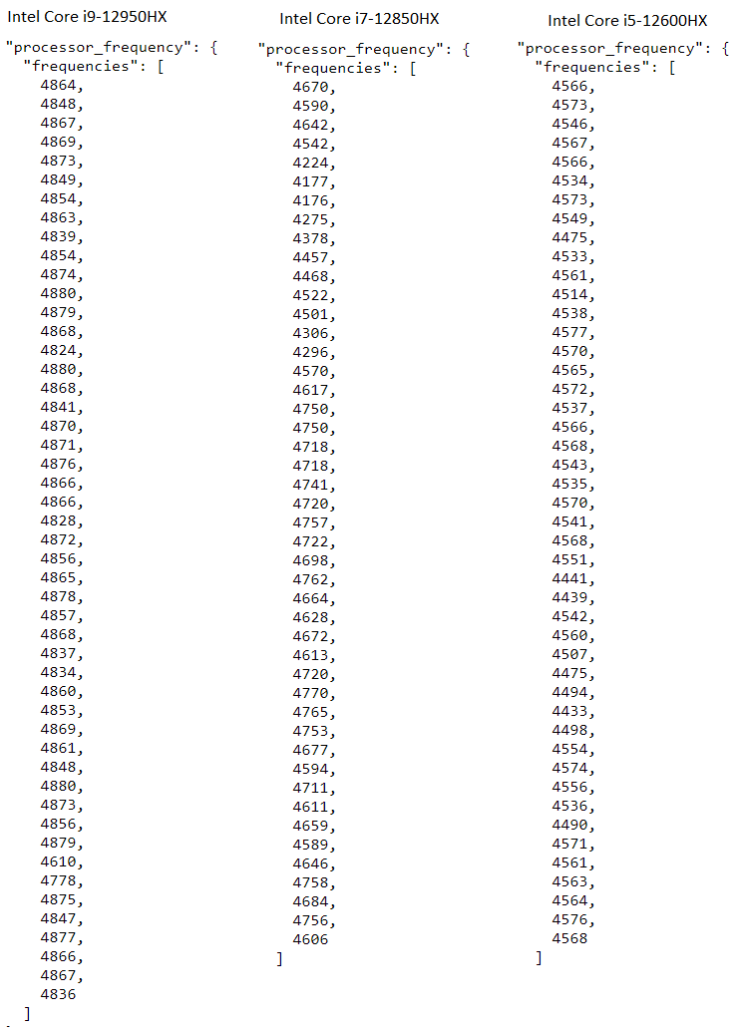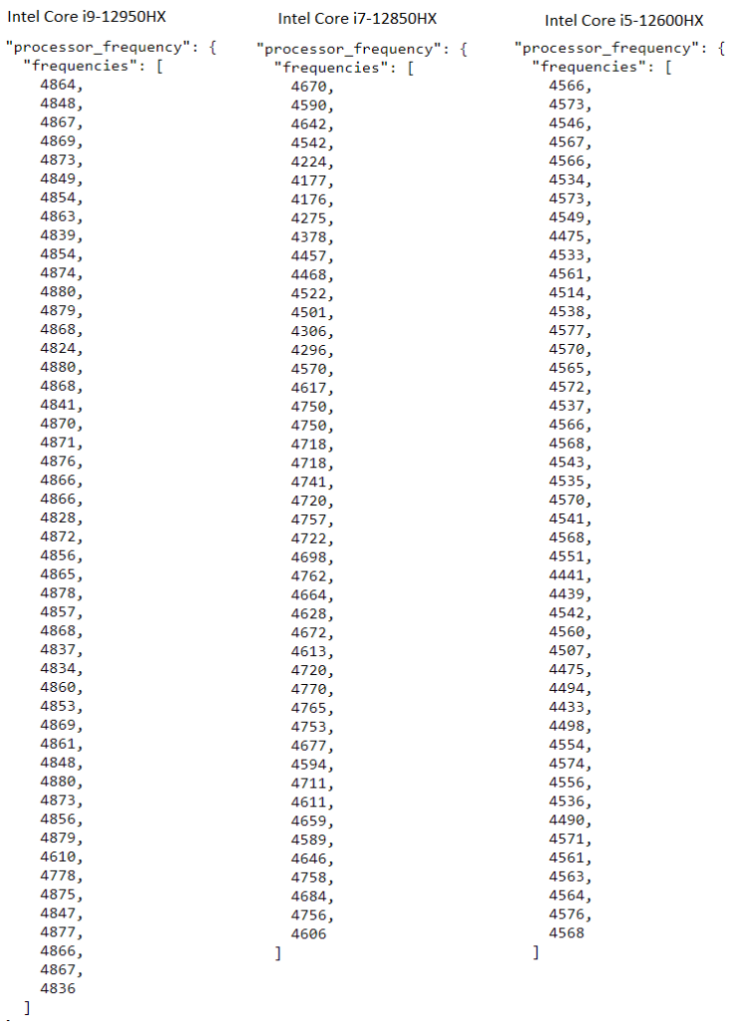 Both Alder Lake-HX CPUs deliver performance comparable to a 16-core laptop processor. Both CPUs are faster than AMD's fastest Ryzen 9 6000 APU, but as we've seen with various Intel Alder Lake chips, they'll use more power. When compared to the higher-end Ryzen 9 components, the Core i5-12600HX lags, but it should be quite competitive with the Ryzen 7 and Ryzen 5 Rembrandt APUs.
Also Read:
Apple Mac Studio Dissected: Read below to know what's inside
- Advertisement -