Barcelona club president Josep Maria Bartomeu has received heavy criticism under recent times. His vision and policy of taking the club forward have been questioned by club captain and legend Lionel Messi himself.
The Socios were collecting signatures to produce a vote of no confidence against Bartomeu.
So now it has been confirmed that 18,090 signatures have already been validated which is far more than the required 16,521 to make the motion of no confidence a success.
There are still some outstanding signatures that are yet to be validated, which could take the final validated signature count close to 20,000.
By the club's rules, a referendum on Bartomeu is going to take place. If two-thirds of the voters agree, then Bartomeu could be forced out and a new president could be elected.
Barcelona are now waiting for the permission of the Catalan Government for conducting the voting in the pandemic. Once the permission is granted and everything is OK, the next steps will be taken.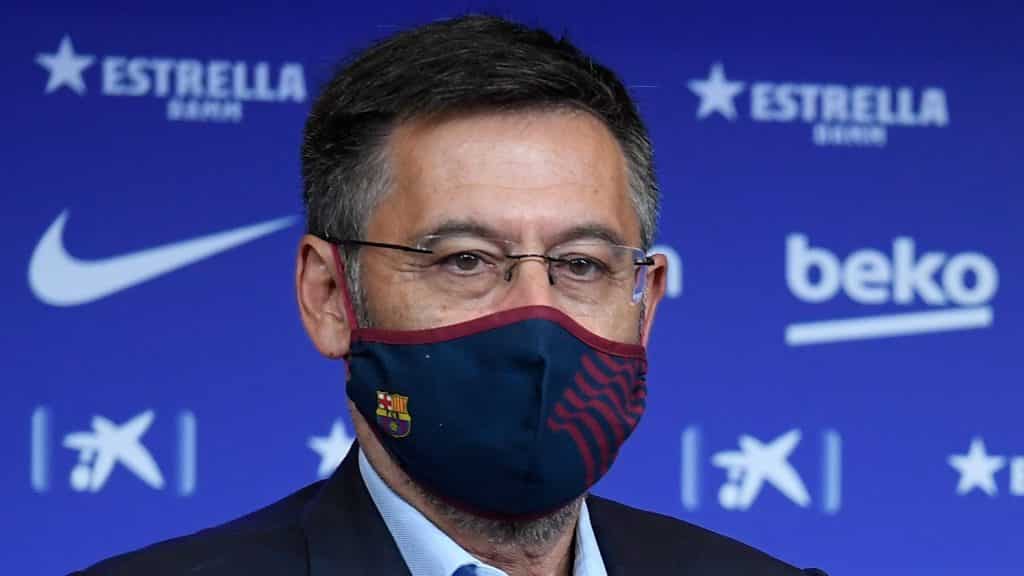 Jordi Farre celebrated by saying "Objective accomplished!" He thinks that after the result of the validation of the signatures, the current Barcelona president should resign.
Farre said: "I want to thank all the partners who have signed. We had the idea that it would be achieved. Just knowing we have hugged, they have been hard days The objective is that now all the ballots are validated and be close to 20,000."
"I think there will be no referendum and that Bartomeu and his board will resign. I ask you to save yourself this bad drink and leave now and elections are called as soon as possible."
The total figures offered by Baraa are the following:
Ballots presented: 20,687
Pending ballots: 942
Ballots processed: 19,745
Valid ballots: 18,090
Void ballots: 975
Doubtful ballots: 190
Ballots in process: 490
The 20,687 signatures collected against Bartomeu is the highest figure in history to promote a motion of no confidence. So you can definitely guess that it was always a matter of when and not if Bartomeu resigns.
The time of Bartomeu at Barcelona is clearly over and it is for his own good that he resigns before the vote takes place and save himself from further humiliation.
Do check out: