LG and Apple have entered an arrangement in which LG will be selling Apple's iconic products such as the iPhones, iPads, and Apple Watches at its LG Best Shops in South Korea from August as per Herald Economic Daily's latest report.
The Apple products will now be available across 400 LG stores throughout South Korea, however, LG will not retail Apple MacBooks and computers as LG has a conflict of interest in that area as it has its own set of laptops in the market.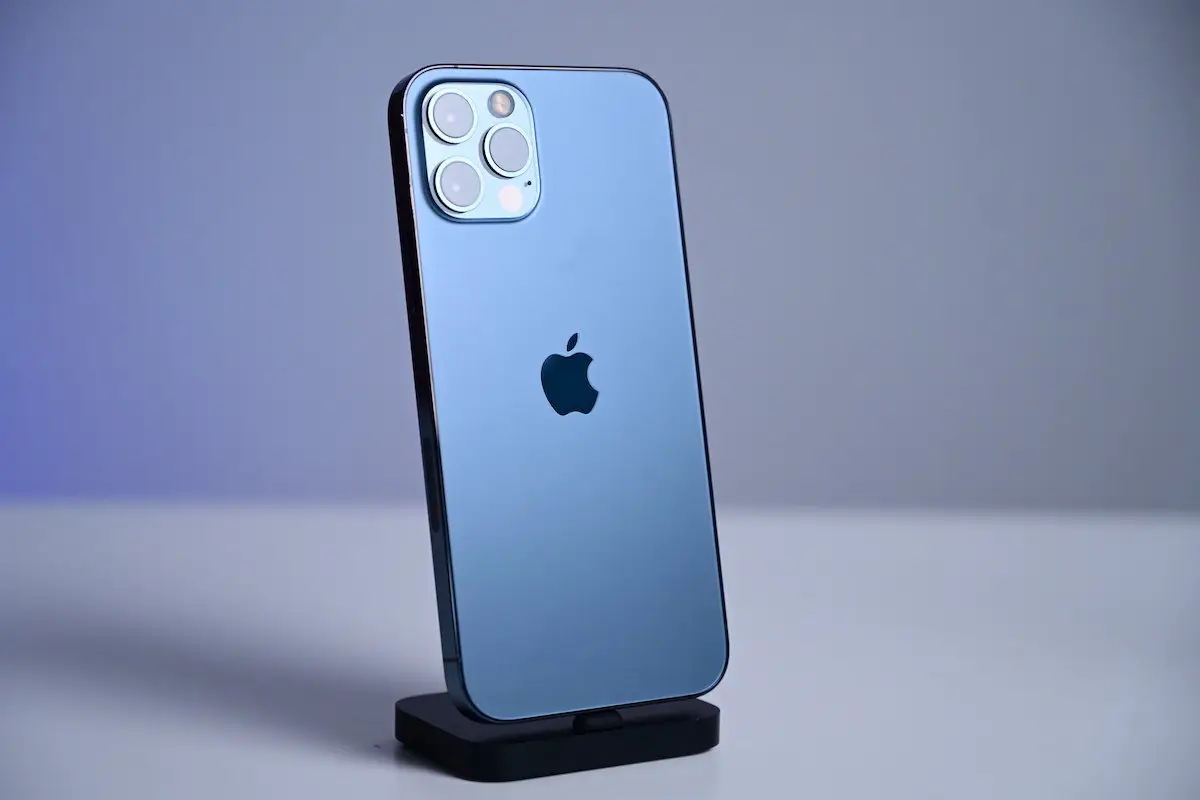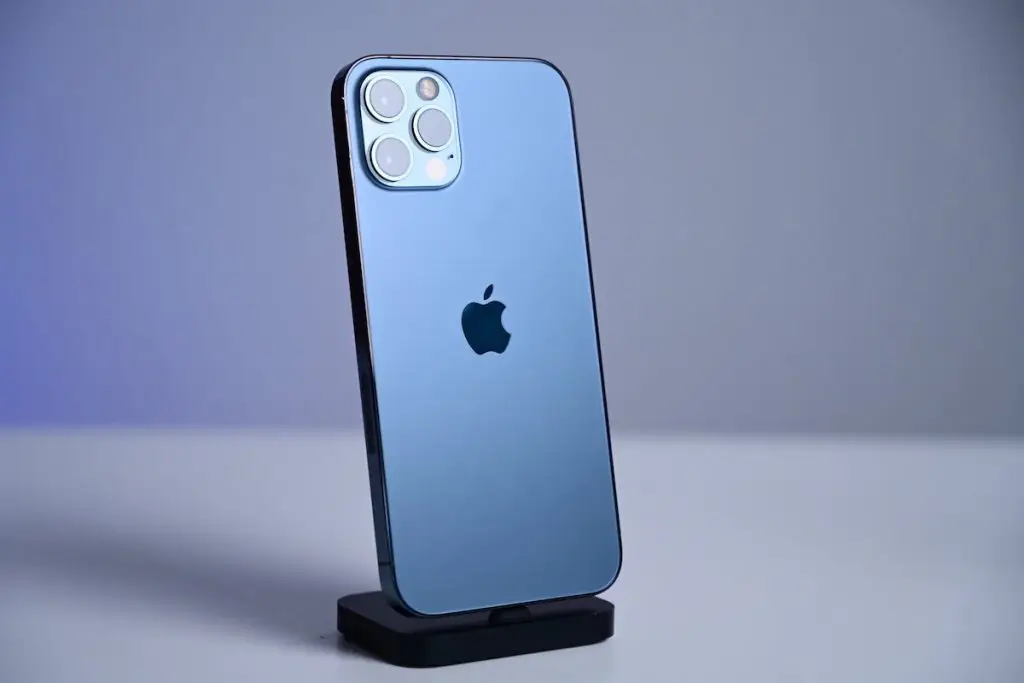 The deal seemed unlikely to go through initially as there were multiple differences of opinion between the two tech titans over the proposed deal, LG faced stiff resistance from the National Mobile Communication Distribution Association as well that viewed this proposal as a violation of an earlier "win-win" competition agreement to do with the sale of mobile devices.
- Advertisement -

LG inserted a "Negotiable in case of change" clause in the agreement to ensure that it was not in direct violation of this agreement and the regulatory body agreed that it is too early to judge if LG is in violation as well.
LG Electronics recently announced its withdrawal from the smartphone business, it will render their retail spaces previously used for marketing vacant. Apple saw this as an opportunity to increase its retail presence in Korea and began negotiating with LG.
Korea Distribution Association is still waiting on LG's official statement on the matter while it renegotiates the win-win agreement once it has started selling Apple's products in its stores.
Also read:
- Advertisement -