Sony LIV has dropped the new trailer titled 'Girls Hostel 3.0'. The show seems to be more promising with more chaos and joy containing the girl's cart fight on several fronts. Hostel life is really a new journey for the students. During this period students face many new challenges and grow in their life.
The series is not a different one as it exposes protests and talent shows. The most thrilling challenge is you have to live with people who belong to different sections in each aspect.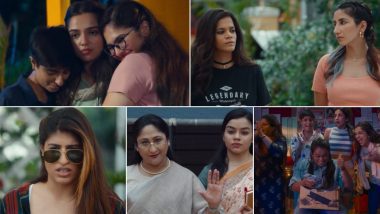 There is a much exposition on getting one's identity on the basis of talents, skills, gender, and politics the story really tells how to fetch the changes in society as the new trailer just exposes some happy moments of sweetness, sisterhood, and takes the viewers back into their hostel days.

In 2018 TVD reveals such a dedicated show regarding the life of girls-hotel as each girl; can relate to it. After two successful seasons, the "Girliyapa' original series Girls Hostel return with another excitement with a completely new journey.
On talking about the show, Srishti Srivastava who appears as one of the lead characters told that the audience going to witness, more drama, challenges, and interesting twists as the bond of the girl becomes very closer than previously, He stated, "Girls Hostel has been well received since its inception.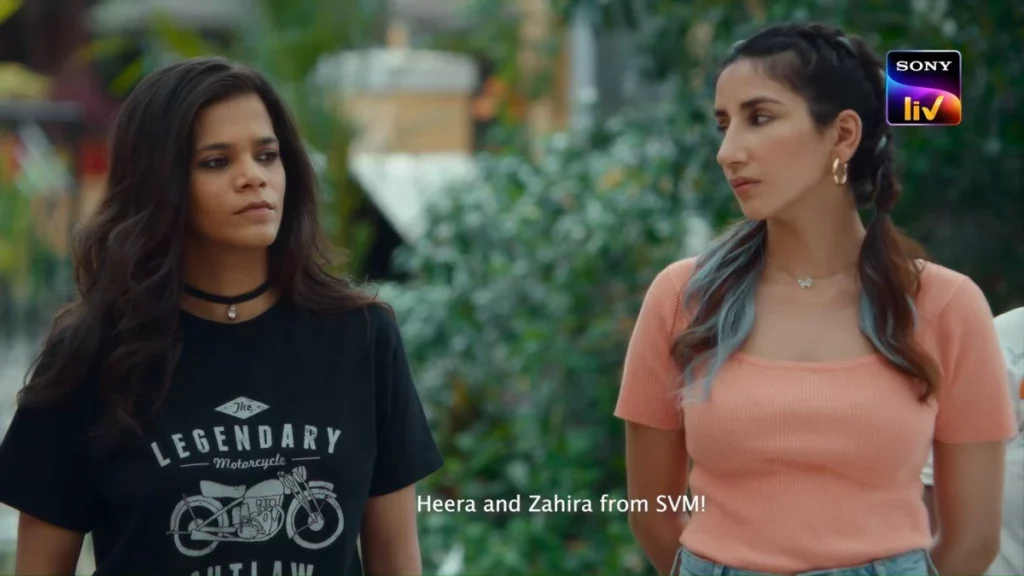 The characters and instances shown resonate with every student who moves away from their hometowns in search of independence. The show opens a window to the varied experiences hostellers have as they try to build a life of their own while leaning on each other."
Sony LIV also dropped a tweet regarding 'Girls Hostel 3.0':
Girls Hostel 3.0: Cast
Girls Hostel 3.0 features Ahsaas Channa, Srishti Shrivastava, Parul Gulati, Simran Natekar, Yrupti Khamkar, Jayati Bhatia, Kareema Harry, Tanvi Lehr Sdonigra, along with Akash Thapa.
Girls Hostel 3.0: Release Date
The series has been directed by Hanish D Kalia and start to stream on 25th November on SonyLIV.
Here is the trailer:
Read More: Outer Banks (Season 3): Netflix confirms the Estimated Release Date with New Updates