Another Intel Raptor Lake laptop CPU, the Core i7-13700HX, leaked just a few days after the Core i9-13900HX. The premium 13th Gen laptop CPU range will include the Intel Core i7-13700HX "Raptor Lake" CPU. We will also be looking at a similar set of core options for the HX series since they share the same die as the desktop Raptor Lake-S components.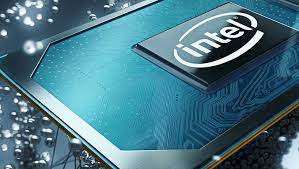 With the Intel Core i7-13700HX Raptor Lake CPU, we have 16 cores with 8 P-Core & 8 E-Core configurations.
This equates to a total of 24 threads, the same arrangement as the Core i7-13700K or Core i9-12900K/KS flagships from the previous generation. The CPU was observed on the Lenovo 82WQ laptop with 16 GB of DDR5 memory and 30 MB of L3 cache. The CPU had basic clock speeds of 2.10 GHz and peak speeds of up to 5.0 GHz.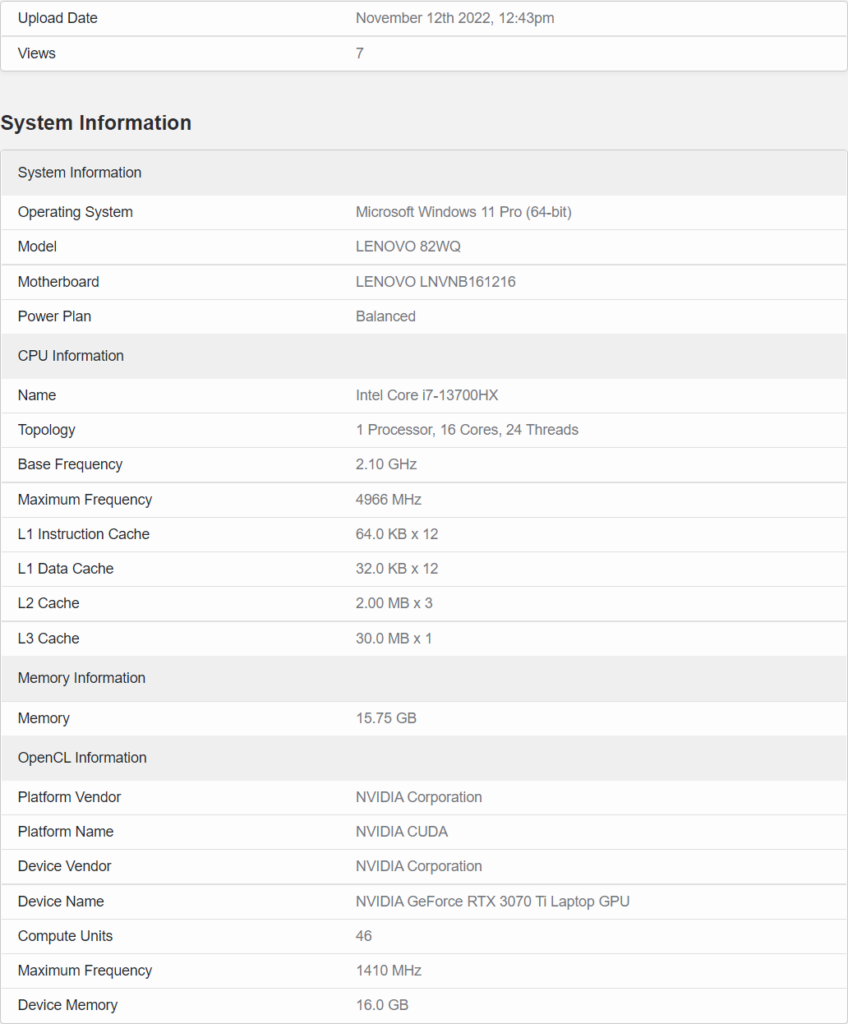 The laptop also contained an NVIDIA GeForce RTX 3070 Ti Laptop GPU, indicating that the majority of OEM and laptop vendors will continue to employ GeForce RTX 30 series parts rather than waiting for NVIDIA's next-generation RTX 40 GPUs, which are anticipated to make their official debut at CES 2023. Intel previously stated that Raptor Lake Mobile CPUs would be available by the end of 2022. Although they omitted to mention it, it appears that we will be getting both Raptor Lake-H and Raptor Lake-HX SKUs at launch.

Also read: