The closure of Nvidia's last remaining offices in Russia has been announced. The action was taken six months after the company agreed to stop sending products there. No specific justification for the timing of this decision was given, but according to the Wall Street Journal, Nvidia indicated that recent events in Ukraine were the catalyst for this important shift.
Nvidia hasn't had a huge presence in Russia since March. Employees who are now located in Russia will have the option to continue working for the green team in another nation, according to the WSJ story.
Nvidia would risk losing out on participation in a market that has historically contributed around 2% of the company's revenues if it completely exits the Russian market.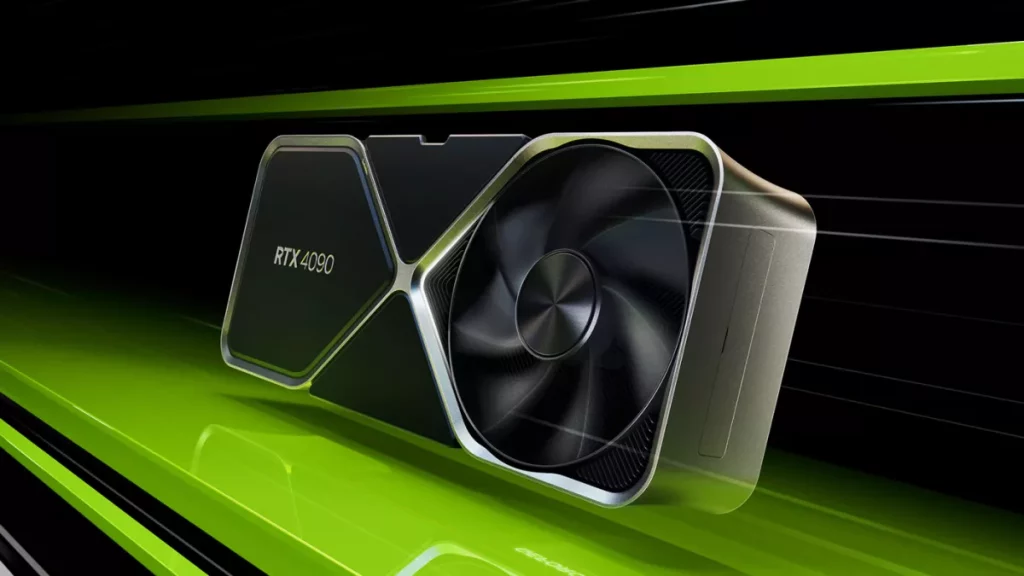 We have already reported on several significant PC technology businesses stopping their sales and other commercial operations in Russia ever since the conflict started. Since March, major companies including AMD, Intel, Microsoft, HP, IBM, Asus, and others have reduced their presence in Russia. Additionally, Russia is having trouble locating chip foundries that are eager to provide the essential semiconductor components needed to power its war machines.

Russia has recently been intensifying its methods in its invasion of Ukraine, and the nation is currently mobilising in an effort to enlist roughly 300,000 men. The nation has also annexed four Ukrainian areas, though it doesn't actually have complete control over any of them.
Also Read: