Apple is adding tools to its software upgrades that provide users more information about whether the accessories or other items they are utilizing with their iPhones are legitimate. Since iOS 16 RC was made available to developers on Wednesday, it has been discovered that using fake AirPods would result in an alert.
Users can see comparable indications, like pairing alerts and a battery meter, as when they would pair their original AirPods. Customers find it challenging to verify whether the wireless earphones they have purchased are real because of these kinds of improvements.
It almost seems as if the guys who created the fake AirPods thought of everything because counterfeit merchants have gone above and above to provide serial numbers that truly appear on Apple's website. Fortunately, a feature in iOS 16 provides the following notification when you attempt to connect a fake product, according to 9to5Mac, so there is a method to avoid this.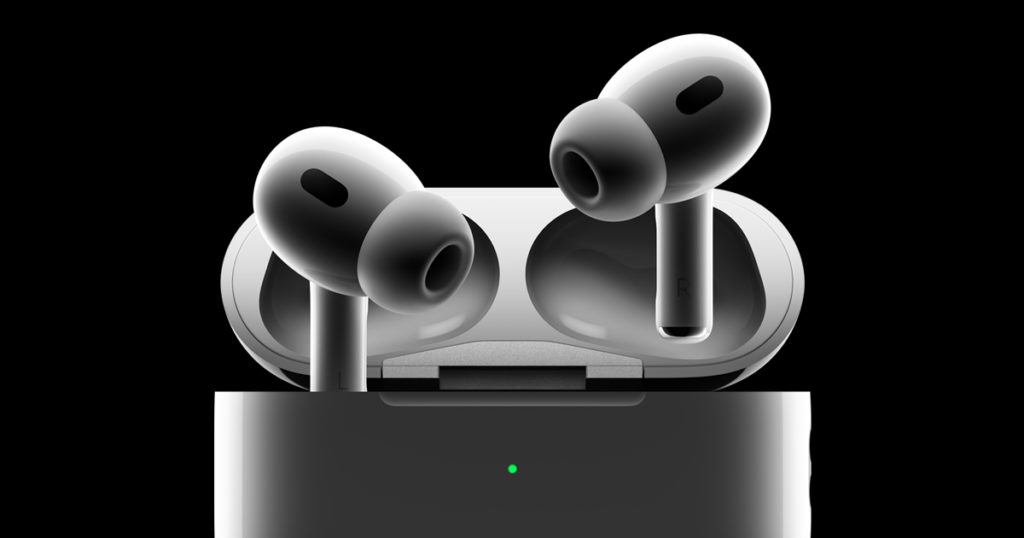 "These headphones could not be verified as genuine AirPods and may not behave as expected."
Additionally, there is a "Learn More" option that directs customers to a support article on Apple's website that explains how to recognise authentic AirPods. There is currently no method to totally disable the operation of these wireless earphones, but the alert will give the user the choice to refuse to connect to them.
Also Read: