Buying an EV is obviously an expensive affair currently in 2022 as major brands like Tata Motors, MG, Hyundai and Kia have all launched EVs which are not in the most affordable 4 wheeler segment. However, people who want to save money of fuel or make an impact to the society with the green revolution which has boomed in India recently, can go for an EV.
While in most states EVs are getting subsidies and tax exemption along with attractive loan schemes by banks, honestly, getting one is a commitment you make upfront by paying somewhat more and then reap the benefits down the line. Now, while in states like Maharastra, Delhi, Gujrat, Assam and others are promoting to buy EVs by subsiding them, the case in West Bengal and other states like Karnataka, UP have no subsidies.
The thing is so so confusing that people who still might have wanted to get more info do not get enough information regarding this and end up making wrong choice. Here in this article we will cover the subsidies, tax, RTO and all other things one has to go through while buying an EV and the current situation in details for West Bengal.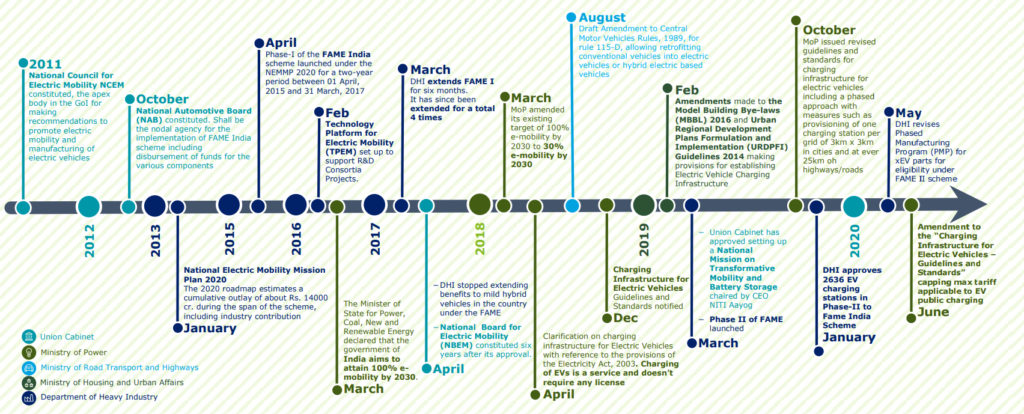 Faster Adoption and Manufacturing of (Hybrid and) Electric Vehicles (FAME) I and II
This is the national policy under which the central government will provide you subsidy for your new EV and currently FAME-II is ongoing with a budget allocation of 10,000 Cr which includes a spillover from FAME-I of Rs 366 Cr. This incentive scheme offers up to Rs 10000/- per kWh on four wheeler EVs but it depends on the state where you live in whether you can benefit from the scheme or not.
Not only this, the Department of Heavy Industries has also sanctioned 2636 charging stations in 62 cities across 24 States/UTs under FAME India scheme phase II as stated by the official website of Niti Aayog. Even though in the vehicle incentive, there's no clear mention of commercial vehicles, in West Bengal, the scheme is only valid for such vehicles.
So, as you see, each state has its own implementation of the central scheme but it should clearly have been the FAME II scheme applicable on top of the state level incentives or benefits. However, this national scheme also tells it will incentize 7000 e-Buses, 5 lakh e-3 Wheelers, 55000 e-4 Wheeler Passenger Cars (including Strong Hybrid) and 10 lakh e-2 Wheelers.
But, but, but, the incentive has mentioned:
This means the FAME-II scheme is only applicable to commercial 4 wheeler EVs but will subsidise two wheeler EVs for private as well. Also, there are many state-wise incentives on new EVs, do check out this official page to know about the benefits your state is providing you with.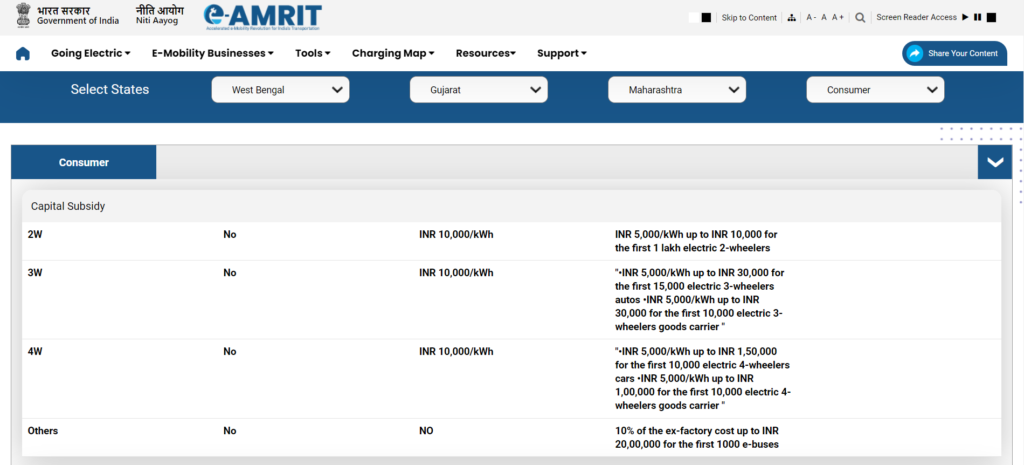 Everything you Need to know if you buy an EV in West Bengal
Now, suppose you live in West Bengal and want to buy an EV, you will readily get two wheeler incentive up to Rs 15000/KWh or 40% cost of vehicles under the FAME II scheme but for four wheeler this will be a bit difficult. Unless you apply for a commercial EV you will not get any benefit if you live in West Bengal, well, if you do want to get benefit please visit this official page to know how much subsidy you can get.
As you see here is the counter where you can keep a track of number EVs subsidised and calculate how many remaining can be subsidized further. So, in West Bengal you can buy an EV but do keep in mind of the norms of West Bengal government stated in the PDF here.
While in the recent budget it was mentioned that there will be no RTO or registration charges for EVs but as we scouted recently, for 2 wheelers there are no concession whatsoever but for 4 wheelers, it depends on the dealer. Take for example, the Tata Nexon EV XZ+ variant which costs Rs. 16.3 lakhs, we enquired and we were told that the 5 years RTO in WB which costs around Rs. 89650 for 5 years is capped to Rs.30k.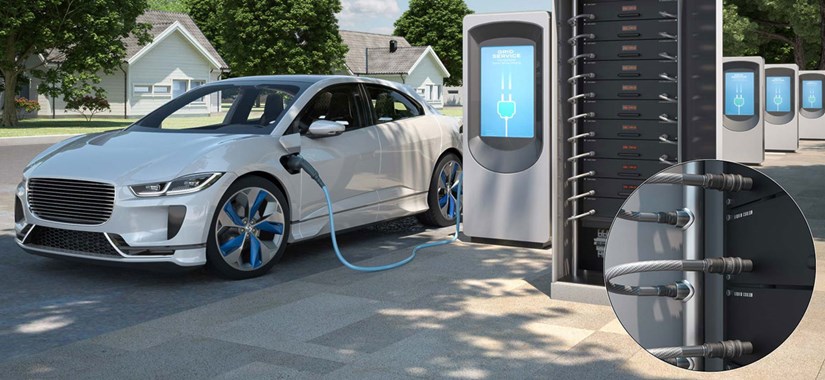 Now, this was only for one dealer and it could eventually vary but if you have recently bought or enquired regarding this, please do comment on this. Also, another benefit of buying an EV with loan is that you can avail lower interest rates than on Petrol or Diesel cars, take for example SBI Green Car loan.
Lastly, one can also get Income tax benefit up to Rs. 1.5 lakh for buying a new EV using loan so, stretching the loan with greater interest won't hurt you as you can claim it under section 80EEB. Know more about the benefits of buying an EV under Indian government's official site from here.
Overall, if you buy an EV in West Bengal, and if its a 2 wheeler you should do it now before the FAME II scheme ends but if you are planning to buy a 4 wheeler EV we recommend you to wait until prices come down or if you have the money to buy you should go for it!
For any info do contact us and want to add more insights don't forget to comment or mail us as that will help a lot of people. If this info has helped you, we recommend you to share this article with your friends and families who have been planning to buy an EV off late.