As growing input costs and inflationary pressures make buying a new car an expensive proposition, Indian consumers are demonstrating a larger preference for used vehicles.
Indians Buying Pre-Owned Vehicles
According to Amit Kumar, CEO at OLX Group India, the demand for these used vehicles increased by more than 150% in 2021 compared to 2019 levels, making Scorpio, Fortuner, and other SUVs among the most popular choices among Indians.
Swift, i10, and WagonR continue to dominate the used car market, with their proportion of the market increasing to 45–55% in 2021 from 40–50% in 2019. According to him, hatchback sales in the western area might reach 60% of all sales in 2021.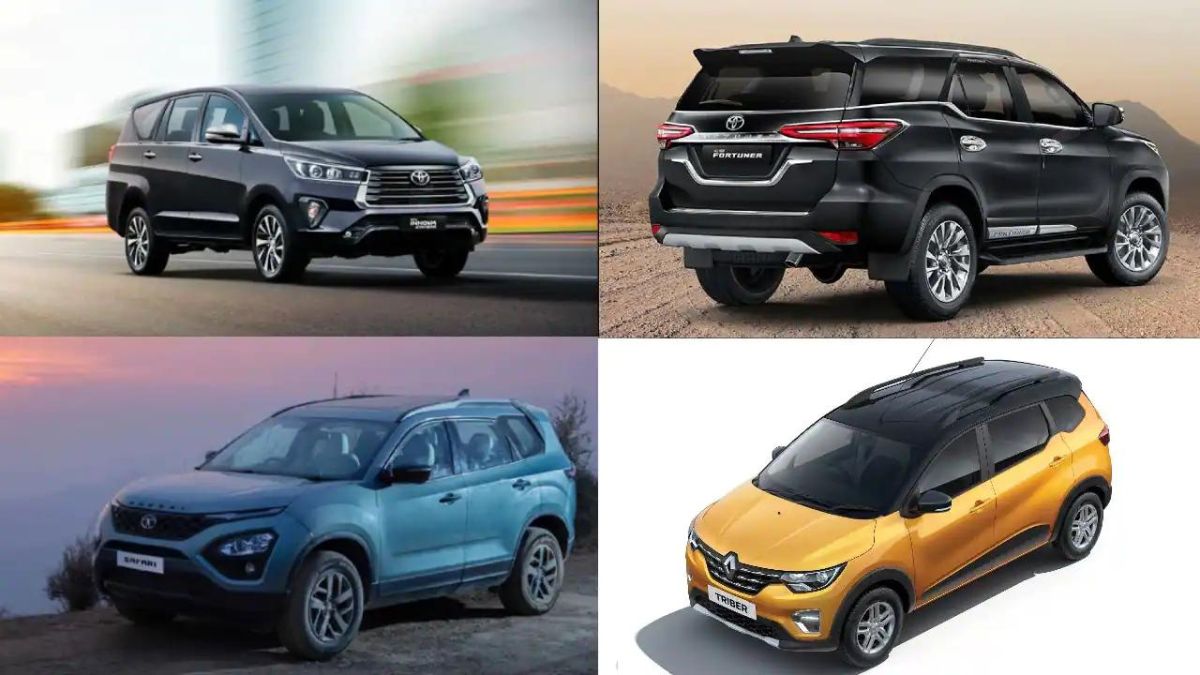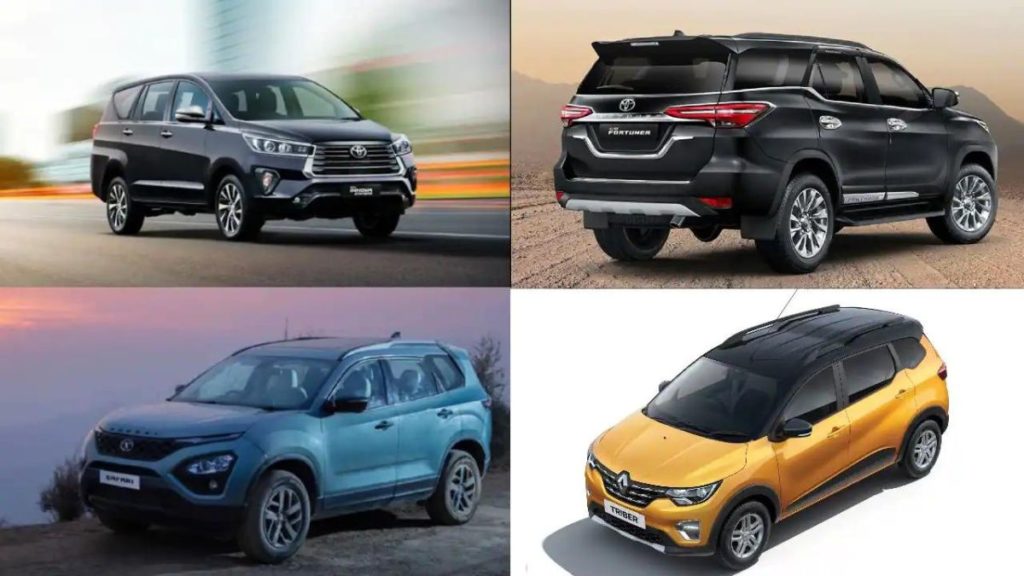 Even after the lockdown, demand increased more noticeably in the south and west, while it decreased less noticeably in the east, according to Kumar. It's interesting to note that the idea of purchasing old cars is currently gaining ground in tier 2 and tier 3 cities as well.
Kumar continued by saying that the Covid-19 outbreak has increased demand for secondhand cars, which has resulted in an increase in pricing for these vehicles as well. In terms of CAGR, the market for used automobiles is expanding quicker (15%) than the market for new cars.
According to a report by OLX Autos and CRISIL, the used car industry is anticipated to surpass the new car market by FY26 by a factor of 1.5. Furthermore, according to the research by Car24, millennials and Gen Z buyers of used automobiles increased by 71% and 57%, respectively, in 2022 compared to the previous year.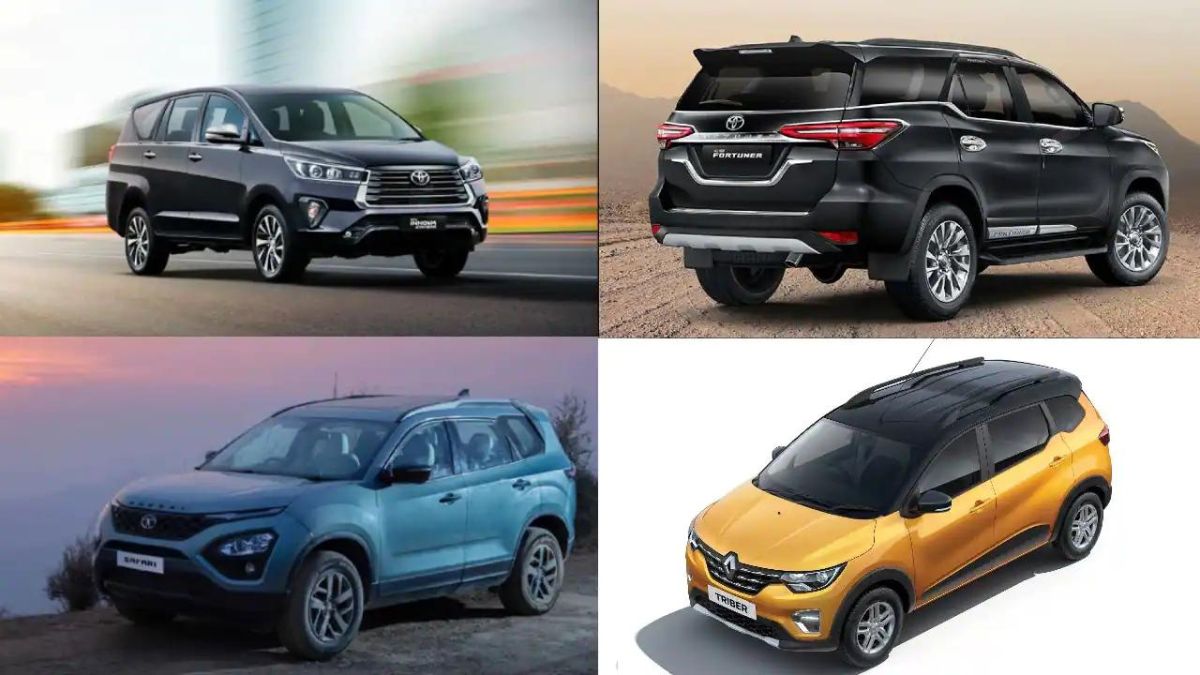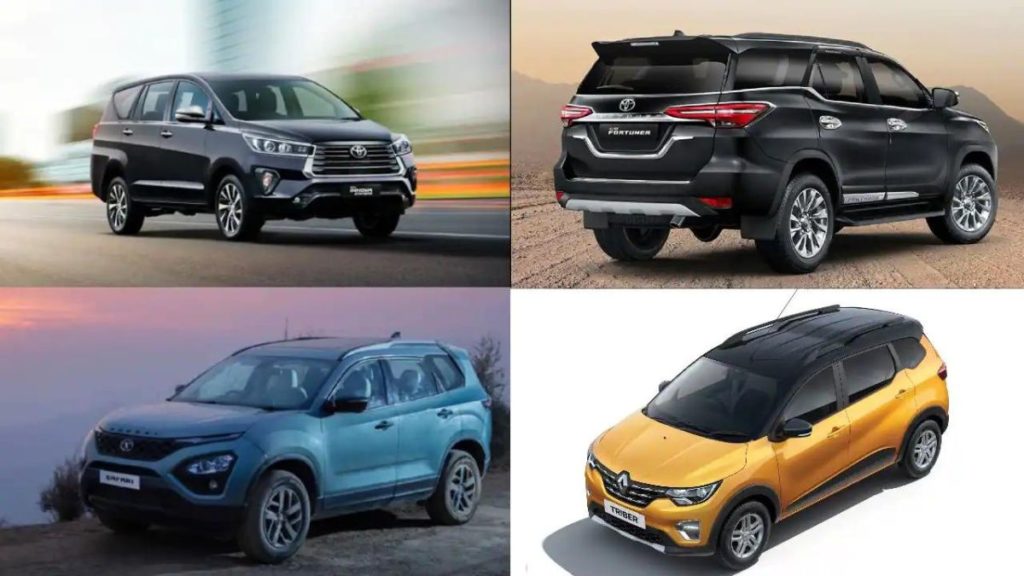 Demand for Luxury Vehicles
As per the sources, Kumar said they saw an astounding growth in demand for luxury cars in tier 2 cities, as compared to tier 1 cities. The growth in demand in tier 2 cities was 45% in 2021, whereas it was 40% in tier 1 cities.
He further explained that this was mainly because the luxury car market in tier 2 cities benefited from a low base as compared with tier 1 cities. The company also published a report on pre-owned luxury cars after analyzing over 50,000 luxury car listings made on the platform in the January to June period.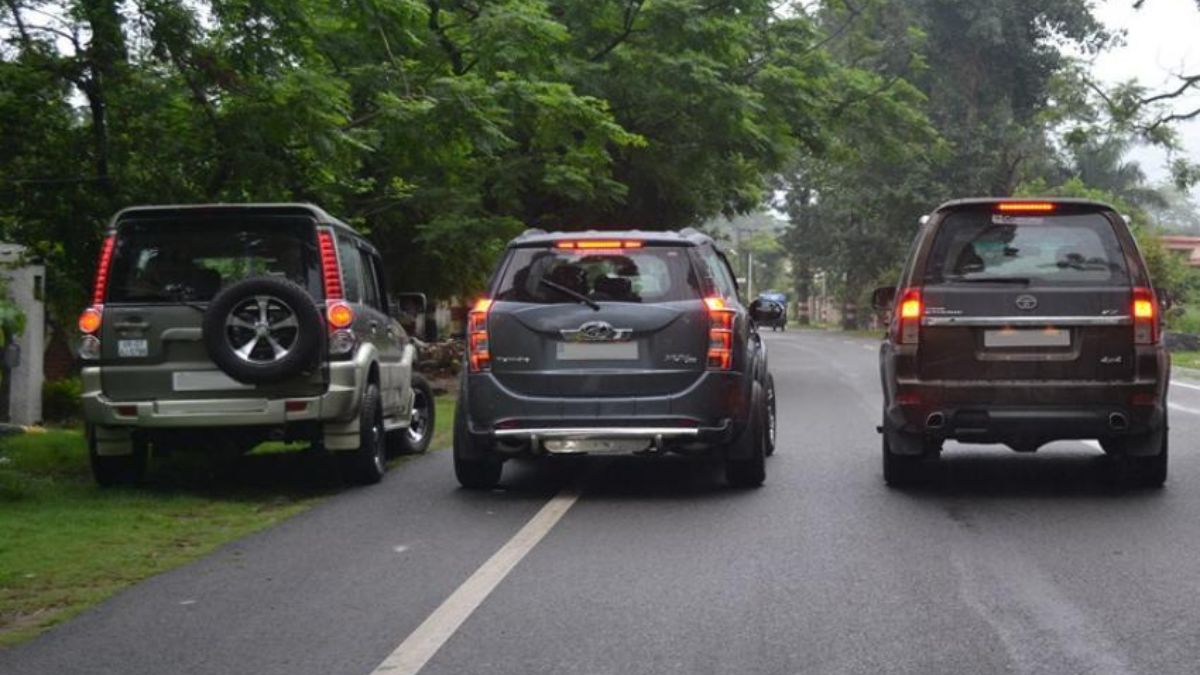 According to the research, OLX Autos, the first half of 2022 saw a strong increase in demand for pre-owned luxury vehicles, with BMW being the most popular brand, followed by Mercedes Benz, Audi, Jaguar, and Porsche.
Not just OLX is gaining from this development. In the second quarter of 2022, its rival Spinny also observed strong demand for Mercedes C class, BMW 3 series, and Audi Q3 on its recently opened luxury car portal.
Read: OmniVision OVB0A 200MP primary sensor for smartphones announced