The most recent Arc A750 graphics card gaming benchmarks for a variety of DX12 and Vulkan API games have been published by Intel. The business then contrasted its ordinary card with the NVIDIA GeForce RTX 3060 at FHD and QHD and discovered that its chip offers better performance.
We have already seen the Intel Arc A750 Limited Edition graphics card tested across several games, and we have also seen several first-tier games where the Arc A750 is touted to perform up to 17% better than its rivals. We are now examining performance across a range of 48 different DirectX 12 and Vulkan games in 1080p and 1440p, in addition to first-tier games.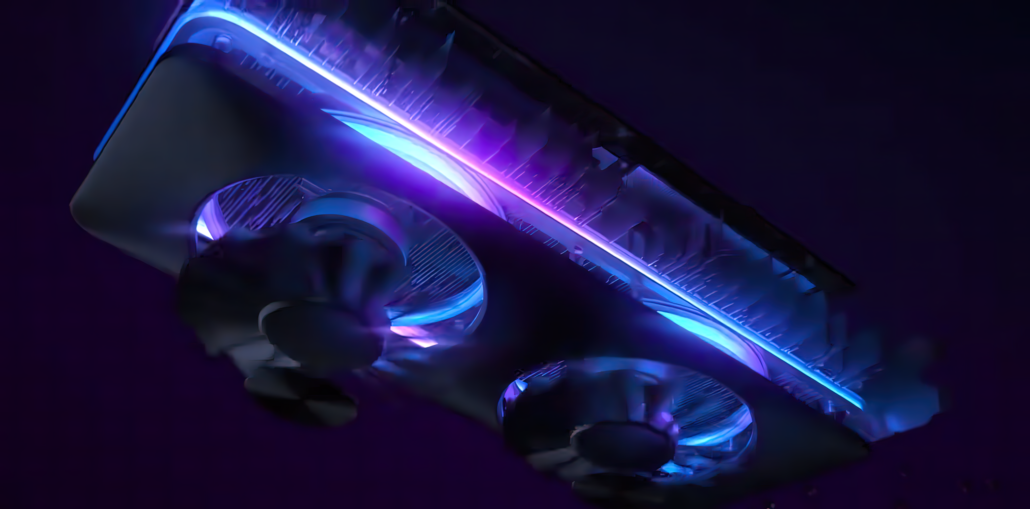 The Intel Arc A750 Limited Edition graphics card has a downsized ACM-G10 "Alchemist" GPU with 448 EUs, 3584 ALUs, 12 GB of GDDR6 memory, a 192-bit bus operating at 16 Gbps, and a TGP of about 200W.
The 8+6 connector layout that powers the graphics card results in a maximum board power of 300W (150W+75W from connectors and 75W power from the PCIe interface). The top Intel Arc A770 and Arc A750 graphics cards will be offered in Limited Edition varieties in addition to partner-specific creations. Three DisplayPort 2.0 and one HDMI 2.1 port are both presents on the card.
The same PCs running an Intel Core i9-12900K CPU, a premium Z690 motherboard, and 32 GB (16 GB x 2) DDR5 memory operating at up to 5600 Mbps speeds were used to test performance. The Arc A750 was using an engineering driver, whereas the NVIDIA GeForce RTX 3060 used the GeForce 516.59 drivers.
In terms of performance, the card competes head-to-head with the NVIDIA GeForce RTX 3060 in several games. In comparison to the competition, the Intel Arc A750 graphics card performs on average 4% faster in DX12 and 3% faster in Vulkan at 1080p. The gap widens slightly at 1440p when the Arc A750 performs up to 5% better in both Vulkan and DX12 games. As a result, even though both graphics cards have the same 12 GB memory buffer, the Intel Arc graphics card will have a modest advantage over the competition at higher resolutions.
This kind of performance is respectable, and when Intel AGX's software division makes more advancements, we can only anticipate an increase in it. Additionally, Intel is dedicated to enhancing the performance of legacy APIs like DX11 and OpenGL.
In addition to performance, there are several other variables to take into account, including power consumption, cost, and the cooler's thermal efficiency. The Intel Arc graphics card will be announced and its features will be revealed over the next two months, according to Intel's confirmation with PCWorld that they want to do so before the Intel Innovation event on September 27th and 28th.
Also read: