A third spec revision is reportedly planned for the GeForce RTX 4070 graphics card, which is predicted to cost roughly the same as the RTX 3070. The card has been positioned in prior rumours as a GeForce RTX 3090 Ti replacement for $2000 US MSRP. If that were the case, the GeForce RTX 4070 would likely rise to the top of the $500 US graphics card market.
It is anticipated that the full-fat AD104 GPU core, which has 7680 cores or 60 SM units, will be used by the NVIDIA GeForce RTX 4070. We also know from earlier leaks that the AD104 GPU will have up to 160 ROPs and 48 MB of L2 cache, which is ridiculous. The chip will feature a base clock of 2310 MHz, a boost clock of 2610 MHz, and a maximum clock speed of up to 2800 MHz, according to the most recent information. The RTX 4070 and RTX 3070 have clock differences of over 1.0 GHz, which is astounding but also to be expected given that NVIDIA uses TSMC's 4N (optimised 5nm) production node for its Ada Lovelace GPUs.
The NVIDIA GeForce RTX 4070 should provide up to 43 TFLOPs of FP32 Compute horsepower at its maximum clock speed, outperforming NVIDIA's RTX 3090 Ti, the company's current fastest gaming GPU.
While the RTX 3070 has a computational horsepower of 20 TFLOPs, the RTX 3090 Ti has a maximum FP32 compute of 40 TFLOPs. That represents an increase of 2.25 times over the RTX 3070 and a 7.5% increase over the RTX 3090 Ti.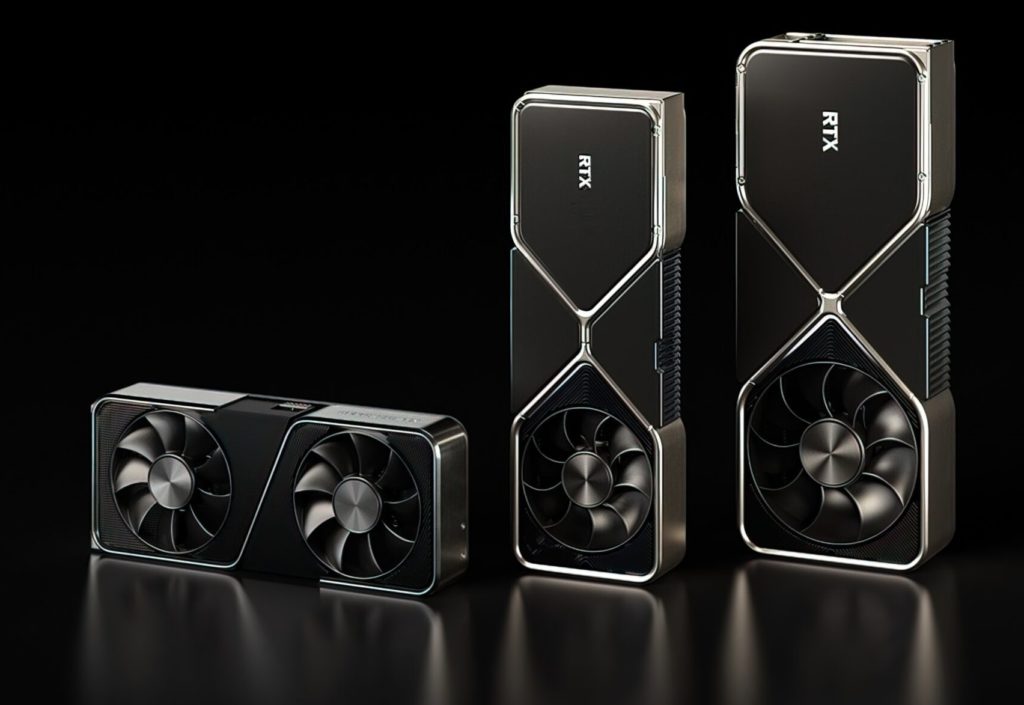 The GeForce RTX 4070 is anticipated to use 12 GB of GDDR6X memory, clocked at 21 Gbps across a 192-bit bus interface for 504 GB/s of bandwidth. The RTX 4070 is now rated at 285W TGP, which is 65W more powerful than the RTX 3070's TGP. The PG141-SKU331 PCB design is anticipated to serve as the basis for the graphics card.
also read:
AMD Radeon RX 7000 and Nvidia GeForce RTX 40 Series GPU price Predictions appears Online