YouTube adds a new function or two to its experimental features page, usually, those who subscribe to the brand's premium package are the ones who get to access these features before the rest of the public. Some premium users with Android devices are now able to zoom into videos with a pinch gesture in case they wish to look closer at any part of the video. This was first reported by 9to5Google.
Pinch-to-zoom will be available for YouTube users from the 1st of September
Some of you may be confused as if you were to access the video streaming platform on your mobile right now, and while playing a video if you pinched, the video fills the screen and this may lead you to wonder what is new about this.
We are not referring to this, the zoom feature is different and lets all users irrespective of their subscription status fill the screen with a pinch, the feature we are referring to is exclusive to the YouTube app for Android users in the Your Premium benefits menu within Profile Settings.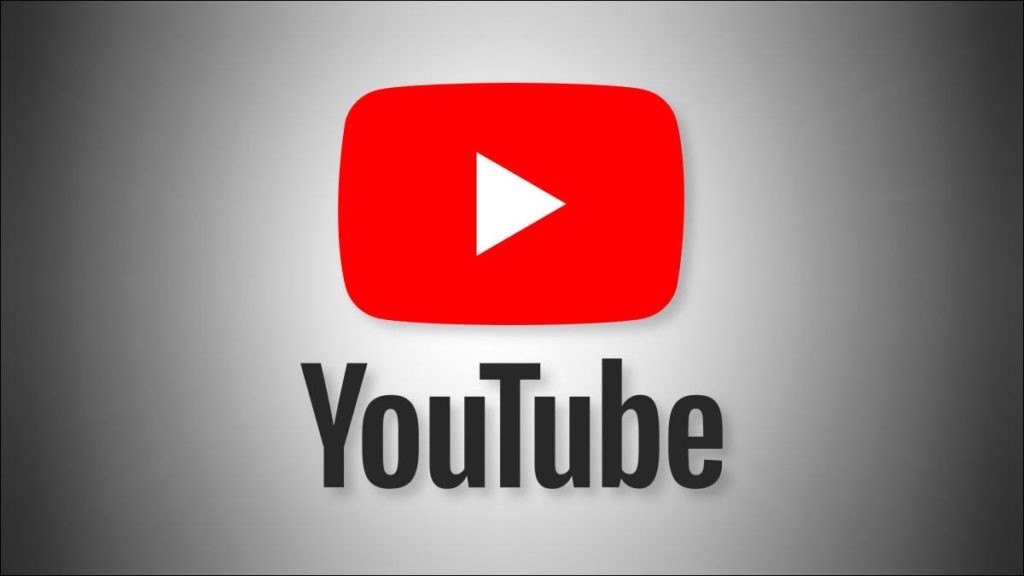 Pinch-to-zoom will be available for demo until the 1st of September after that it will either be launched for the public at large given that there are no issues with its functionality, however, as of now, we have no information on if this feature will be available to those who are not subscribed to YouTube Premium.
We hope that the streaming site does release this feature to the public at large but it is doubtful considering that it likes to reserve such features for its premium members.
Also read: