The NUC 13 Extreme, code-named "Raptor Canyon," has a bigger 13.9-litre case with Core i9 SKUs. This is a big improvement over the Dragon Canyon NUC 12 Extreme from Alder Lake, which had an 8-litre capacity. most likely to support next-generation graphics cards that are considerably more potent.
The device's exact specifications and the Raptor Lake SKUs that will be used by it are not confirmed by the roadmap. Most likely following its predecessor, the 13th Gen Compute Element, code-named "Shrike Bay," will add a desktop socket for more potent CPUs. If that's the case, the NUC Raptor Canyon might have a 24-core and 32-thread arrangement throughout.
Only the availability of a PCIe x16 slot for graphics is confirmed by the Intel Product roadmap; the generation is left unspecified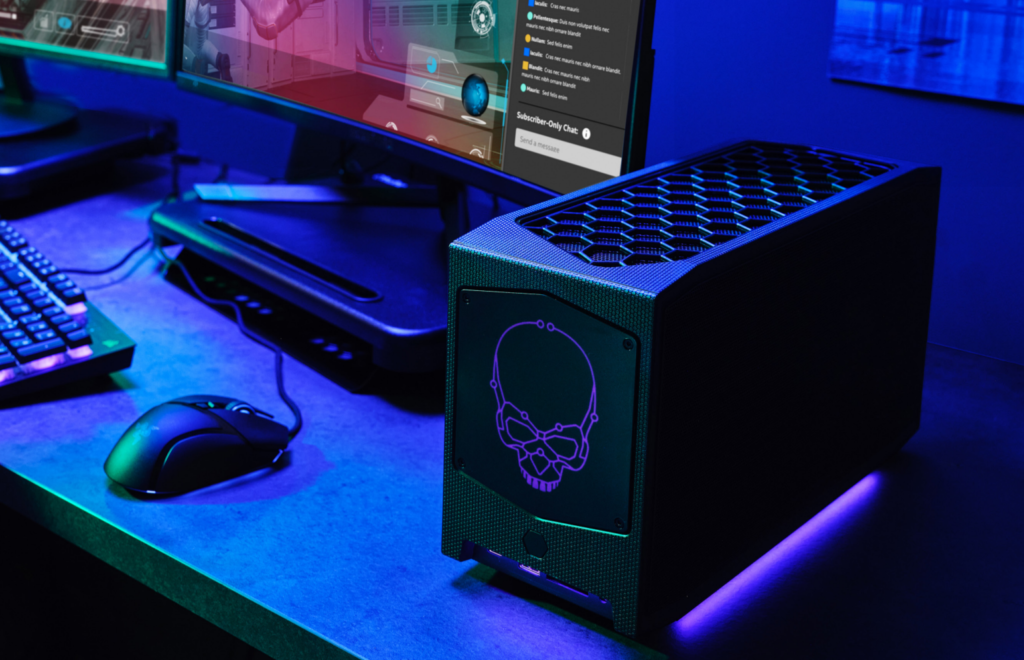 A marketing schedule for the NUC series has also been published. Raptor Canyon series is not yet included in this table, but Alder Country, a NUC X15 laptop series with Alder Lake and Arc GPUs, is. The consumer ship date of Q2'22 appears to have already been postponed, which is regrettably yet more indication of Intel's difficulty in delivering Arc-based devices on schedule, even their own.
also read:
NVIDIA and AMD GPUs are being sold for under 20% of their MSRP in China in the Historical GPU Price Crash