NVIDIA and AMD are experiencing issues due to a significant increase in RTX 30/RX 6000 graphics card inventory on the eve of the next-generation launch. Simply put, there are simply too many cards and not enough consumers.
We have argued time and time again that both businesses should formally cut their MSRPs, which would considerably increase sales. Unfortunately, neither have, therefore official MSRPs are currently being blatantly disregarded and graphics cards are being sold for considerably less.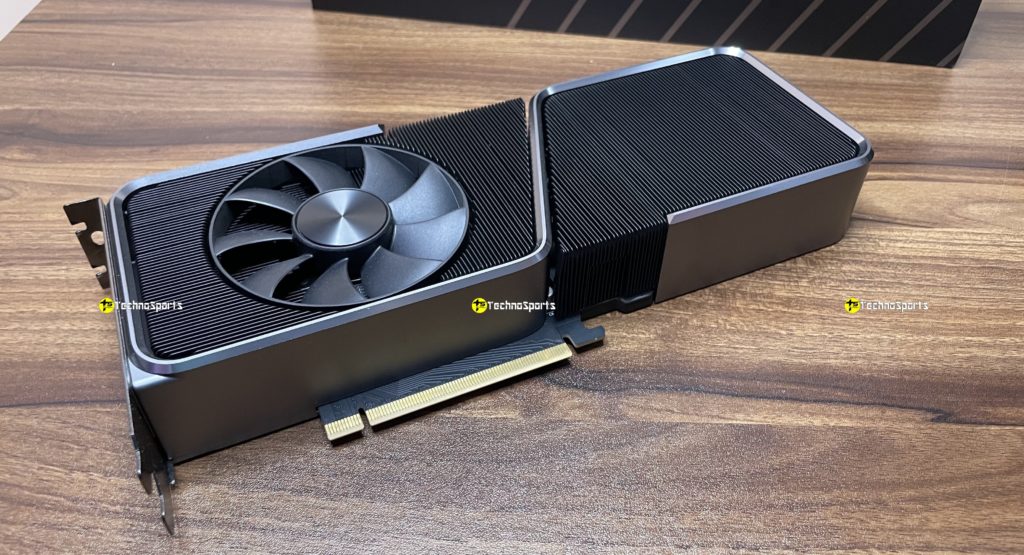 The GPU battles between miners and gamers are supposedly at their height in China, where current-generation GPU prices of NVIDIA and AMD have dropped dramatically.
Retailers are dropping their prices as miners are selling their cards in large quantities, which is resulting in a very competitive GPU market. This was revealed by a user who compiled the most recent prices for each card on the Baidu boards.
The flagship RTX 3090 Ti model has only been sold for 9499 RMB (1415 USD) in the past week, which is 38% less than MSRP (14999 RMB). It also applies to the RTX 3090, which is now available for as cheap as 8498 RMB (1266 USD), or over 29 percent less than MSRP, thanks to a slightly smaller but still significant discount.
AMD GPUs are also affected by the price hike, in addition to NVIDIA GPUs. A 37.5 percent discount from the initial price of 7999 RMB makes the Radeon RX 6900 XT available for as "low" as 4999 RMB (744 USD).
also read:
Google Chrome: The Browser will become more Battery Conserving with the upcoming feature update