The release of Intel's 14th Gen Meteor Lake processors has been postponed until the very end of 2023, according to a DigiTimes story (via @chiakokhua). Using the Intel 4 process, which was supposed to start mass production in late 2022, is potentially in peril.
These chips were created to take advantage of a chiplet or tiled architecture that was fabricated on various process nodes, notably the iGPU tile on TSMC's 3nm N3 process node. To address this issue, Intel CEO Pat Gelsinger will make his third trip to Taiwan in August to meet with TSMC representatives and discuss revised foundry capacity plans.
If the 14th Gen Intel Meteor Lake processors are delayed, Skylake will return. The difference this time is that AMD has competitive goods at every price range and isn't falling behind. A postponed debut would significantly harm Intel's reputation with consumers and give AMD a significant market share once more.
Industry insiders claim that if Meteor Lake is delayed, Intel will suffer greatly.
An outsourcing contract between Intel and TSMC had already been signed, making Intel a "heavenly king" customer. There were earlier reports that TSMC would turn what was originally intended as an R&D centre and mini-line (P8—P9) at Baoshan Fab2 gigafab expansion phase into a second 3nm manufacturing site after verifying receipt of Intel's sizable order and in an effort to distance itself from Apple. According to the contract, TSMC should have been able to produce the 3nm GPU tile on time.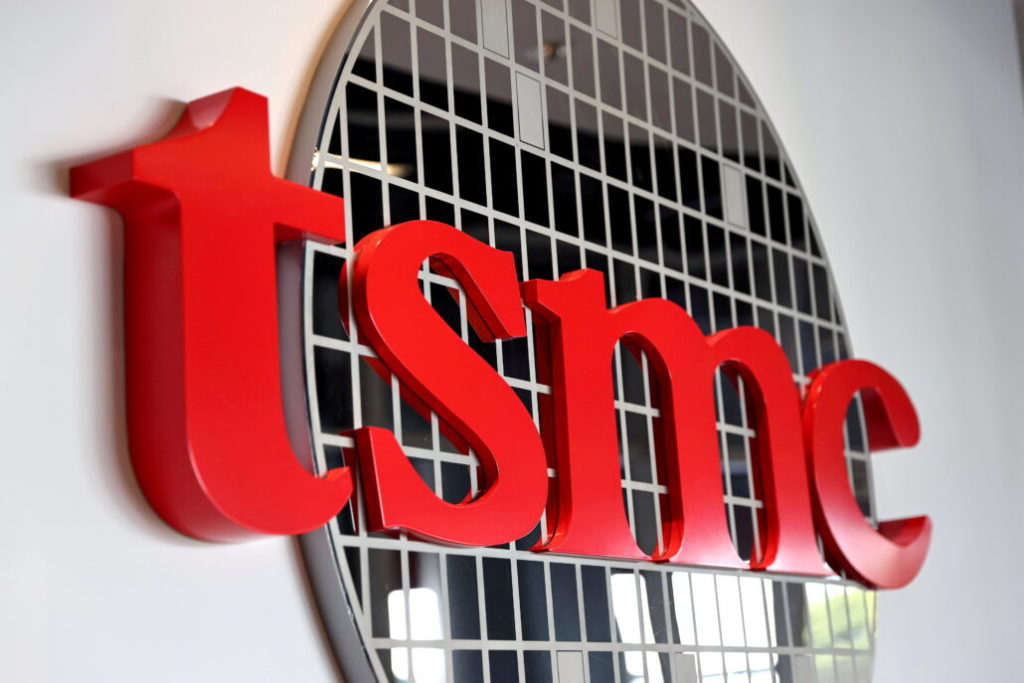 However, if Intel wishes TSMC to additionally postpone production because Intel's own Intel 4 computing tile is not ready for production due to "market conditions" and process technical issues, Intel will be responsible for all losses.
Earlier, there had been a number of reports suggesting that Intel would obtain 3nm wafer capacity with Apple as one of the first customers. According to reports, TSMC has set up a separate supply line to make sure the chip giant has a steady supply of chips. Both TSMC and Intel would suffer significant losses from a postponed Meteor Lake launch, and neither will be able to do much about it until a backup outsourcing strategy is already in place.
Also Read:
AMD Ryzen Threadripper Pro 5000WX-Series Packages Images appear Online