Netflix's supernatural series Stranger Things always fetch a huge amount of audience, but this time the latest season of Stranger Things makes a miracle. Netflix has confirmed that the new season of Stranger Things has become a big hit on Netflix. The complete season 4 just acquired a hug means 1.15 billion hours of watching within the first 28 days of release, and become the second series that has reached the one-billion hour milestone.
The first seven episodes of first volume 1 of Stranger Things season 4 that was dropped on 27th May, and just managed to track up to 930.32 million hours since the first 28 days. The Hollywood Reporter confirms that episodes 8 and 9 have reached 221 million hours in the week of 27th June to 3rd July 2022.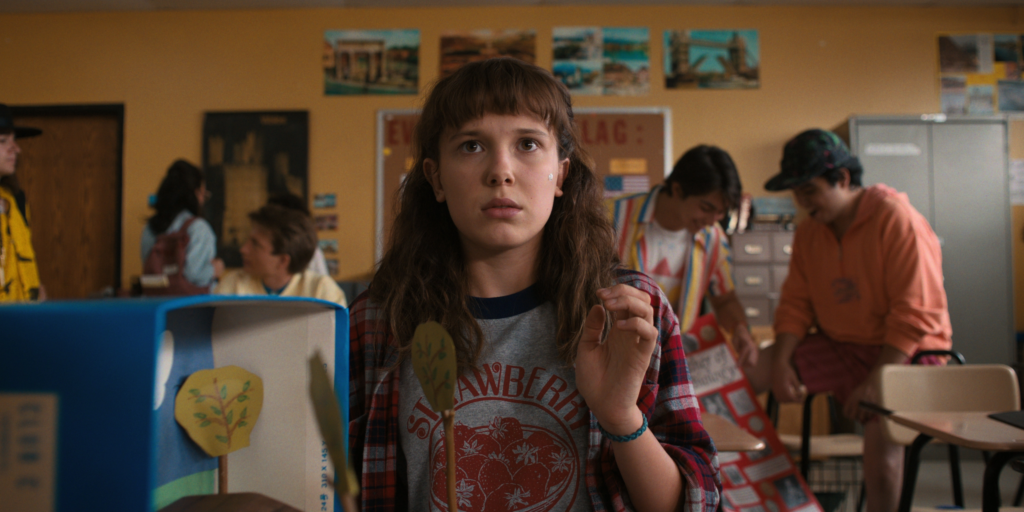 For the English-language series, this 1.15 billion hour is a new record for the series on Netflix, but Stranger Things season 4 still yet to beat the Korean drama series Squid Game. The Korean show hit was got 1.65 billion hours within the first 28 days of release, and also one of the most-watched series on the streaming service.
As the second part of the 80's supernatural series hit on 1st July, so we think the series has time to build a new record and beat Squid Game.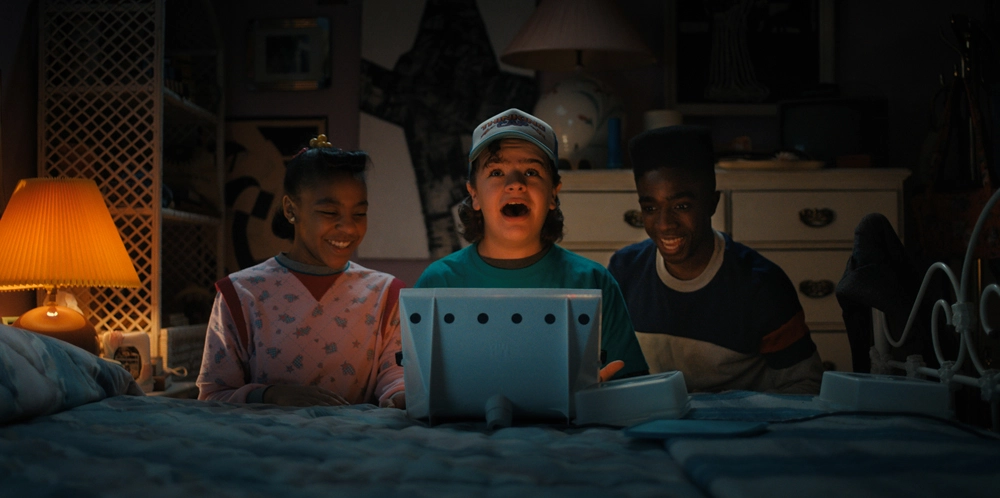 There is confusion about whether the popularity of Netflix's flagship series has been depicted in all of the important new subscribers. The new service exposed a decline in the global subscribers across 20,000 for the first time in the year, and it has resulted in layoffs, canceled projects, and also has confirmed of the ad-supported tier.
The streaming survives now focusing in to stop password sharing, the process is still in progress and not that successful. 
A big thanks for the source.
Read More:  Virgin River (Season 4):  Netflix confirms the Official Release Date with many New Updates