Multiple supply chain issues and delays that have impacted international tablet shipments since Q1 2021 have shifted market shares for tablets. Although the iOS lead is shrinking, Android tablets continue to dominate the market in terms of sales.
As the tablet market reaches saturation and developing volume-producing areas grapple with inflationary pressures and macro uncertainty, tablet shipments by OS are shifting. According to Counterpoint Research's Tablet Market Tracker, despite a rise in global tablet sales in 2021, they fell by 9% QoQ in the first quarter of 2022.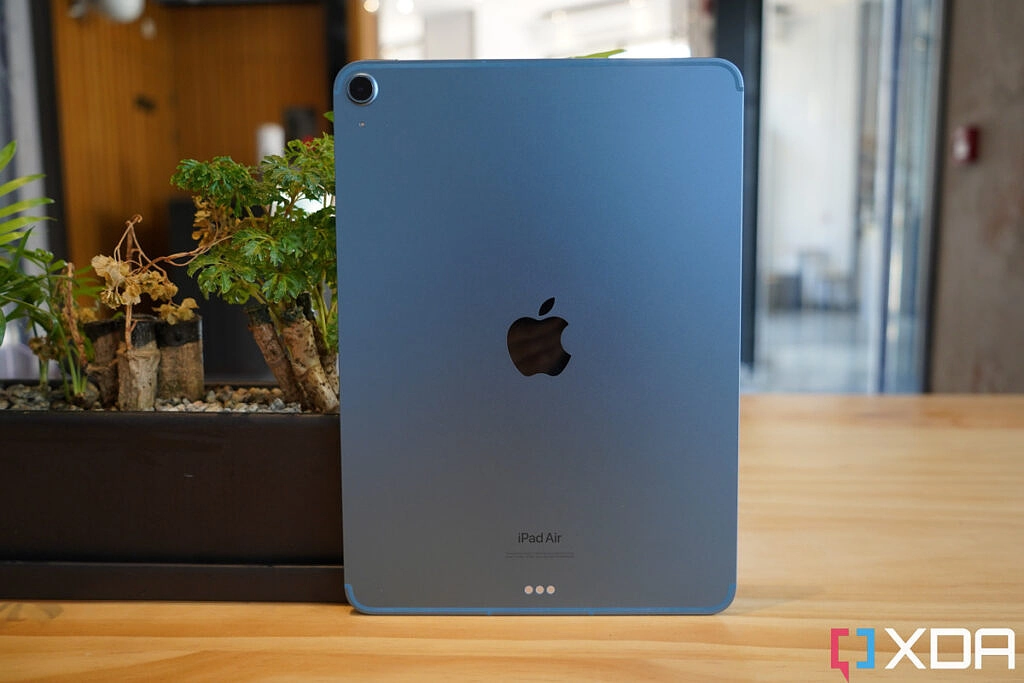 Despite the release of new tablet devices and Samsung's expansion in the quarter, the total number of shipments of Android OS tablets has severely declined and has reached its lowest levels in over two years. Android OS, which suffered YoY and QoQ decreases of 11 percent and 14 percent, respectively, is to blame for around 90% of the decline in tablet shipments in Q1 2022.
Android tablets lack distinguishing figures compared to iOS tablets
This drop is due, among other things, to increased inflationary pressures and economic slowdowns, both of which harm the low- to mid-tier tablet segments. Because Android tablets lack distinguishing features other than proprietary UI overlays, brand loyalty is still fairly low and brand switching is common.
In contrast, iOS grew throughout the quarter, gaining an additional 4 percentage points in market share. iOS tablets continue to be resilient to changes in market demand because of iOS's unmatched ecosystem synergy, high rate of customer retention, and optimization for a broad range of use cases. The release of the iPad Air 5 also helped to increase iOS demand and stabilize iOS market share during the slow Q1 seasonality.
also read:
Indian Government Plans to invest INR 86,824 Crores in Electronics Manufacturing Sector of the Country