Customers in Australia are being warned that new Tesla orders could take up to a year to arrive. Customers in Australia who ordered a Tesla Model 3 in the previous six months will not receive their vehicles until the second half of 2022, according to the Australian website The Driven.
Production Delay by Tesla
The lockdown in Shanghai, which began in March of this year, is blamed for the delivery delay. According to the study, after commencing production on April 19, Giga Shanghai, also known as Tesla Gigafactory 3, produced 10,757 automobiles.
The factory could only create 4,233 Tesla Model 3 cars in April, less than half of what it could before the lockdown. The bulk of these Model 3 automobiles are left-hand drives and intended for use in Europe.

Because the lockdowns have also affected Tesla's suppliers, resuming production of at least 2,000 cars per day might take the entire month of May. This will have an impact on the availability of Tesla Model Y SUVs, as Model Y automobiles are in particularly high demand in China.
Recalling the Vehicles
Reports of defective touchscreens owing to overheating are adding to the supply shortage. The Chinese Consumer Association is investigating a touchscreen issue in a Tesla Model 3 automobile, as we reported a few days ago.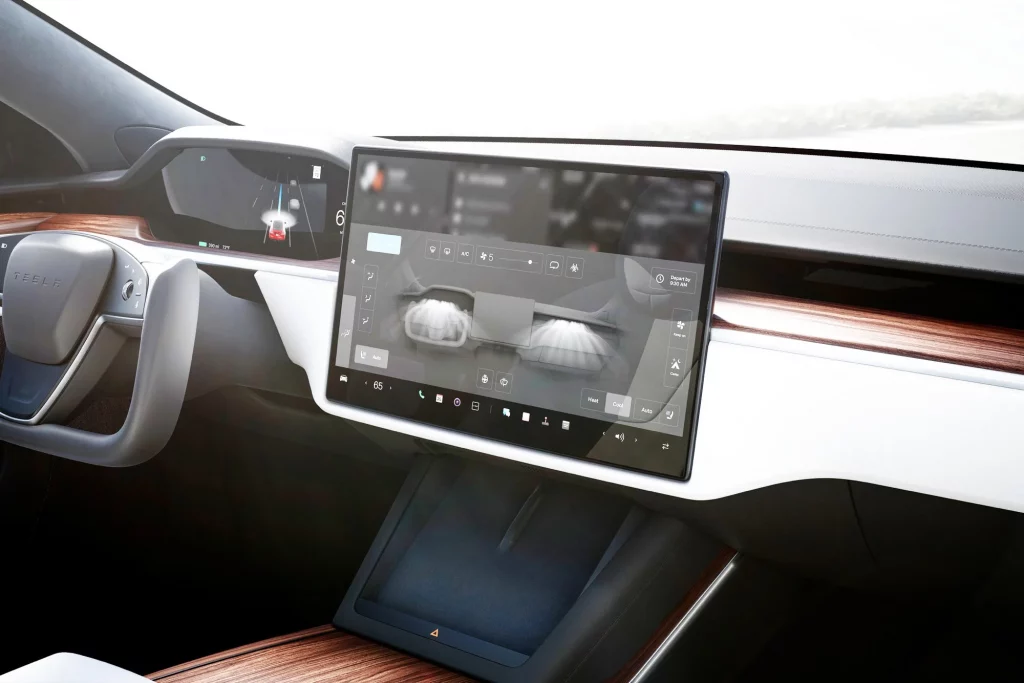 According to a Reuters story, Tesla is recalling 107,293 Model 3 and Model Y vehicles manufactured in China due to overheating issues that cause the center touchscreen display to malfunction.
Overheating touchscreens, according to the Chinese market regulator, can cause other problems like windshield settings and gear displays. Due to overheated AMD Ryzen processors, Tesla had to recall 130,000 Model 3, Model Y, Model S, and Model X vehicles in the United States.
Read: Where does India's Charging Infrastructure for EVs stand in 2022?