Apple TV+ dropped the trailer of The Essex Serpent which is a limited series that also has been set to launch in the middle of May. This time we will be going to see our favorite Loki play in a new character. It is a mixture of drama and horror elements, the new series going to deal with the thin line between faith and also with the obsession like a mythical creature that is credited and also the main portion for a series and the most disturbing events that are going to held in a Victorian England village.
The last nineteenth-century community believes that they are also being haunted, but an investigator going to set out to prove that it also can be something else.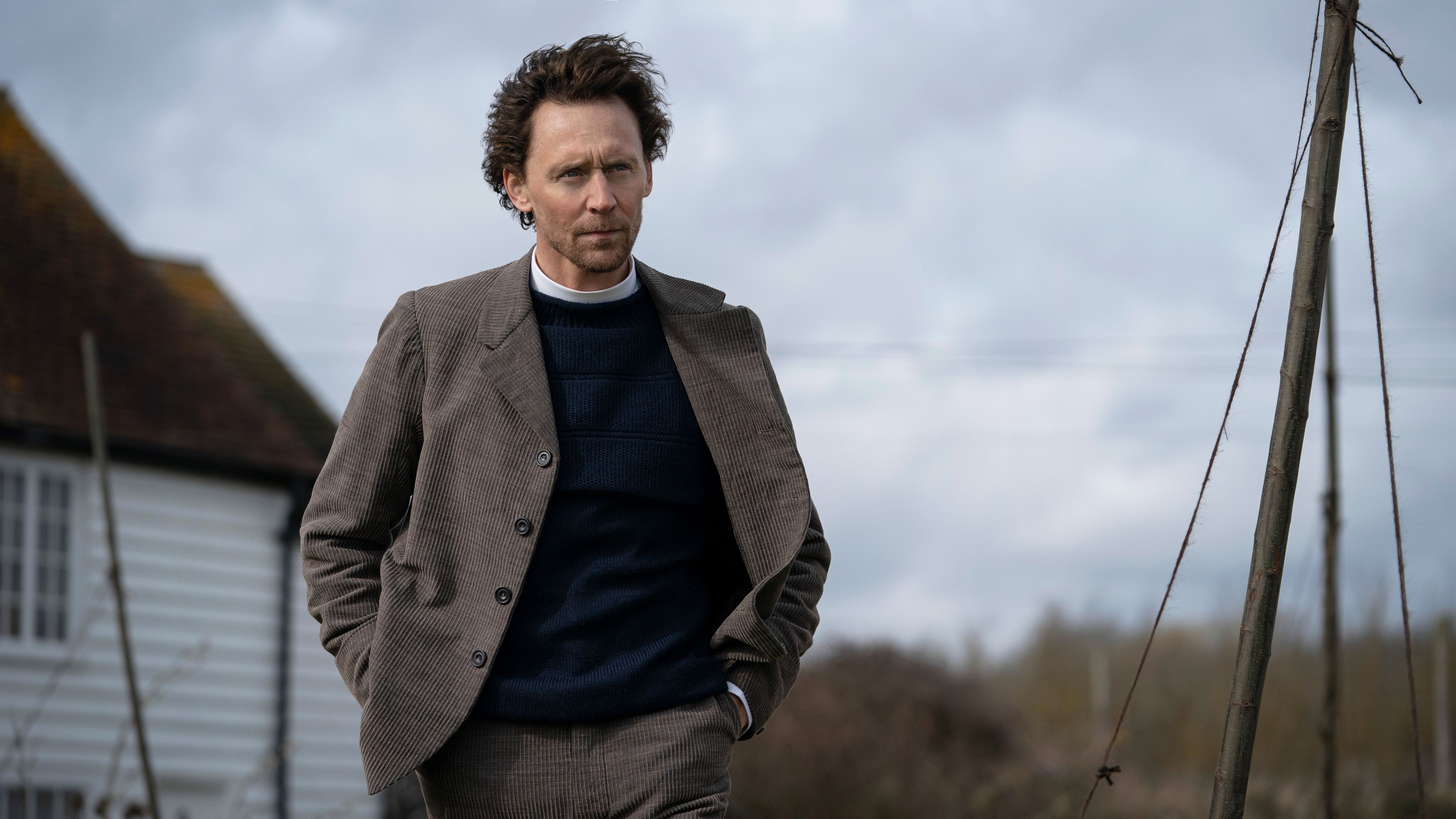 After watching the trailer, The Essex Serpent also going to be a type of story in which the age-old question of faith and science also come into the front and center with unknown forces acting to punish and reward us in some situations, or it can leave us to be obsessed on finding such supernatural meaning on whatever happening with us.
For this debate, The Victorian setting is definitely a perfect place. As the community rooted deeply in religion and also had bound to believe in divine punishment opposed reverently whoever suggested that there could be something else and also less mystical in play.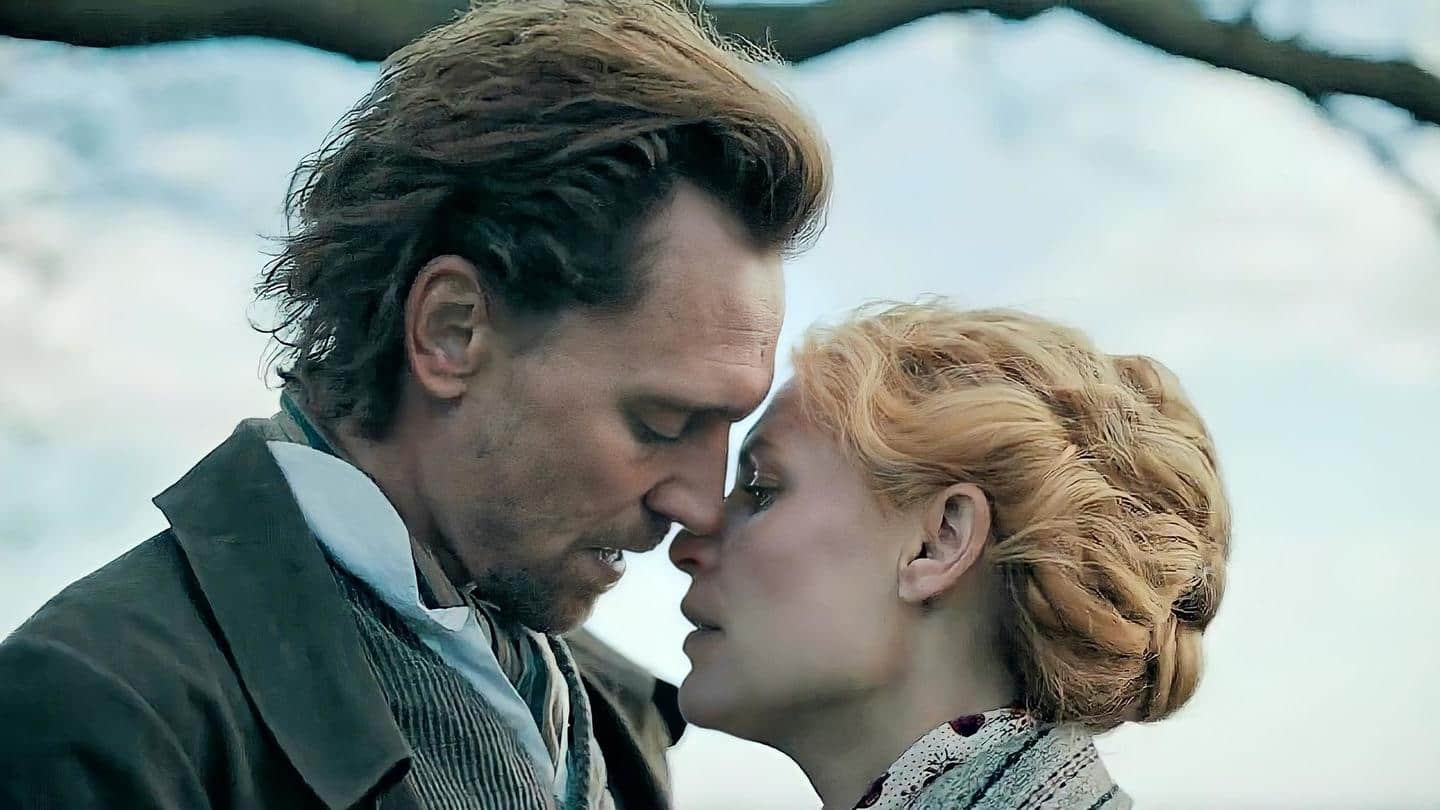 The Essex Serpent: Plot
The trailer exposes in terms of cinematography, The Essex  Serpent also will certainly become one of the must-watch along with beautiful landscapes that are going to retarded the scope of the project on the cinematic status.
Additionally, such a gloomy tone are suggesting that the series is able to dive into complex themes for the religious fanaticism and craziness getting intertwined and making both the characters and the viewers wonder where one will end and the other will be started.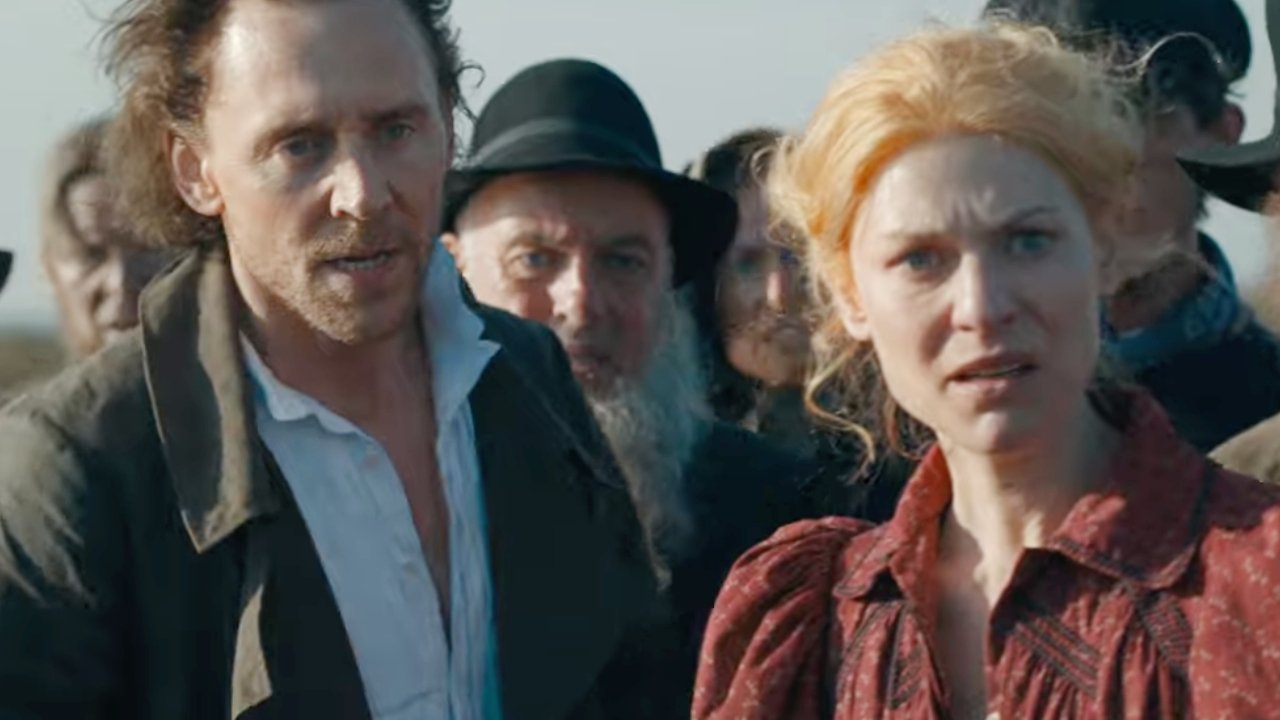 The Essex Serpent: Cast
The series is based on the best-selling novel of the same name by the author Sarah Perry. The cast of the series are Claire Daneres and Tom Hiddleston, and also features Frank Dillane, Clemence Poesy, and Hayley Squires.
The series is directed by two-time BAFTA nominee Clio Barnard helmed many previ0us films like The Selfish Giant, Dark River, and The Arbor. The adaptation has been written by Anna Symon who also even penned ITV's Deep Water and Mrs. Wilson.
The Essex Serpent: Release Date
This Apple TV+ series will globally premiere on the 13th of May with two episodes. The remaining four episodes able to roll out weekly within the 19th of June 2022.
Here is the trailer:
A big thanks for the source.
Read: Sex Education (Season 4): All You Can Expect and know the Release Date