We will like to inform you that after taking a decade under development hell, the movie adaptation of the Uncharted series has been slated to come to the theatres next month.
During the CES event Tom Holland just revealed a small, action-heavy segment of the movie in which he has been flung from the plane, and repeatedly shot at and after that, it was hit by a car.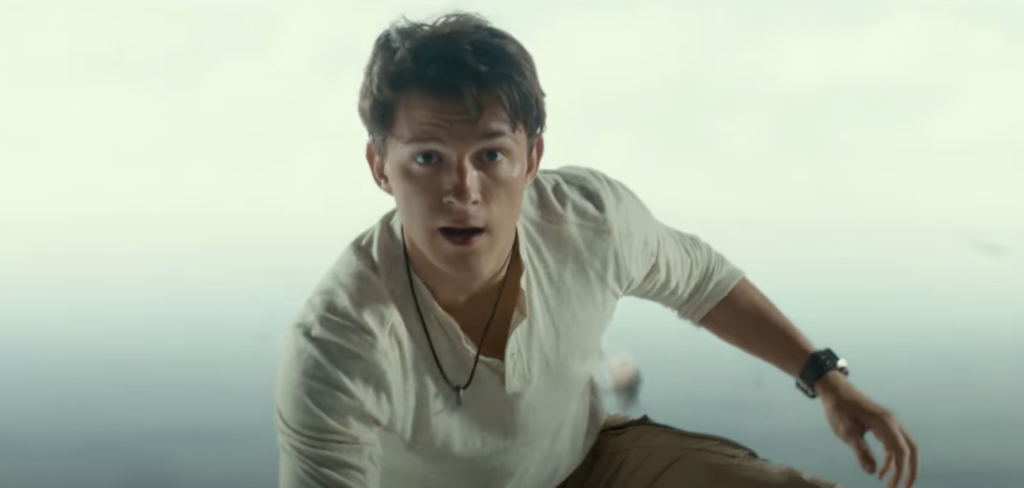 If it is looking to be familiar, that is mainly due to the plane scene being heavily starred in the trailer of the film that is definitely an apparent nod to this third game in the series. Bitterly we can say it certainly has all of the trappings of such a QuickTime event.

Now the release date has just been pushed back such few times but it also has been slated to come in theatres on 18th February onwards.
A big thanks for the source.
Read: AMD's Radeon RX 6850 XT, 6nm 6500M/6300M, and low power 6000S mobile GPUs specs leaked