HBO Max has dropped the official trailer of the show Peacemaker The star of the Peacemaker John Cena and the creator director James Gunn has been unveiled the teaser of the latest The Suicide Squad spin-off series that has been followed by the titular goofy of Cena the character "douchy".
They also previously had got such tiny sneak peek of the Peacemaker like the part of HBO Max. We will like to add Cena as Christopher Smith/ Peacemaker include with Steve Agee as Belle  Reve prison warden John Economos, and also with Jennifer  Holland playing the role of an agent of the National Security Agency named Emilia Harcourt.
Peacemaker: Details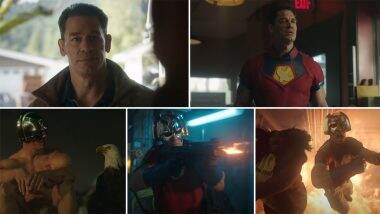 This show also will feature  Danielle Brooks as Leota Adebayo who has been described in the co-lead by Gunn, Robert Patrick in the role of the father of Peacemaker Auggie Smith, Fredrick Stroma in the role of Adrian Chase/Vigilante. In this, we will also see Chukwudi Iwuji In the role of Murn, Lochiyn Munro, Annie Chang, Christopher Heyerdahl, Elizabeth Ludlow, Rizwan Manji, Nhut  Le, Alison Araya, and Lenny Jacobson.
Gunn has written all eight episodes of season 1 of the show, and it has been directed by five of them. Gunn will be also an executive producer of Peacemaker in the production of Troll Court Entertainment, The Saffron Company, and also Warner Bros Television.
It seems that the main plot details are still under the wrap, we will know that Peacemaker likes to show the character that becomes the way that he is. In the main comics, Christopher Smith was mainly introduced to be a pacifist diplomat and secret Vigilante. Later he was found that his violent brand of pacifism becometh the result of the mental illness that has brought on just by the shame of having a Nazi father.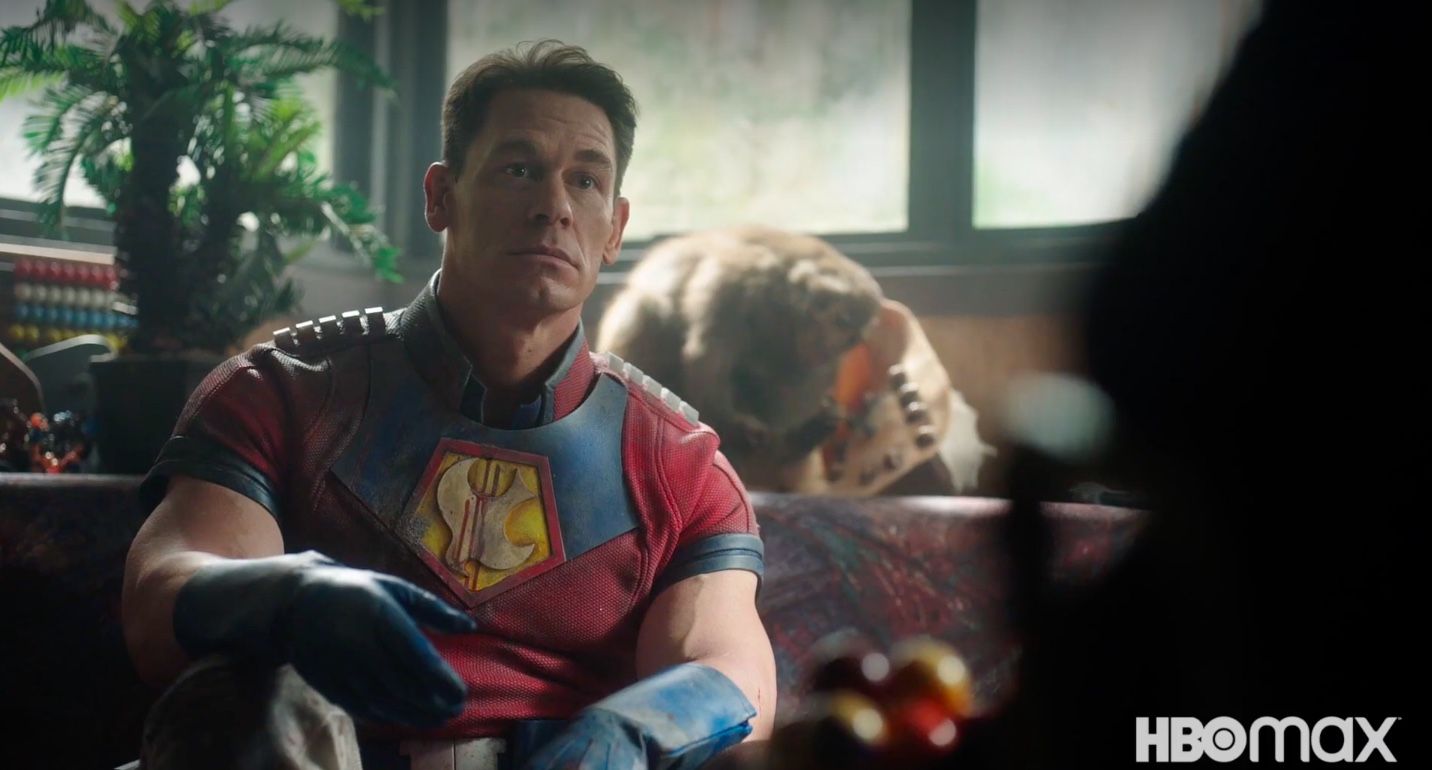 Here is the trailer:
A big thanks for the source.
"Peacemaker": All the latest updates about the series