Back in September, the Vivo X70 Series had made its way to India, Now, the company is reportedly gearing up to launch its successor, the X80 Series, in the region early next year.
As per a report from 91Mobiles, sources close to the matter have revealed that the Chinese smartphone brand is planning an early 2022 launch for the X80 Series in India.
The new smartphone lineup is expected to launch sometime in late January or early February 2022. In addition to this, the sources also claimed that the X80 will be available in two variants.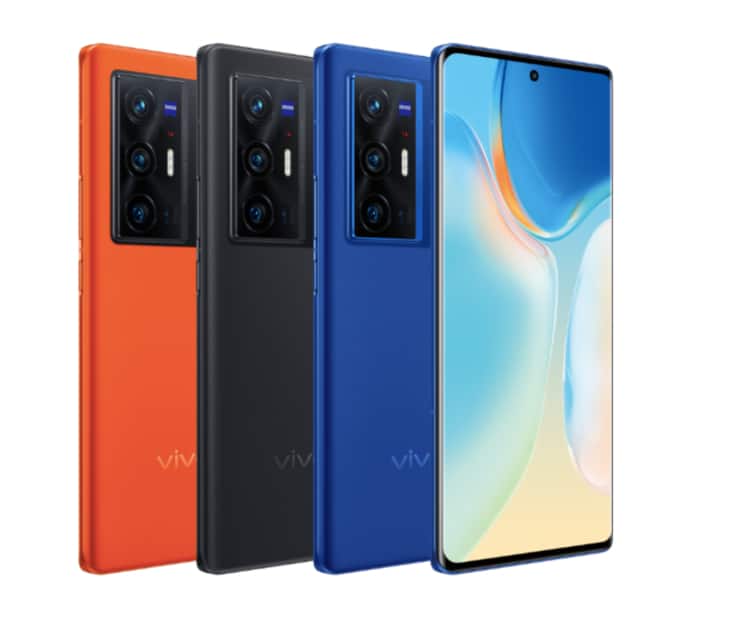 Since the X70 Series launched in an X70 Pro and X70 Pro+ variant, we can also expect to see an X80 Pro and X80 Pro+ versions as well.
Unfortunately, the sources did not reveal any finer details with respect to these two smartphones. Although, a recent report had shared some key details about the base model of the X80.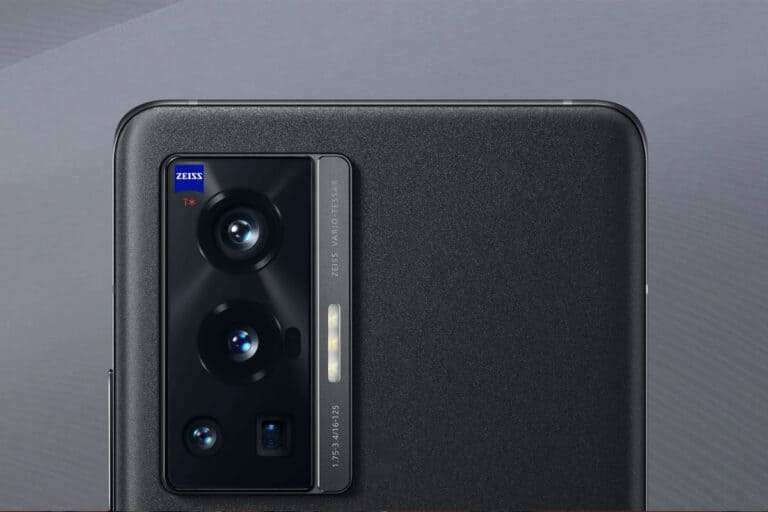 The entry model will feature a 120Hz FHD+ display with a MediaTek Dimensity 2000 chipset, which is based on a 4nm process. This version will also ship with Android 11 OS and feature a 50MP primary camera with 5-axis stabilization, alongside a 12MP telephoto lens with 2x zoom.
Unfortunately, we do not have more for you, keep in mind that this is still an unconfirmed report, so take it with a grain of salt for now. Stay tuned for more updates on the Vivo X80 Series!
Also read: