Today, Microsoft has officially announced the launch of new xCloud gaming services via its Xbox App on Windows, yes its now available to the regions where Microsoft already has their cloud gaming services available.
However, one unique feature Micrsoft has introduced today has to be the new Remote Play option which will enhance your gaming experience and help you get the most out of your console. With Remote Play feature you can stream games directly from an Xbox Series S or X, or Xbox One, to your Windows machine anywhere.
To use this feature all you have to do is stay connected to your home network for best results (for both PC and console) or remotely over the internet. Also, you will be able stream games in 1080p 60fps, and be able to play "select" games from the original Xbox and 360.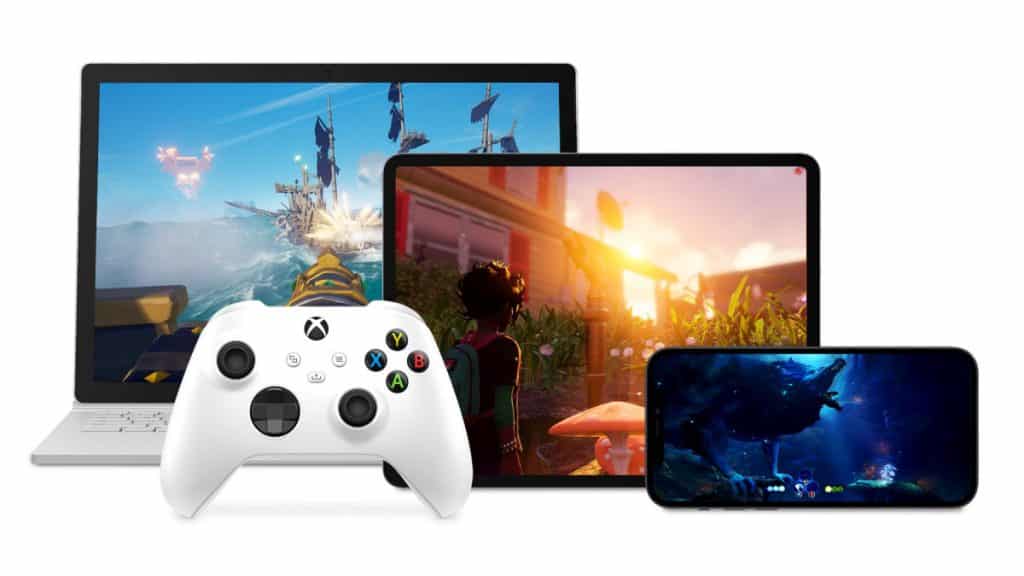 Here is the original announcement by Microsoft Xbox:
So today, we're opening up new possibilities for you to remotely play console games on your Windows 10 PCs (or later) with updates to the Xbox app, including support for:
Playing Xbox Game Pass games from the cloud
Playing games directly from your console with Xbox remote play
With these new updates, you now can play some of your favorite console titles on a wide range of PCs, even those that don't have the specs required for certain PC titles. Streaming games through the Xbox app provides the quickest way to play without having to install games on your PC, giving you more time to dive right into Psychonauts 2, Hades, or whatever else you are playing.
via TheVerge, view the original Xbox article