Netflix has dropped a complete trailer for the Midnight mass. If you are a horror fan, then it will definitely be a gift for you from Mike Flanagan. It is contained with a seven-episode set to release later this month.
There is a lot of mystery left to reveal while Midnight Mass was finally available, in this new trailer we have seen some latest pot details and also allowing us to realize for a better understanding about the incident happening in Flanagan's latest nightmare.
The trailer reveals the story of a young man who comes back to the isolated island where he was brought up after happening an accident that has supposedly run over and killed a woman.

It is just like his grief had not enough for tormenting the young man, in the island a priest has arrived and start to test his beliefs as real miracles start to happen, but there is something wrong with those miracles like those animals showing up dead on the beach and the religious fervour has awakened in the leading community the locals for committing such hateful acts.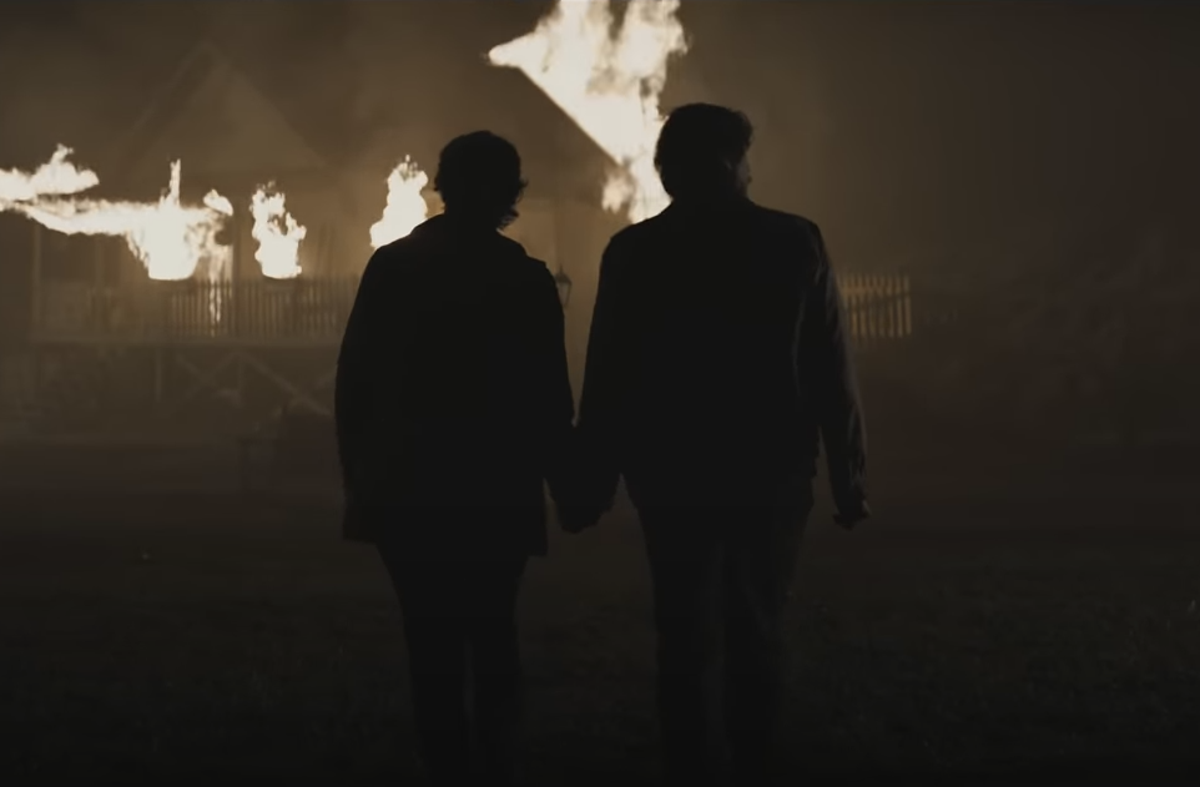 He starts to get some supernatural feel that has seriously going on but just like the previous works of Flanagan, the trailer of the series has promised to explore creating the horrors. In this limited series, Flanagan has seemed to be determined for exploring the faith that can lead you to madness.
Currently, Flanagan is currently working on the adaptation of Christopher Pike's book The Midnight Club. There is no doubt that the director already knows how to transform the horror books into TV shows hits with the Haunting of Hill House and The haunting of Bly Manor,  and both have loosely based on the actual work but it is capable to deliver a unique and dramatic experience.
In this Flanagan also was behind the extremely acclaimed film adaptation of Stephen King's book Doctor Sleep. This series is definitely banned original creation in this the director will reveal the terrors that he had taken to be more personal.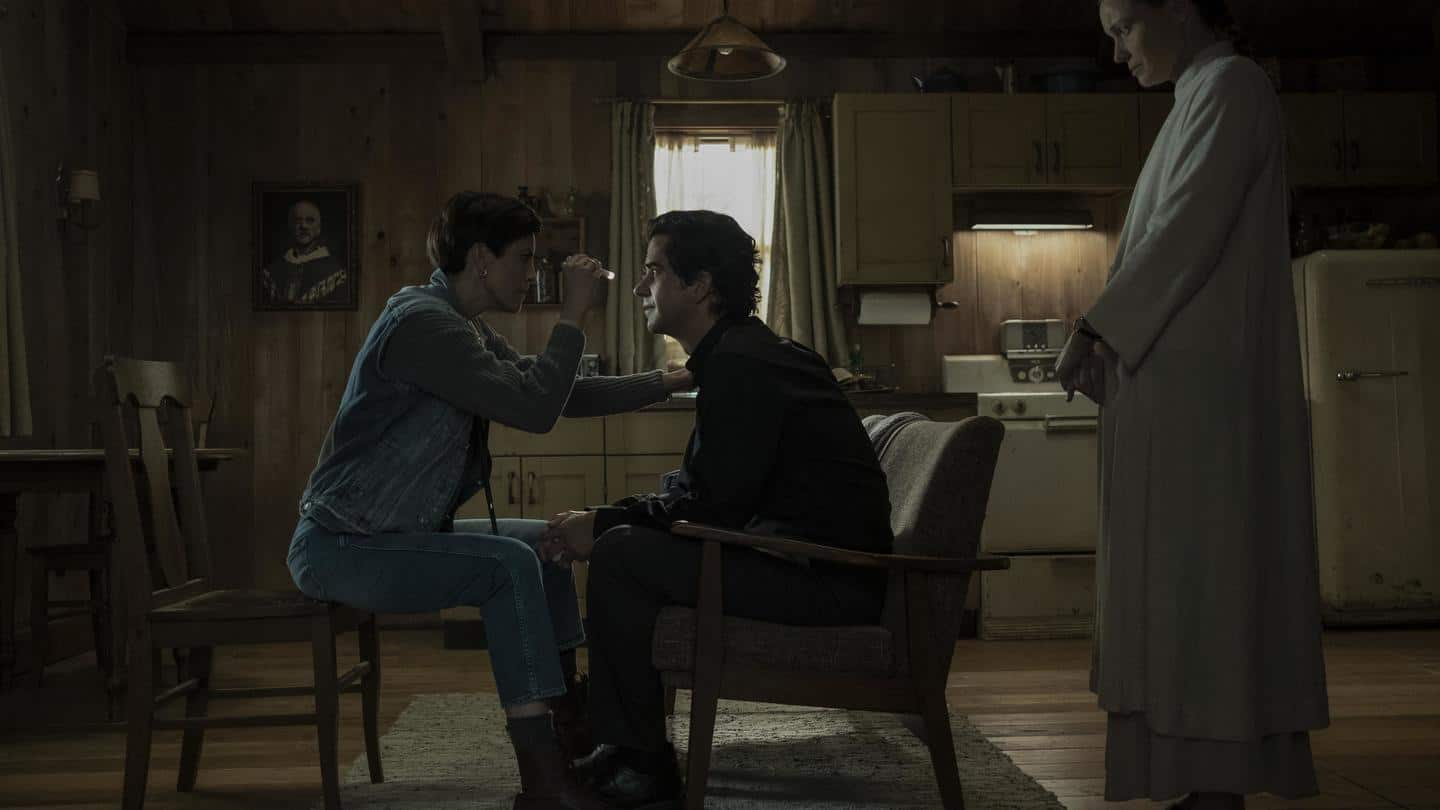 Cast
The wife of Flanagan and frequent collaborator Kate Siegel co-starring in this series along with Rahul Abburi, Crystal Balint, Matt Biedal, Alex Essoe, Annarah Cymone, Annabeth Gish, Rahul Kohli, Kristin Lehman, Robert Longstreet, Lgby Rigney, Samantha Sloyan, Henry Thomas, and also Michael Trucco. It has been executively produced by Flanagan himself ad Trevor Macy for the Intrepid Pictures.
Release Date
This limited series will start to debut worldwide on Netflix on 24th September 2021.
Here is the trailer: