[Update: 7th September]
The Mivi DuoPods F30 will launch on 11th September.
The last product Mivi introduced in the first week of July, the Mivi Collar Flash. Today after a full month of break, the company teases a new truly wireless earphone called Mivi DuoPods F30. The design is slightly inspired by the last DuoPods A25, though, specification and price-wise, it's obviously different. Mivi didn't specify the launch date yet, but the launch price will be Rs.999 only. The Mivi fans will get four colour options to choose from – White, Black, Red, and Blue. Let's wait for the launch date announcement.

Set launch reminder: https://lite.al/c7Ty5
Specifications…
As I mentioned earlier, design of the new Mivi DuoPods F30 is slightly inspired by the last TWS the company launched, DuoPods A25. Here I'm talking about the buds only, not the charging case. The case is coming with a boxy design, whereas the twig of the bud is straight this time. There is no physical button which means it has touch control. The IPX4 rating specifies the buds can handle sweat easily.
The DuoPods F30 houses 13mm audio drivers to deliver high quality audio output with deep, solid, and rich bass all the time. Bluetooth 5.0 is assigned there to take care of the connectivity for up to 10m of range. Not sure about dual pairing functionality.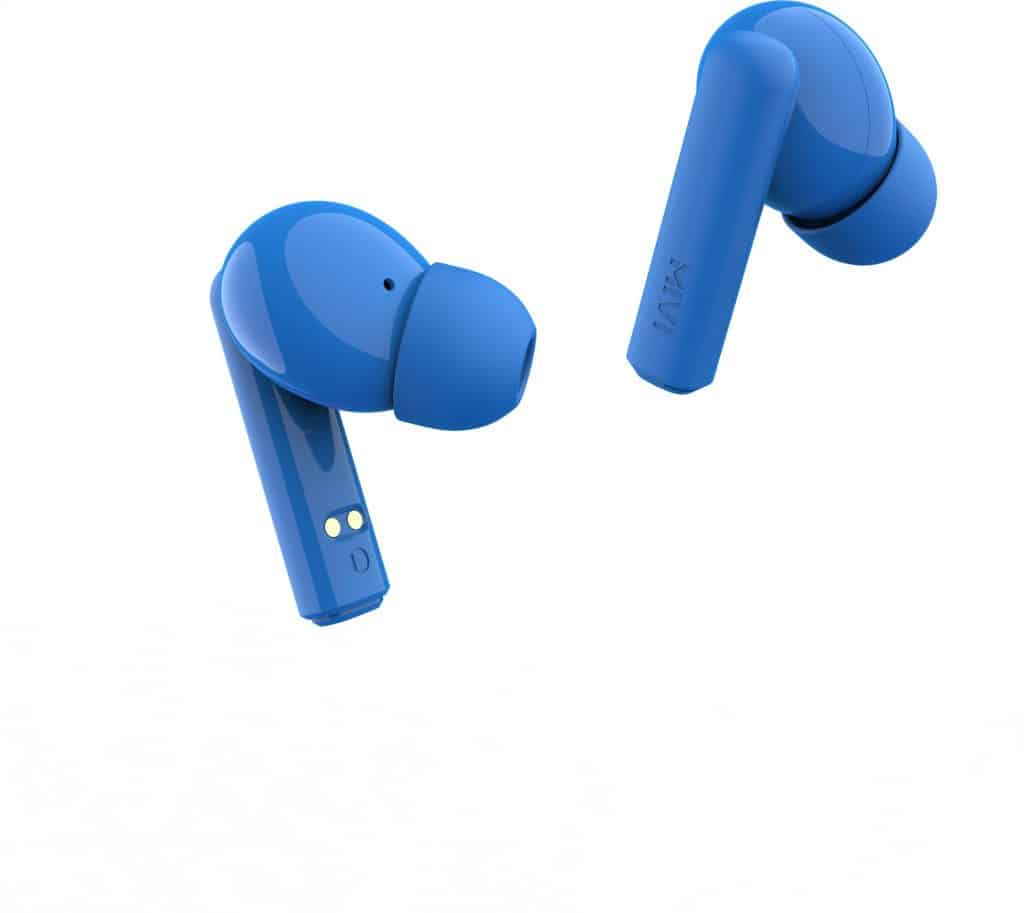 Now, Mivi claims its new offering can deliver for up to 42 hours long playtime at 50% volume, including the service of the charging case. No mention about the Type-C charging port. So, there is a chance to get a micro-USB port for charging. However, the fast charging benefit is still there. Just 10 minutes of charging can be enough for up to 10 hours of backup.
In the end, let's play a friendly game. Guess the launch date or week at least and leave it in the comments. There is no chance of its launch in the first week of September, as it's almost over now. The DuoPods F30 may drop in the third week this month. What do you say?
Buy Mivi products: https://amzn.to/3zP10wt