The free transfer of Lionel Messi from Barcelona to Paris Saint-Germain was completed yesterday, but that does not relieve Barcelona of its financial obligations to the Argentine.
Barcelona must pay their former captain a €39 million loyalty bonus, according to El Mundo, as reported by Colin Millar, as disclosed in the leak of Messi's contract with the club last January. He played with Barcelona for 17 years, scoring over 700 goals and collecting numerous trophies. He became a Blaugrana legend and a footballing icon during that time.
In 2015, against Bayern Munich, Messi scores one of his most famous goals. The previous several months, though, have been a disaster at Camp Nou. After a trophy-less season the previous year, he requested a transfer. Everything appeared to be for the six-time Ballon d'Or winner to sign a new deal with Barcelona this summer.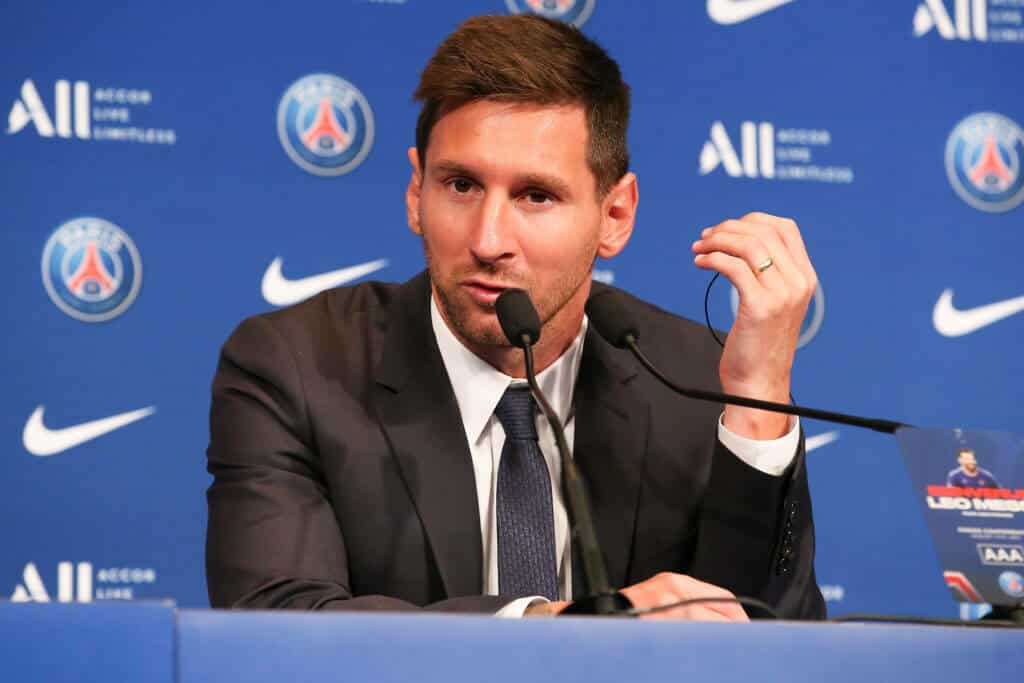 They had won the Copa del Rey, had some potential young players on the way up, and had replaced the unpopular Bartomeu with Joan Laporta. Messi, on the other hand, opted to leave Barcelona since the club was unable to afford his exorbitant wages because of the financial problems the club has been experiencing since the global pandemic.
Barcelona is currently in a predicament comparable to that of Neymar, who left for PSG in 2017. Neymar sued his former employers, saying he was not paid the loyalty incentive stipulated in his contract. Later, the two parties had to come to an arrangement.
However, it is unlikely that Lionel Messi will take such drastic actions against a club he joined in 2000. Despite Messi's departure to PSG, Barcelona still has many fans.
After failing to find a way to negotiate a new contract that fit with La Liga's financial standards, Messi left the club after 21 years and transferred to Pars Saint-Germain to begin a new chapter in his career.