Videoconferencing platform Zoom announced that it has acquired Five9 for $14.7 billion. Five9 is a cloud contact center software company.
Zoom CEO Eric Yuan said, "We are continuously looking for ways to enhance our platform, and the addition of Five9 is a natural fit that will deliver even more happiness and value to our customers."
Yuan also mentioned that this deal will help Zoom adding more business clients to its customer base. Five9 will be acting "complementary" to its Zoom Phone cloud system. Five9 CEO Rowan Trollope will now be the president at the company reporting to Yuan. According to the deal, Five9 will now act as an operating unit of Zoom. As per 2020, Five9's full-year revenue increased by up to 33% year over year to $435 million.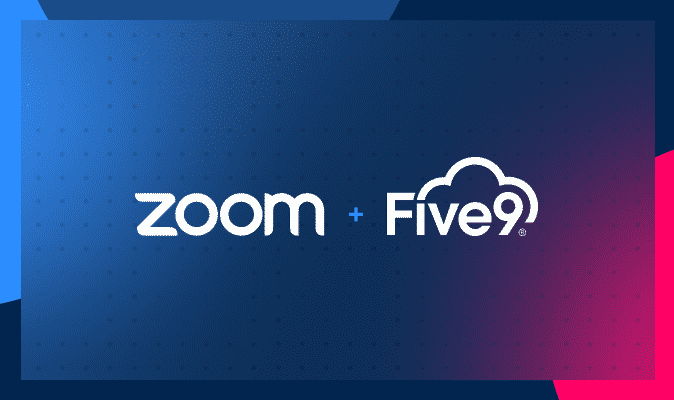 Zoom's first big acquisition

Five9 is Zoom's first billion-dollar acquisition. The aquisition comes at a time when Zoom looks to try to revive the skyrocketing growth it gained during the coronavirus pandemic.
Yuan spoke about about the deal between Zoom and Five9 in a separate blog post. He said, "The trend towards a hybrid workforce has accelerated over the last year, advancing contact centers' shift to the cloud and increasing demand by customers for customized and personalized experiences."
Zoom has seen a boom in business in the last one year. This is thanks to the shift in a work-from-home culture during the pandemic. The company's stock price has tripled since the lockdowns started last year. This growth has taken a dip lately. Zoom's revenue rose 326 percent in 2020. This went down to just a 191 percent growth to $956 million first quarter of 2021.