Apple's WWDC21 is happening on June 7th. Here Apple seems to be preparing to unleash some of its best OS upgrades in the coming weeks!
We are all familiar with the rumors surrounding the upcoming iOS 15 and how it will be a major upgrade for the iPhones, turns out it's not the only OS update Apple has in mind. watchOS will also be getting a major upgrade, the update will let you customize your Apple watch even better.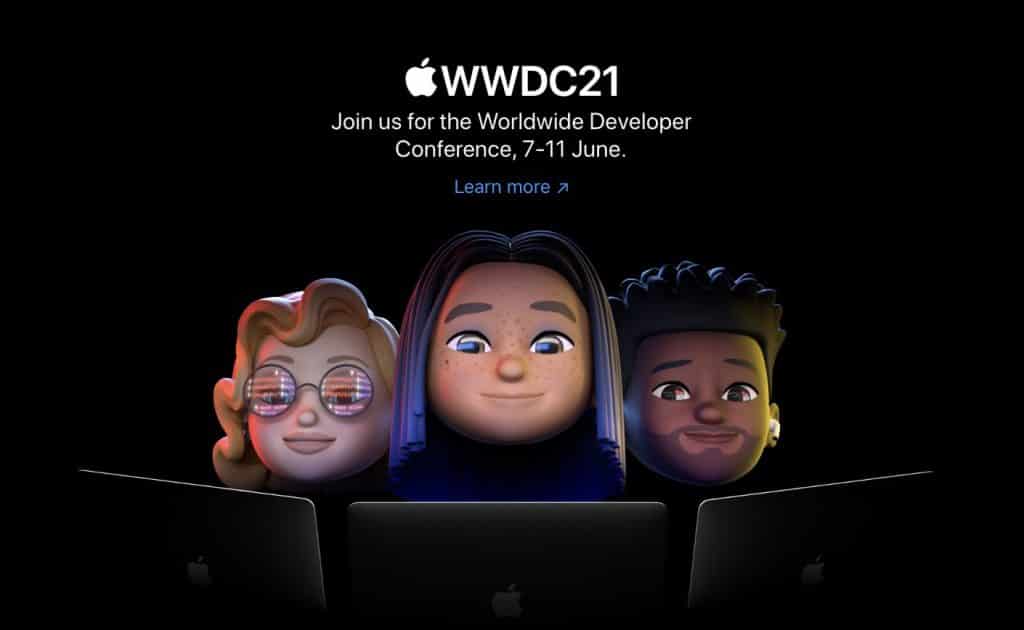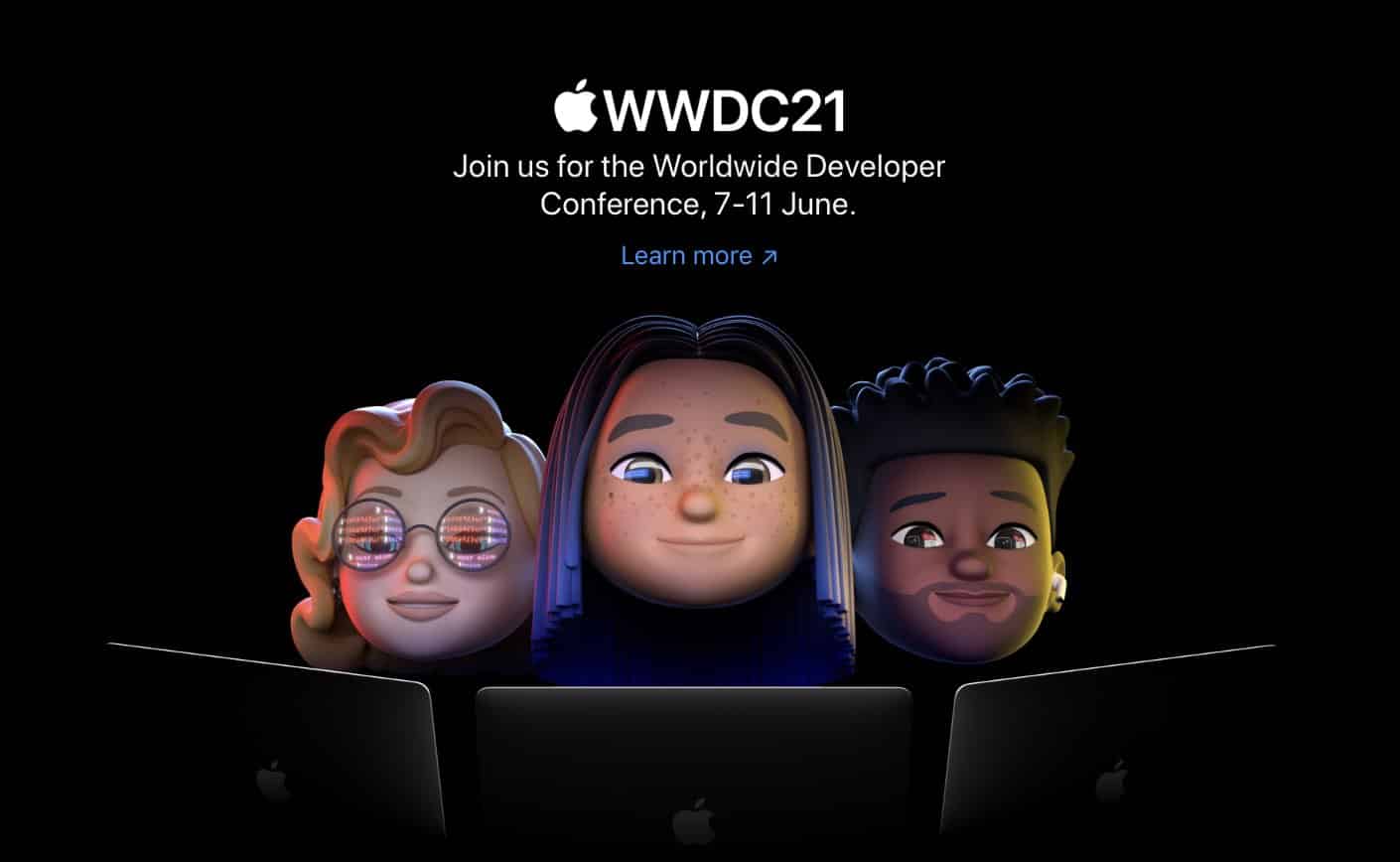 watchOS 8 will quite possibly be rolled out to all Apple watch devices that currently support the watchOS 7, so if you own an Apple Watch Series 3 that came out in 2017, you will get the watchOS 8 as well! A beta rollout can be expected towards the end of June or the beginning of July.

Apple likes to keep its OS updates and devices that they're working on a secret but thanks to leaks, here are some of the features we can expect from the watchOS 8.
The watchOS 8 will have blood sugar monitoring, the upcoming Apple Watch Series 7 will go one step further and feature support for blood glucose monitoring. Apple plans to utilize a non-invasive optical sensor in order to efficiently do so. This will help users with conditions such as diabetes to keep track of their health and glucose levels. It will also reportedly come with alcohol monitoring. Apple intends to enable this by introducing another app or possibly adding it to the health suite in WatchOS 8.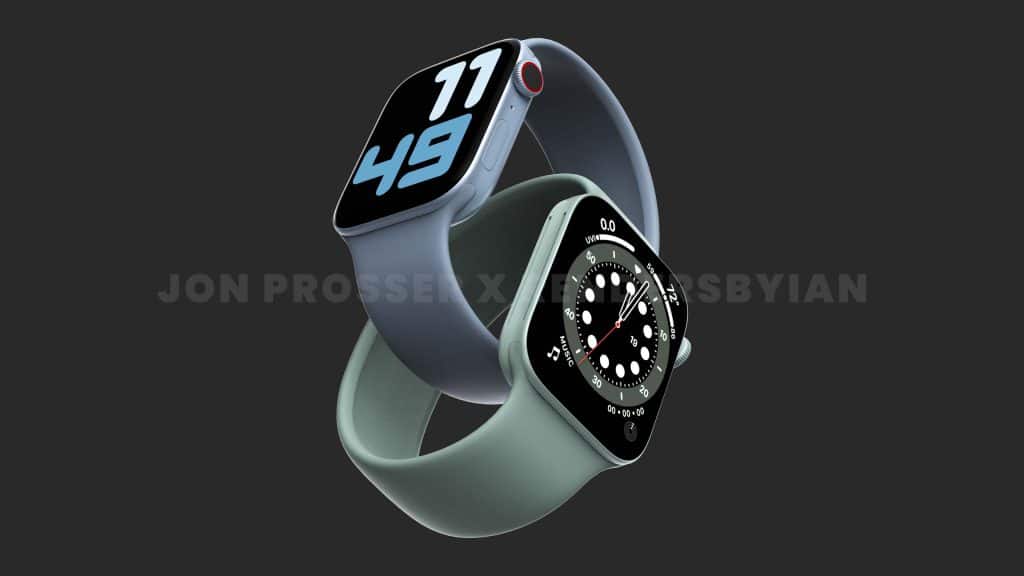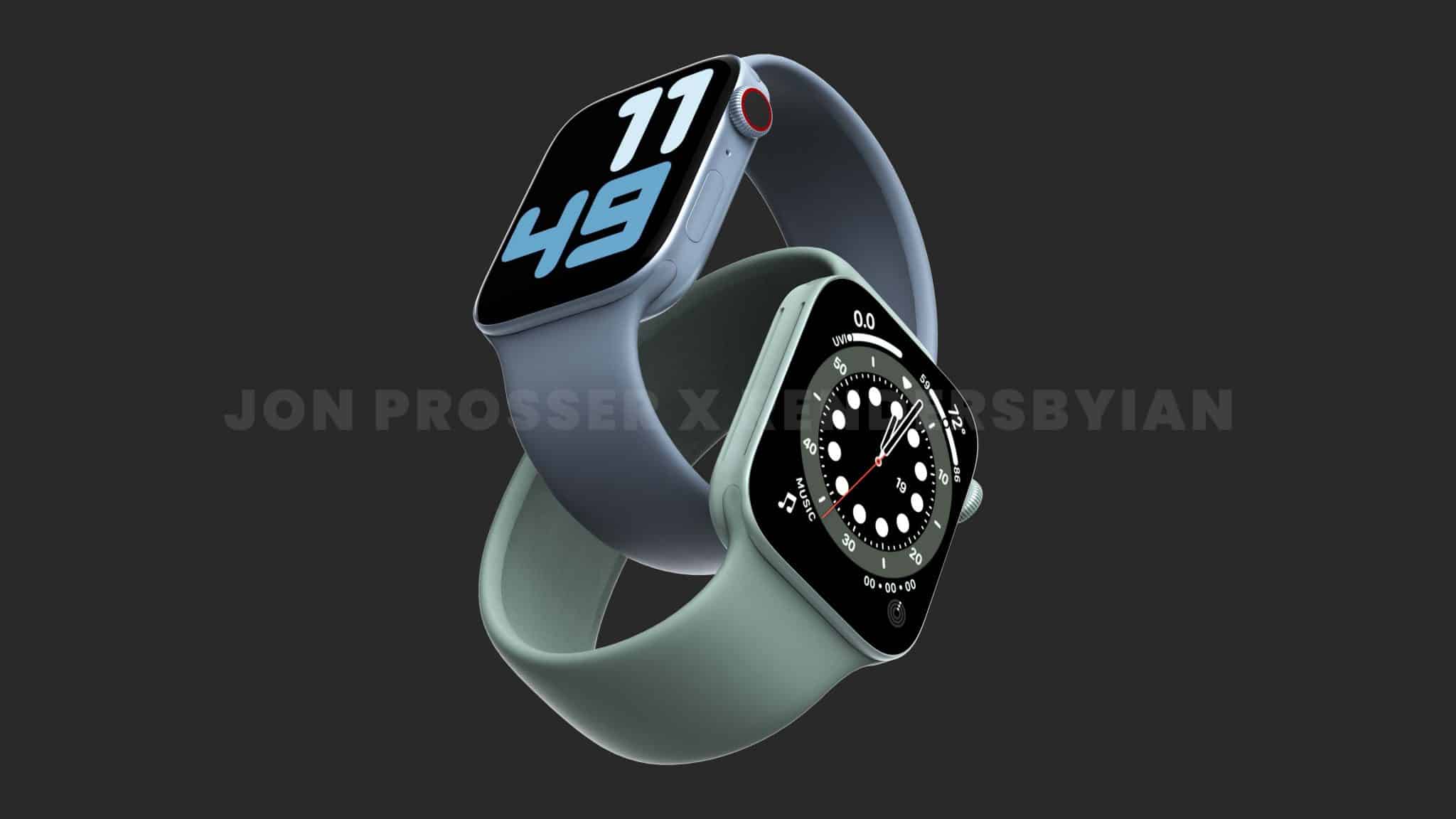 Apple has confirmed the introduction of Assistive Touch in watchOS 8, a great accessibility feature that will permit users with upper limb differences to answer calls, control on-screen pointers and access the control center without having to physically touch the display. Users can use hand gestures such as pinch or clench to navigate around their wearables.
Along with this, the watchOS 8 might feature improved calls and messages, better sleep tracking, the introduction of exercise modes for the upcoming Apple Watch Explorer Edition. As in iOS 15, the watchOS 8 can be expected to get a revamped UI as well, the Apple Watch icons have looked the same since its inception and it is high time they get a makeover. However, as of now we do not much regarding this.
It would be a nice change to see some additions to the watchOS control center as well. Barring a few add/remove customizations, it does not have much to offer. Apple can improvise upon it by adding support for complications via the watchOS 8 updates.
Hopefully, the Apple Watch will allow users to customize their device's more functional always-on display feature. The current OS displays the most recently used app, it would be a nice change if instead, it permitted one to display the users' favorite apps. The provision to change watch faces will also be welcomed.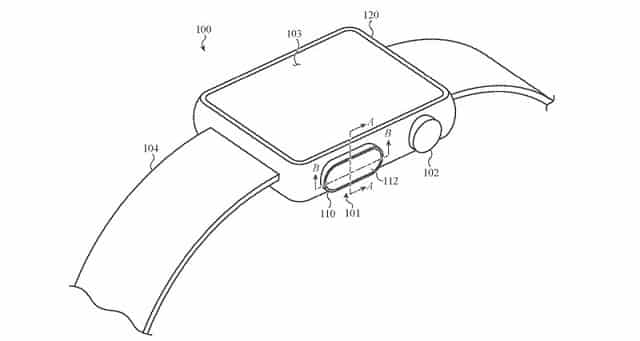 Apple Watch 7, the next watch will hopefully come with all these features and possibly biometric authentication as well. All of Apple's devices support some or the other form of biometric authentication yet the Apple Watch only has provision for being unlocked via the user's iPhone.
The tech giant recently got a patent for touch ID on the Apple Watch, it will feature a fingerprint sensor for more than one function.
Also read: