The production Apple iPhone 12 has been immensely affected due to the alarming increase in covid in India. The production is estimated to be down by 50% because workers have tested positive.
The Foxconn production facility in Tamil Nadu is responsible for manufacturing iPhones specifically for India; Tamil Nadu has been one of the worst-hit states due to the ongoing second wave of the coronavirus.
The imposition of complete lockdown in the state by the government officials to curb the spread of the virus has hit the interstate and intrastate transport facilities.

Foxconn had reported that over 100 of its employees involved in the manufacture of the iPhone 12 at the Tamil Nadu plant have tested positive for the virus. Foxconn has stated that it provides medical assistance to all employees who are suffering due to the virus.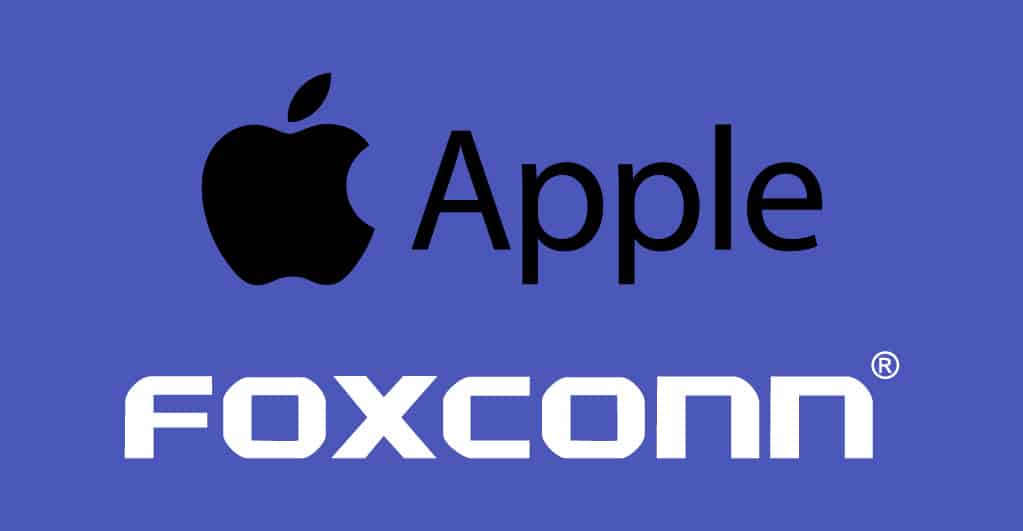 Due to this, employees have only been given to exit the premises of the plant but not enter once they leave, as a result the output of the factory has been reduced and the company is focusing on moving fewer units than usual.
The exact capacity of the plant was not revealed by Foxconn and the workers at the plant have been provided dormitory facilities within the campus of the plant.
Taipei based Foxconn is the world's largest contract electronics maker and is one of Apple's major suppliers.
Foxconn released the following statement to Reuters:
"Foxconn places the health and safety of all our employees as our highest priority, and that is why we have been closely working with local government and public health authorities in India to address the challenges that all the other companies and we are facing in dealing with the COVID-19 crisis."
Foxconn has not been the only producer of smartphones that have been affected due to the COVID-19 crisis; manufacturers such as Nokia and Oppo were forced to suspend operations last year due to the surge in the cases.
Source: Reuters
Also Read: