UEFA have revealed their financial reports for last season, which includes the money earned by teams in the competitions organised by the body. This constitutes the Champions League, Europa League and Nations League.
The report indicates a sharp decline in the revenue earned by the teams participating in each competition. Talking figures, €3.093 billion between them in the 2018/19 season, this figure reduced to €2.417 billion the following campaign.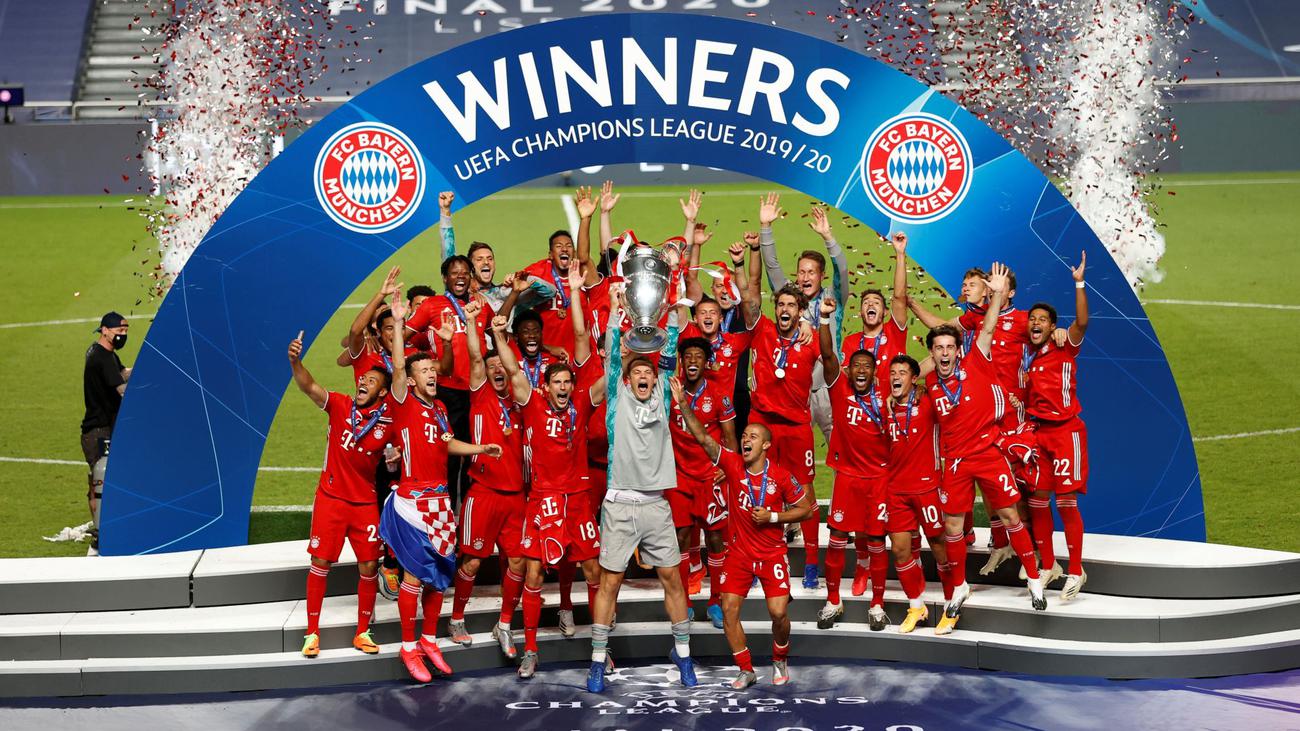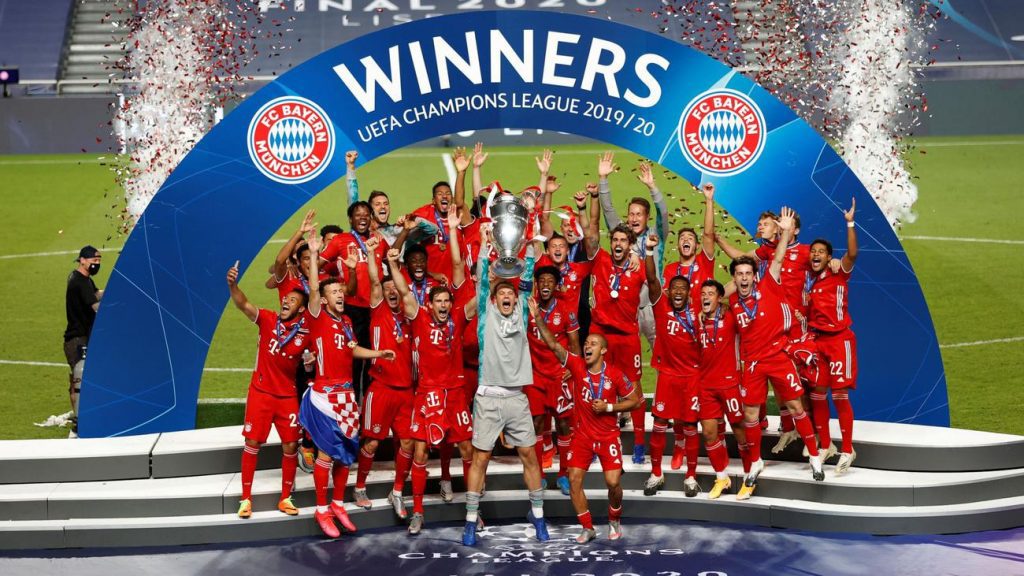 For the Champions League, in particular, the money earned by all the clubs collectively dropped from €1.96 billion to €1.64 billion. In the case of the Europa League, the total revenue earned by the clubs has decreased from €559 million to €478 million. 
The Nations League had the worst fortune of all the tournaments, with the revenue earned by the teams being almost cut in half, plunging from €551 million in 18/19 to €278 million in 19/20.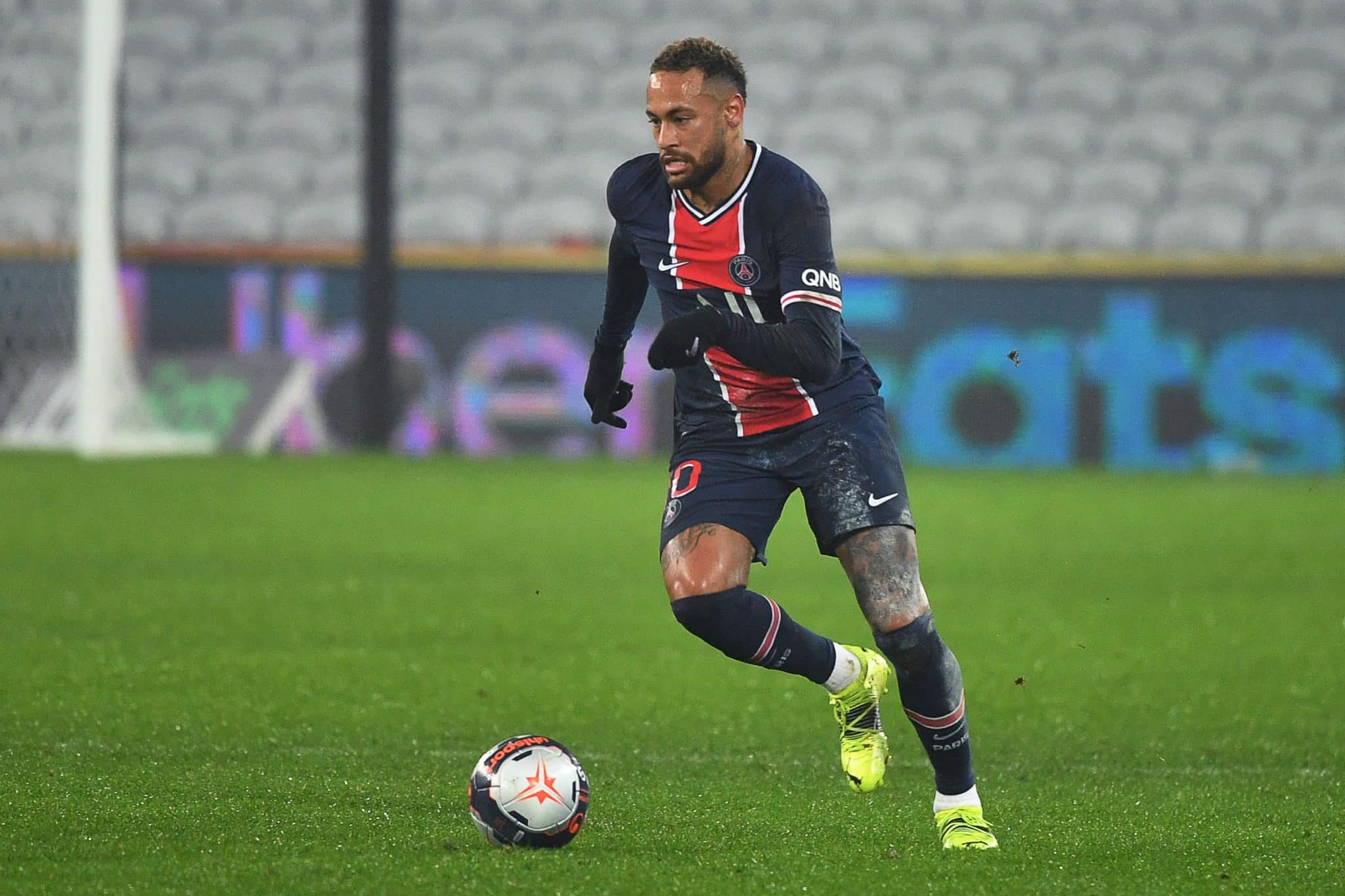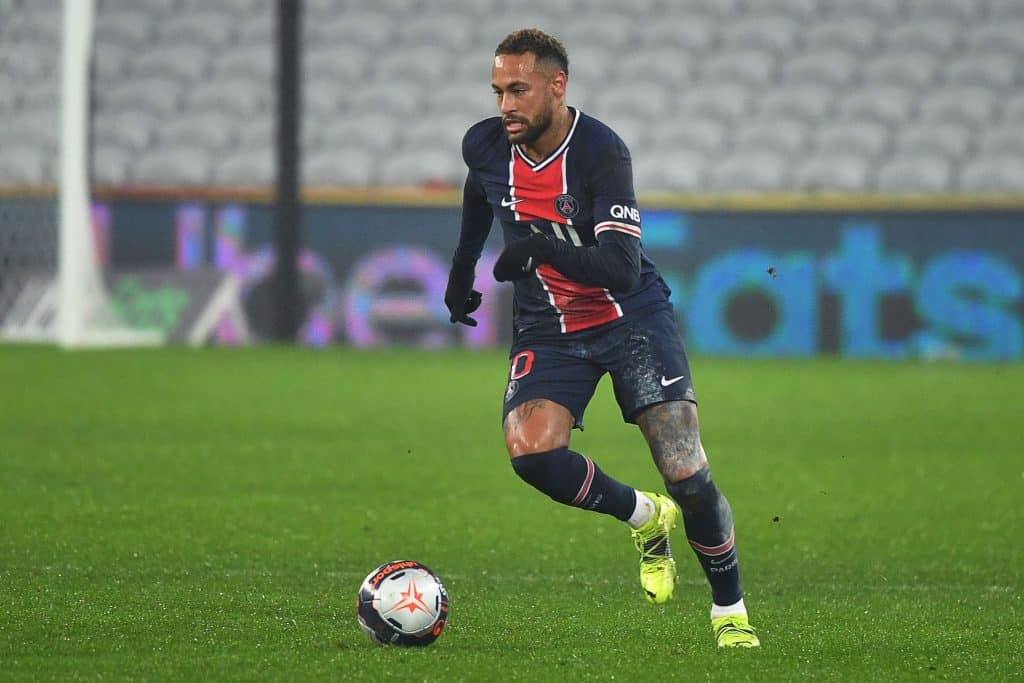 Paris Saint-Germain earned the most amount of money last season, with €126.8 million earned. They were followed by the winners of the Champions League, Bayern Munich, who got €125.45 million. Barcelona earned a little over €100 million, while Atletico Madrid and Real Madrid earned €91.45 million and €80.84 million respectively.
The three highest-earning English sides were Manchester City, Liverpool and Chelsea, with €94.74m, €79.57m and €78.56 million.
With these numbers, it is easy to see why the Super League was so lucrative to the teams that chose to break away. They are now left with a third of the income, which UEFA reportedly have plans of boosting in the years to come by some mechanism.