- Advertisement -
British sports channel ITV are the frontrunners in the bid for stakes in BT Sport, who currently broadcast the Premier League and the Champions League. This could mean domestic and European competitions being on free to air on television.
Amazon, DAZN and Disney are all also in the race for buying stakes in BT, but ITV lead the race according to the Telegraph. BT first started out as a broadband and telecom service providers but transitioned into sports broadcasting in 2012. They have since won the rights to broadcast 32 Premier League games and Champions League fixtures subsequently.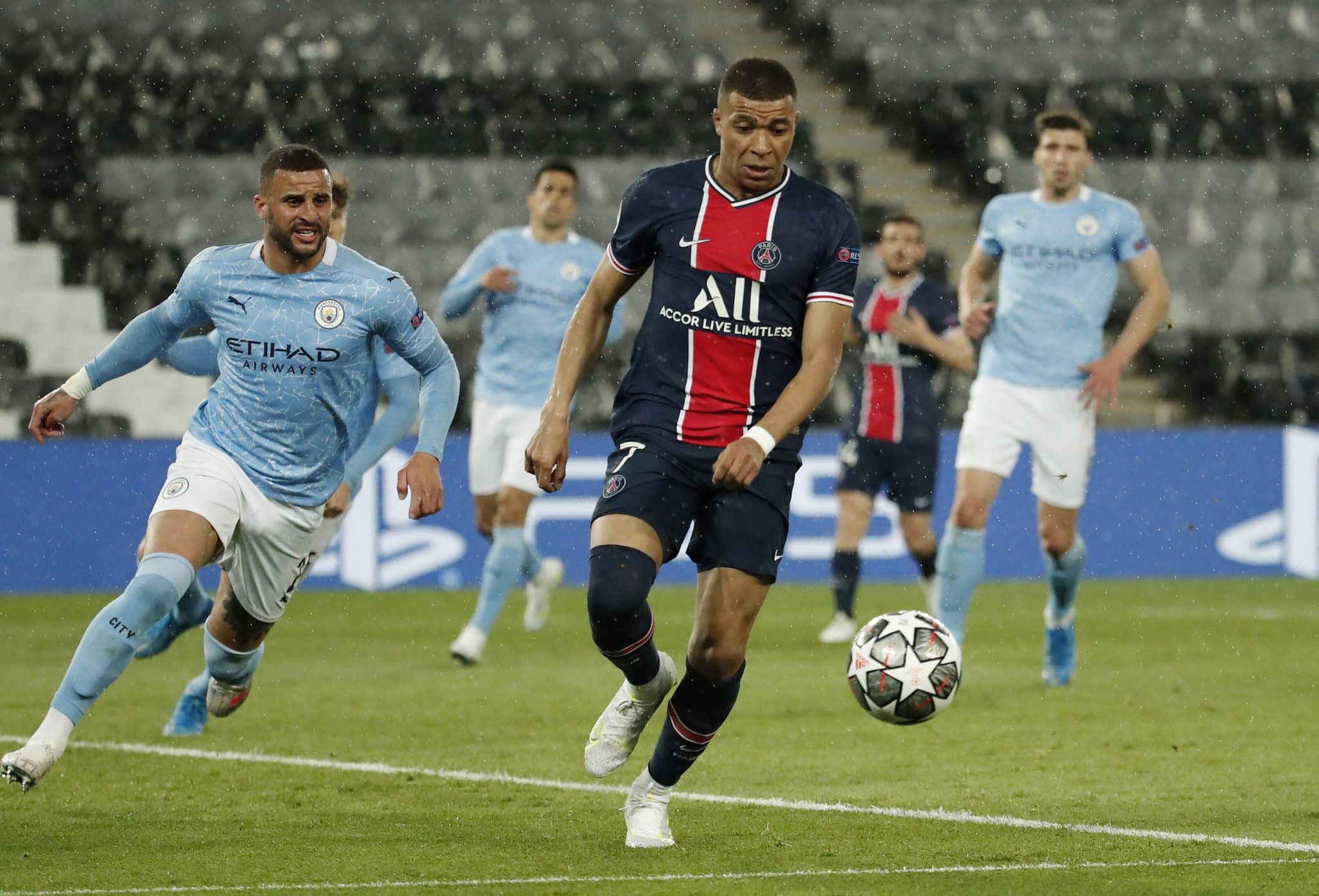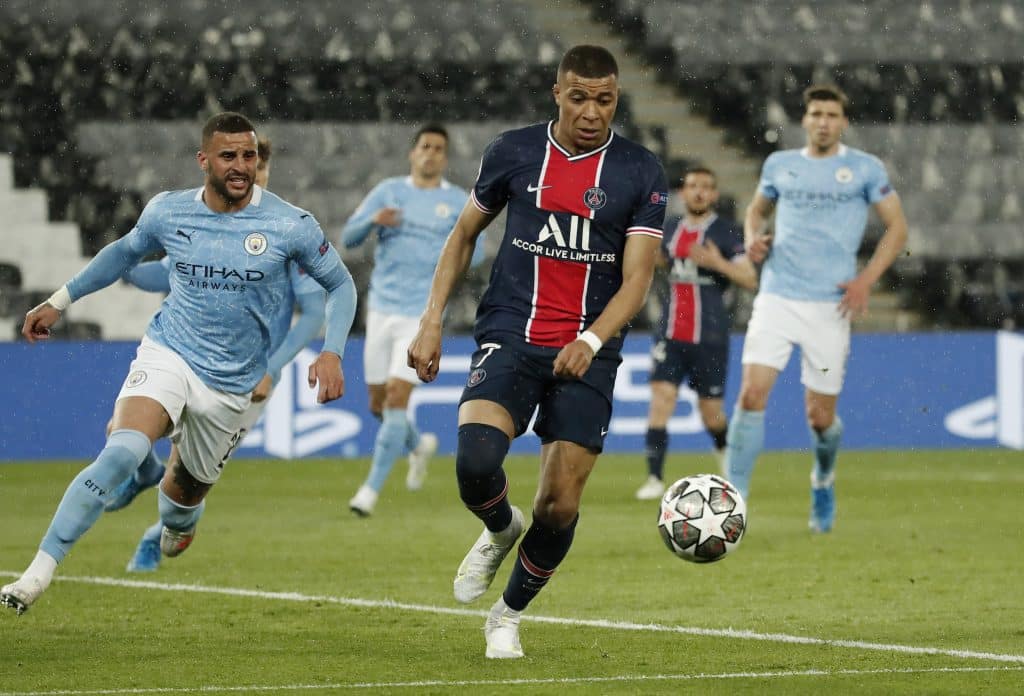 The latter cost the company £1.2 billion in exchange for the exclusive UK rights to broadcast every single game in the Champions League until 2024. Here is what the company had to say regarding the reports circling around them selling their stakes:
- Advertisement -
'Further to media reports, BT can confirm that early discussions are being held with a number of select strategic partners, to explore ways to generate investment, strengthen our sports business, and help take it to the next stage in its growth.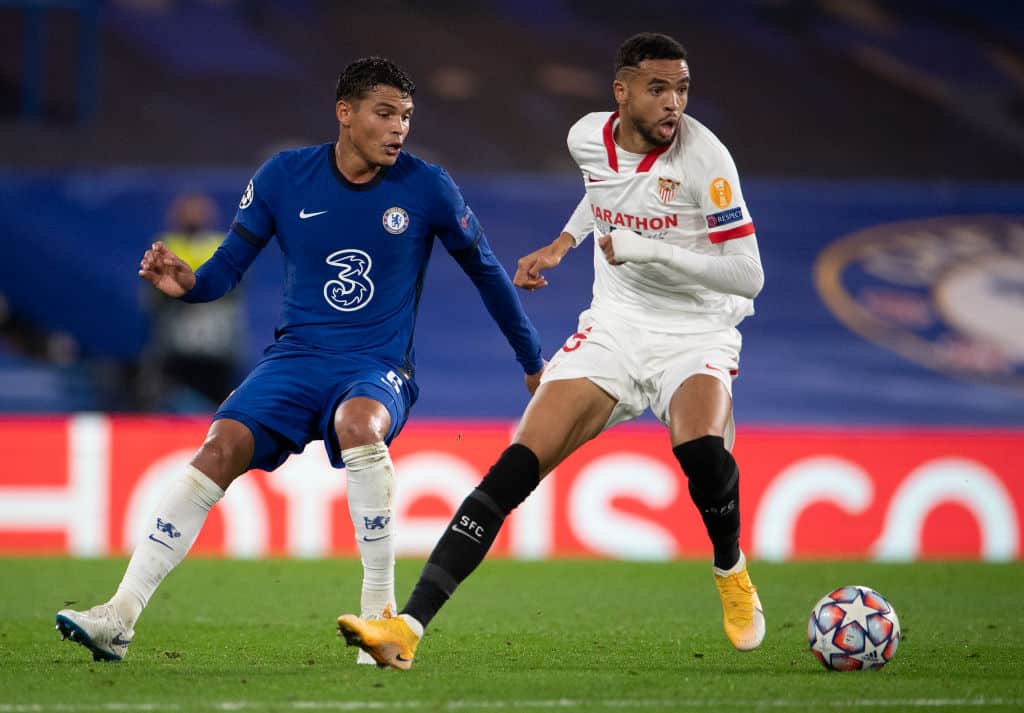 'The discussions are confidential and may or may not lead to an outcome.'
The company has come a long way from where it began, competing with Sky Sports. It has since added Moto GP, rugby, UFC, Australian football and boxing programmes in its catalogue.
- Advertisement -