Last week a report claimed that Honor 50 will arrive before the Huawei P50. Recently an exclusive report about the launch and the design of the Honor 50 series has been shared. According to the report, this latest Honor 50 series will launch in May 2021. The exact date has not been declared. We are thinking that if it is towards the starting or the end of the month. The report contains what they declare to be a yet-to-be-shared all the teaser images for the launch.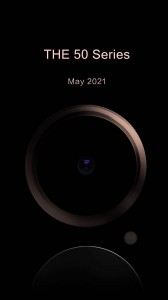 However, the main fact is, it has the "THE 50" Series with "May 2021" timelines. This tagline emerges on an image that reveals two camera sensors with an LED flash in an outline image.
Images shared by the source, reveals a pill-shaped dual-ring camera design like the one that recently emerged on Huawei P50 renders.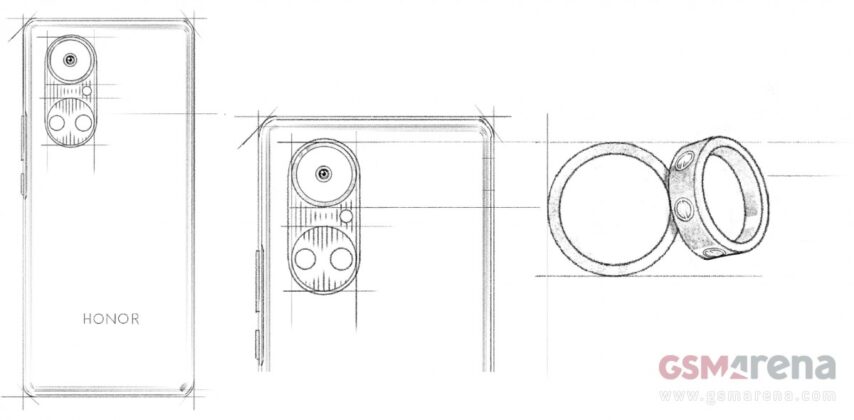 However, a Twitter user Teme (@RODENT950) claims that he doesn't believe them such as the Honor 50 series. He also depicts an advanced leak about the Honor V40 that told it would have a layout of a watch-like rear camera. But the leak turned out to be false as the Honor V40 has a layout of a rectangular camera. Now, Teme also claims that Honor Play 5 is going to launch in the next month. The company will reveal the Honor Play 5T very soon in China.
We are also confused about how the Honor 50 would indeed look like just like Teme. It is said that the sketches also provide a vibe of the Honor V40 Lite Luxury Edition and for the latest update we have to wait and watch if Honor fixes this as a standard design for the devices in near future.
Also Read: