We have previously reported how Apple is pushing to manufacture foldable iPhones in the future. The foldable smartphone is a niche market that is already explored by a few OEMs. In fact, it was Samsung who launched their first foldable smartphone two years back. Apple does not want to stay behind and wishes to explore this market keenly. 
Also read: Realme Narzo 30A, 30 Pro 5G, and Realme Buds Air 2 launching on February 24 in India
Now, we have another development in this field. The upcoming foldable smartphones will come with stylus support. Though, the point to note is that it is not clear whether it has a current Apple Pencil Generation 1/2 or it will use a completely new stylus. The reports floating also says that the US tech giant has finalized a clamshell design for the foldable iPhone. Thus, telling us that it can be similar to the design of the Samsung Galaxy Z Fold 2.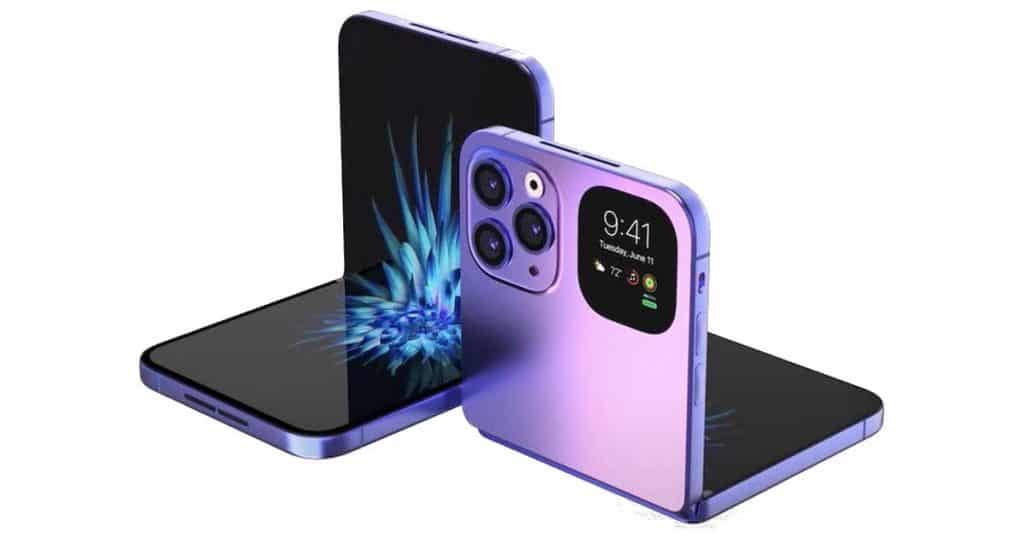 It will use a Ceramic Sheild glass. This glass will help by increasing the smartphone's tolerance when getting folded and unfolded. The foldable iPhone is expected to have a display size of 7.3-inch and 7.6-inch. It might also support an OLED panel. The smartphone is expected to launch after two years, that is, in 2023. The arrival can be preponed or postponed depending on the availability of hardware and other technological forces. 
Also Read: Top 5 smartphones with 120Hz Display under ₹ 30,000 in India
The Cupertino giant is working on many innovative projects simultaneously. Not only a foldable iPhone but are keenly interested to build an Apple car. Their 'Project Titan' is all about them making a technologically advanced car. The US tech giant is looking to expand its portfolio of products and this organic growth is always appreciated by the shareholders.