Maurizio Sarri was approached by Marseille to replace their recently sacked coach Andre Villas-Boas. Sarri reportedly said no to joining the Ligue 1 club because he wants to wait and start in the summer.
He doesn't want to start in the middle of the season and wants time and pre-season. Speaking on the transfer on the Here We Go podcast on Patreon, Fabrizio Romano and Francesco Porzio, the duo commented that Sarri is not a manager that adopts a lot and wants to impose his style on the team which is very difficult to do in the middle of the season.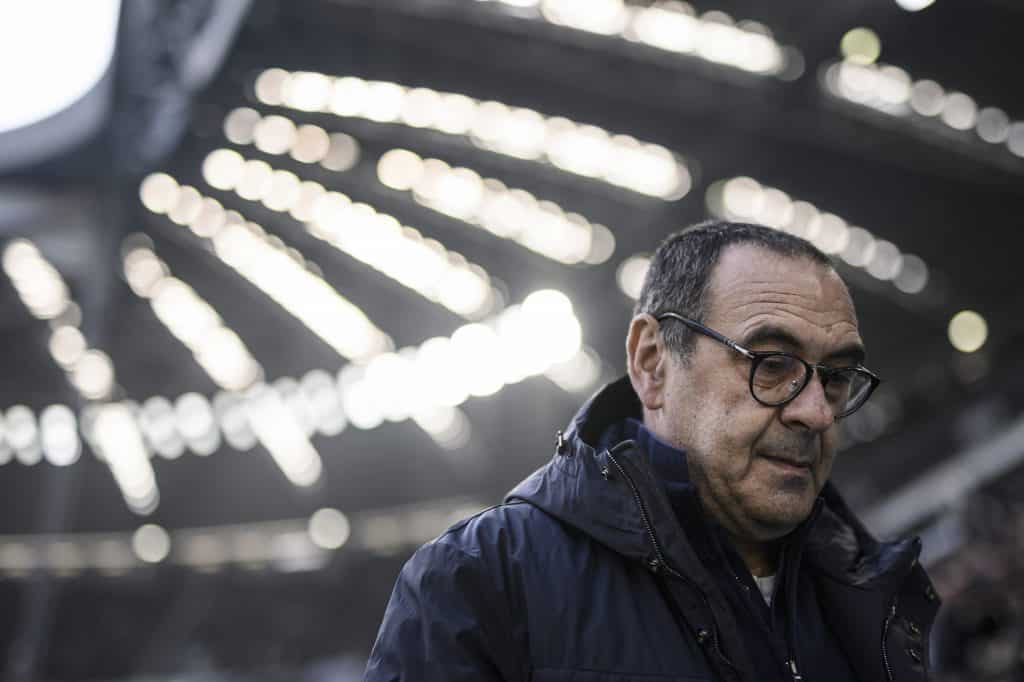 His former stints at Napoli, Chelsea and Juventus are a testament to that very statement. Villas-Boas was "suspended" by Marseille following his comments in a recent press conference that disrespected the club and basically confirmed that he is in a leaving mentality. 
They had meetings with his agent and him as well but he said no for now. However, being out of a job since he was sacked from Juventus following their Champions League exit against Lyon last season, he could take up the job at the end of the season.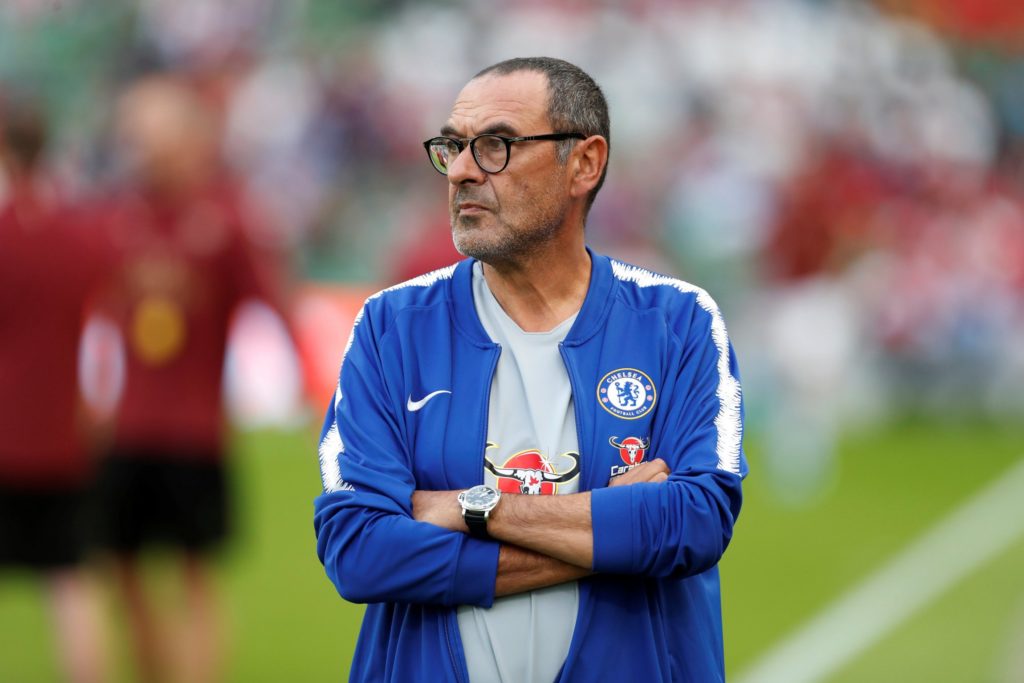 Former Dortmund boss Lucien Favre is a complicated one as well, but has reportedly only been considered for the job.