In almost every article we have been saying that 5G is the way forward. Pause. Have you ever thought what 5G really is? Do you know what sub-6 GHz band and mmWave network are? Find it all here.
What are 5G Bands?
5G bands are divided into two categories by 3GPP. These two broad categories are sub-6 GHz (FR1) and mmWave (FR2). The sub-6 GHz band will have a frequency below 6GHz whereas the latter, mmWave, will have frequencies above 24GHz and below 52GHz. The rule is very simple here the more the frequency, the better the speed. Thus, we can say easily that mmWave is much quicker than sub-6 GHz.
Also Read: Vivo X60 Pro+ launched with Snapdragon 888 starting from ¥4998
What is sub-6 GHz Frequency Band?
There are two sub-groups of sub-6 GHz band: low-band and mid-band. The frequency range of low-band is 600MHz to 2.4GHz. It is being claimed that you will at least get 100Mbps due to the presence of the MIMO and other 5G improvements.
The mid-band category will have a frequency range of 3GHz and 6GHz. In this band, you can get the speed of 200Mbps. This speed can go as high as 900Mbps. In reality, many national governments are planning to use this mid-range band to bring 5G to the masses.
By the end of 2021, India is also planning to conduct an auction of the spectrum ranging from 3.3-3.6GHz and 5.2-5.9GHz. Recently, we saw Indian telecom companies saying that the new spectrum can be used on the already established 4G infrastructure. This can be highly beneficial to them.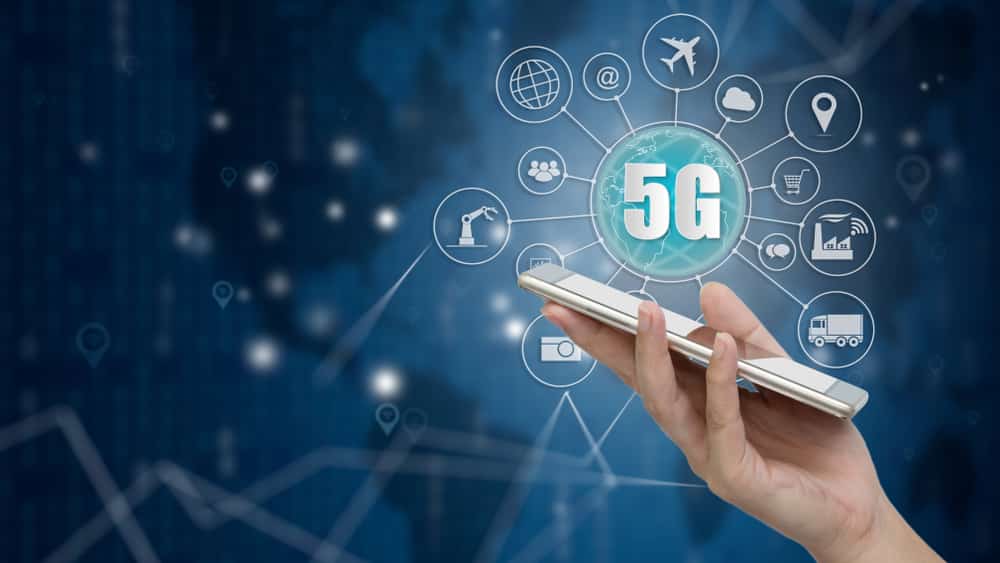 What is the mmWave Frequency Band?
As told above, mmWave is an elite spectrum due to higher speed. The frequency band ranges from 24GHz to 52GHz. Majority bands which are used in this are of 26GHz, 28GHz, 39GHz, and 41GHz frequency.
Every good thing has a shortcoming. So does, mmWave frequency band. This is because it requires a direct line of sight. Thus, it is limited to a certain coverage area. Not only this, you are needed to deploy mmWave antennas in every street yet any hindrance to the signals can be easily caused by walls, trees, and bad weather.
All in all, mmWave frequency bands does provide users with a faster speed. Thus, people might be tilted towards that frequency band. But, we have to take consistency and performance into account as well. If the signals are disturbed due to even minor obstacles, then one should prefer mid-band sub-6 GHz.