There have been may great footballers who have moved to England to ply their trade in the Premier League. Sky Sports have made a list of the top transfers in the Premier League of all time.
Let's have a look at the top 10 Premier League transfers of all time, according to Sky Sports.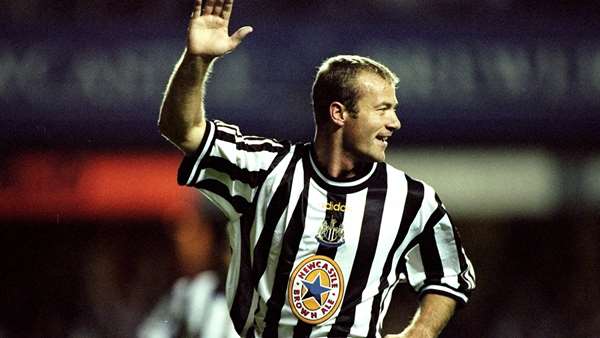 10. Alan Shearer
Transfer: Blackburn to Newcastle United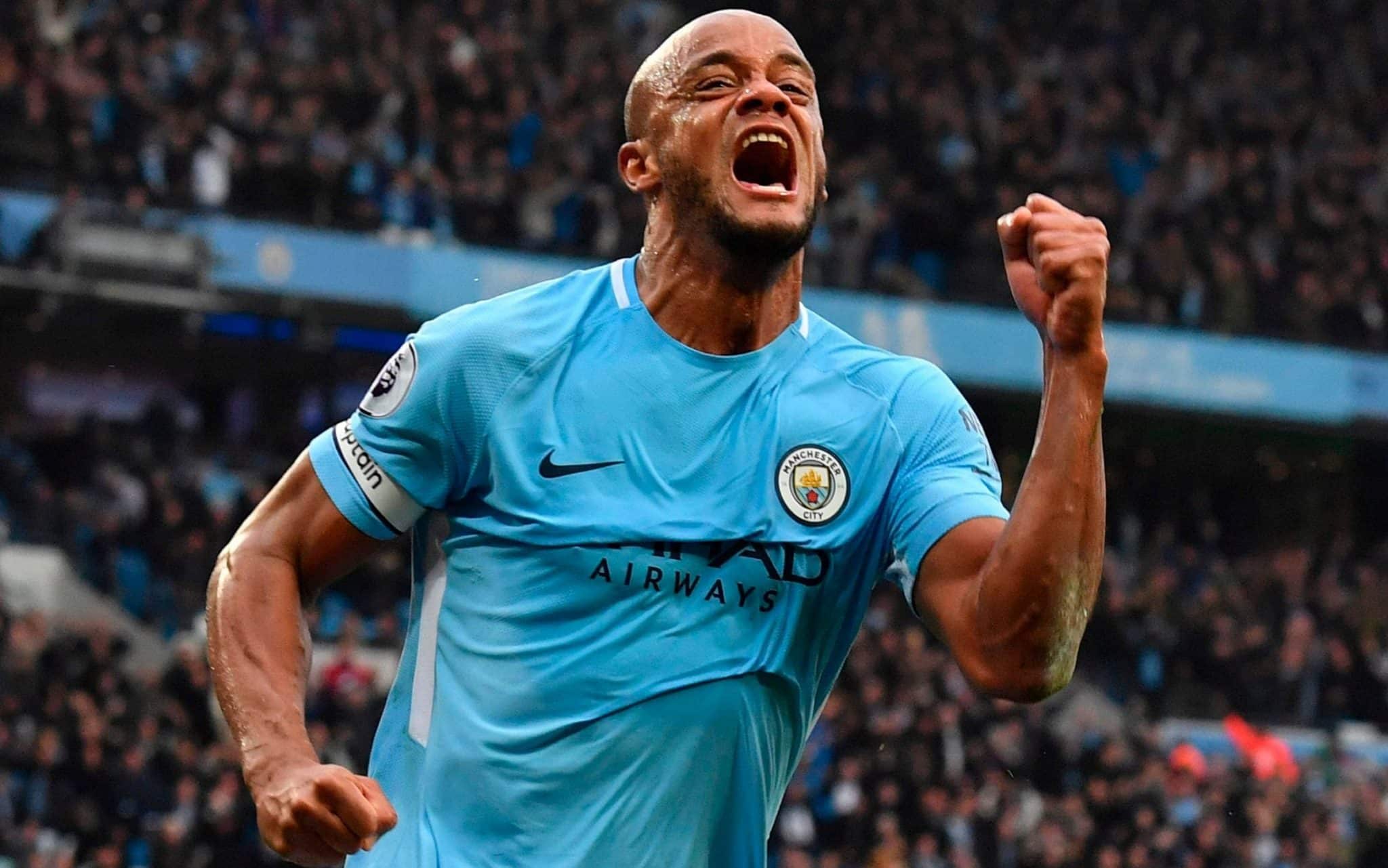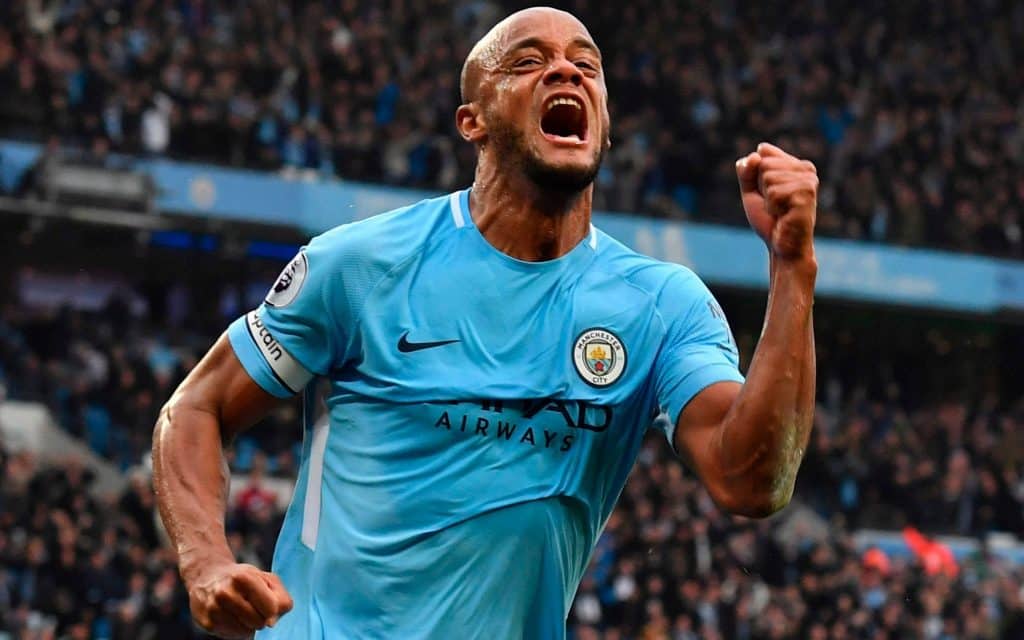 9. Vincent Kompany
Transfer: Hamburg to Man City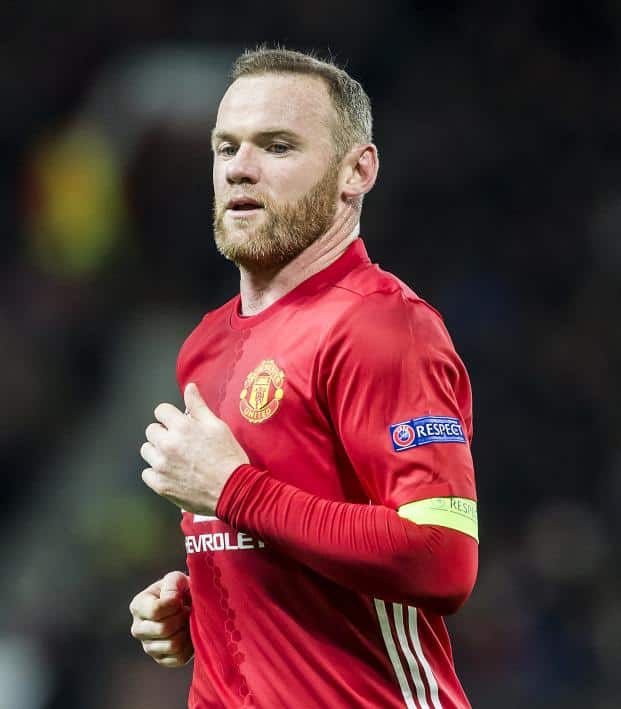 8. Wayne Rooney
Transfer: Everton to Manchester United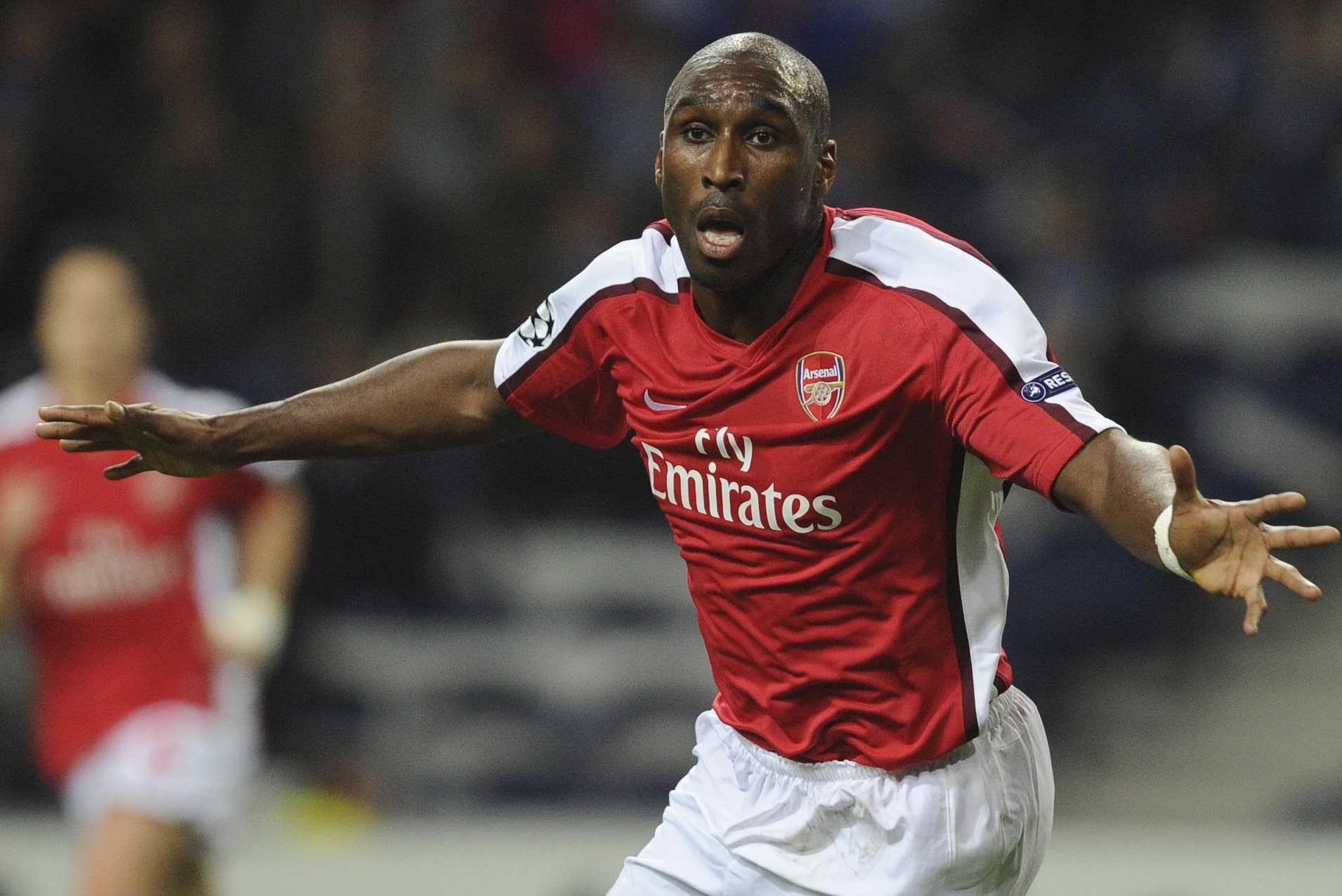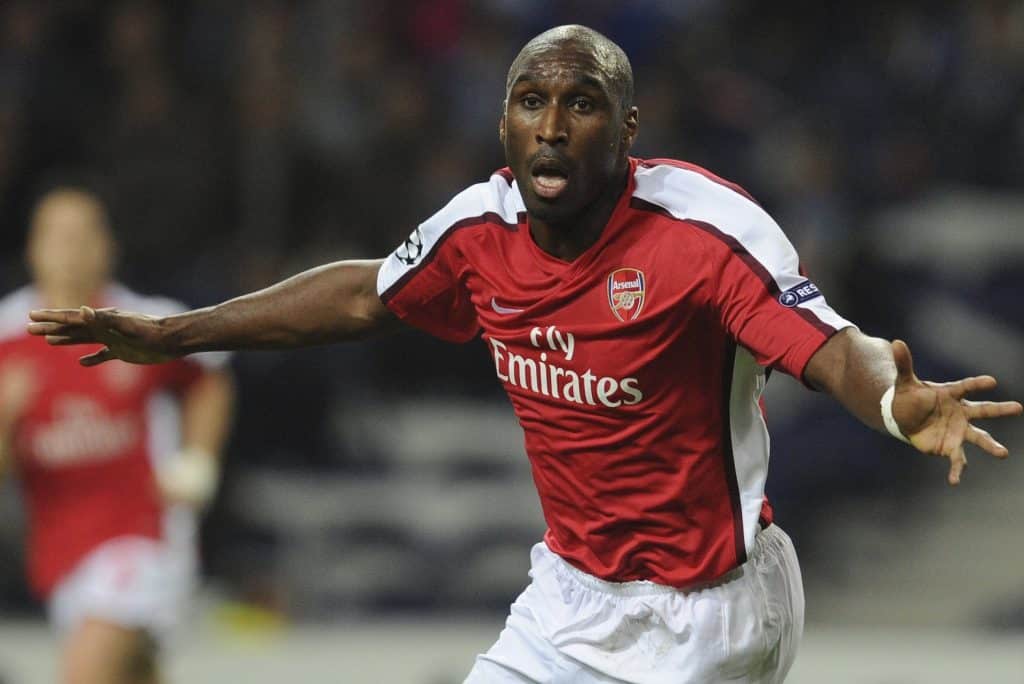 7. Sol Campbell
Transfer: Tottenham Hotspur to Arsenal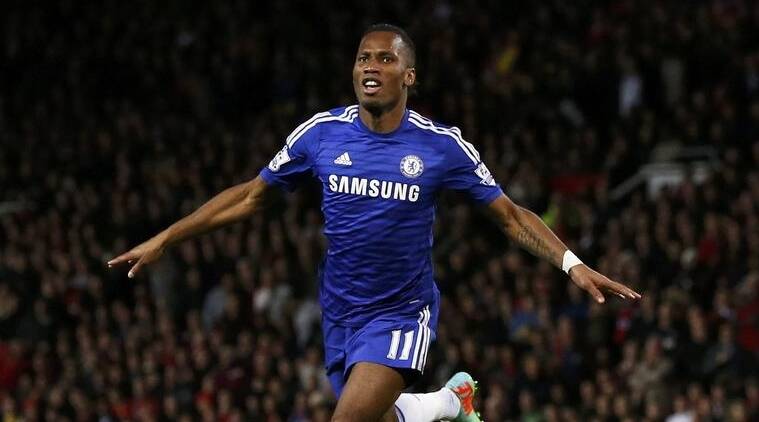 6. Didier Drogba
Transfer: Marseille to Chelsea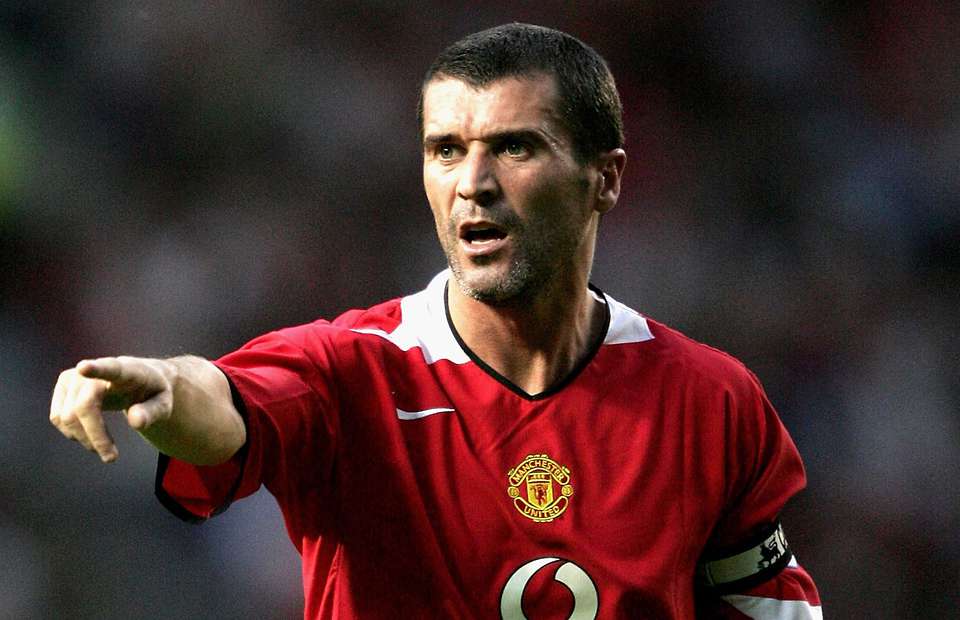 5. Roy Keane
Transfer: Nottingham Forest to Manchester United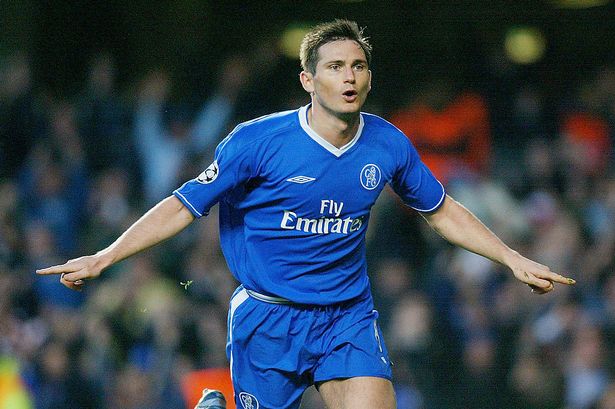 4. Frank Lampard
Transfer: West Ham to Chelsea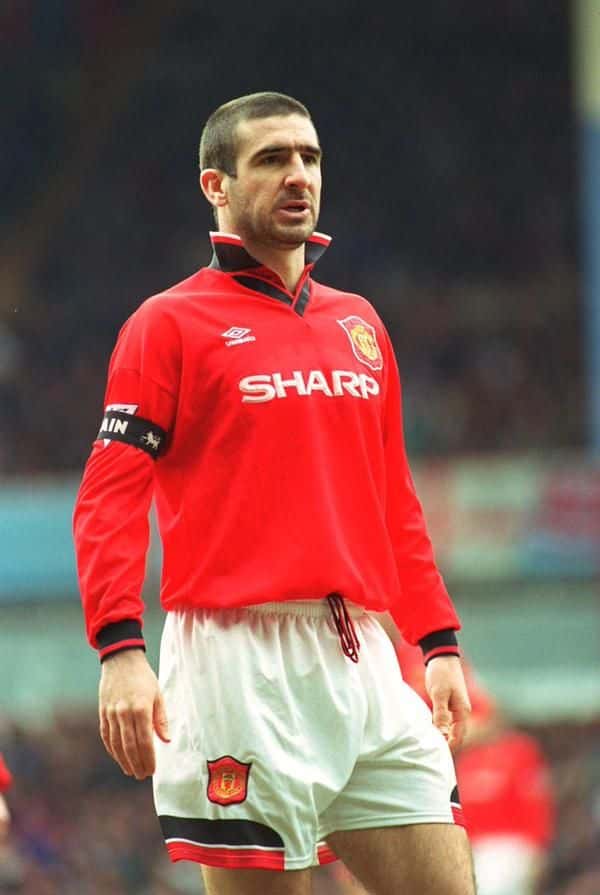 3. Eric Cantona
Transfer: Leeds to Manchester United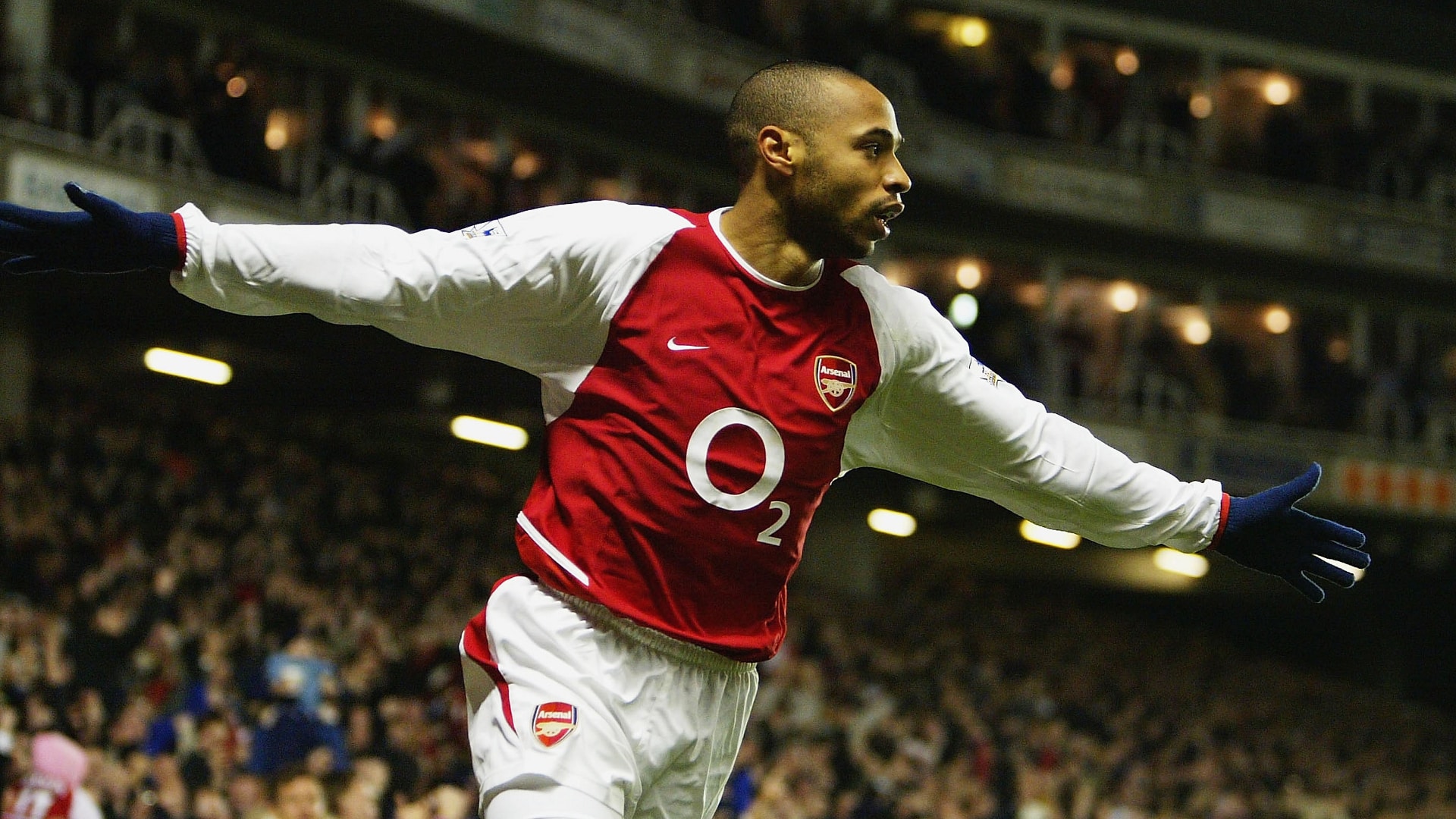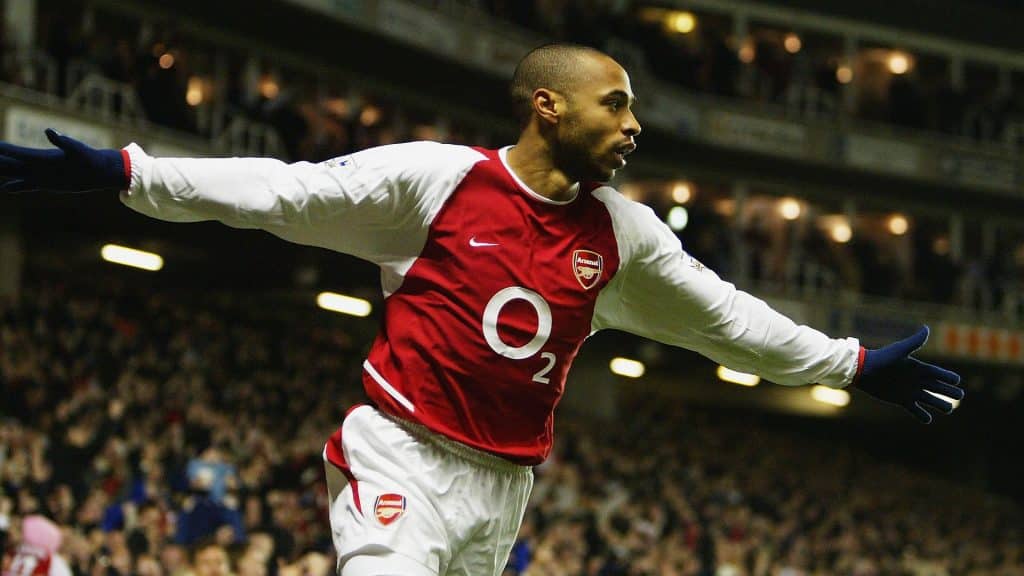 2. Thierry Henry
Transfer: Juventus to Arsenal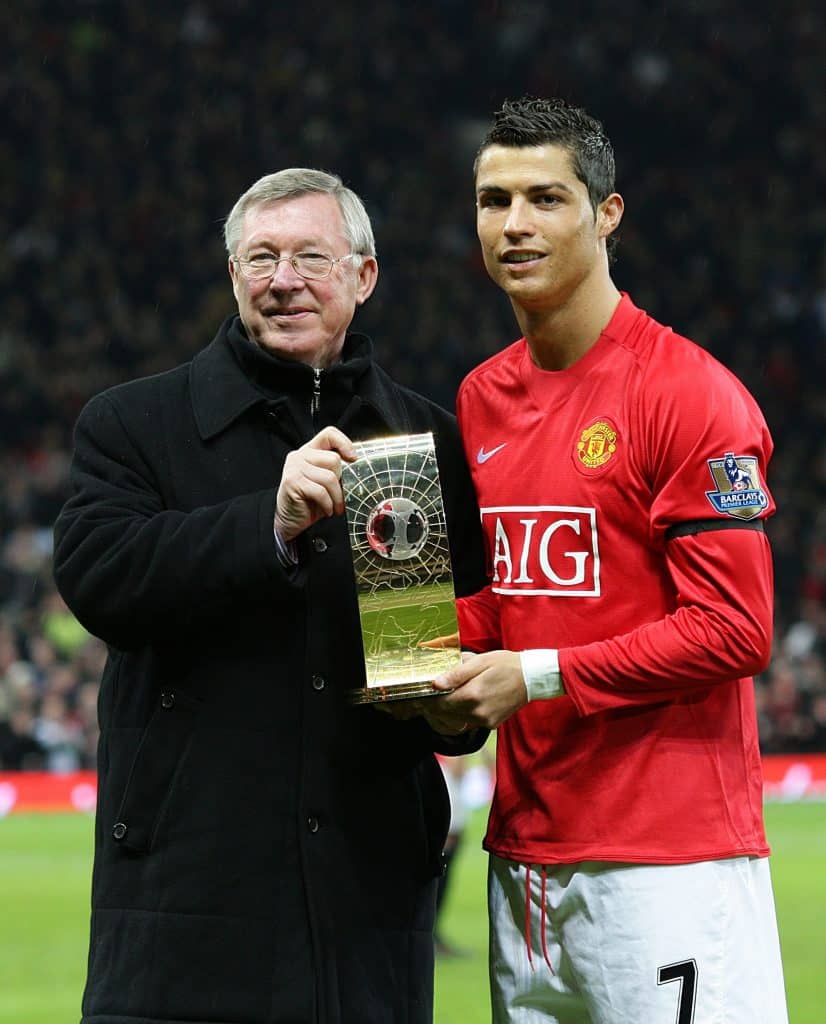 1. Cristiano Ronaldo
Transfer: Sporting Lisbon to Manchester United
The list comprises of 4 Manchester United players from Sir Alex Ferguson's era. It clearly shows why Ferguson is regarded as one of the best managers of all time. He had a vision for every player.
As a bonus, here are the Premier league transfers, ranked 11-20:
11. Mohamed Salah
12. N'Golo Kante
13. Dennis Bergkamp
14. Virgil van Dijk
15. Gianfranco Zola
16. David Silva
17. Patrick Vieira
18. Eden Hazard
19. Sergio Aguero
20. Petr Cech