Cyberpunk 2077 is an action role-playing video game, which was one of the most highly anticipated video games of 2020. It is developed and published by CD Projekt and released on 10 December 2020. The game story is set in Night City, an open world in the Cyberpunk universe. Your playable character will be a mercenary known as V.
Here are the Top 10 interesting facts you should know about Cyberpunk 2077:
Its first trailer was released in 2013
Yes, Cyberpunk 2077 has been in development for seven long years. The first trailer of the game was released on Jan. 10, 2013, on YouTube. It's incredible how much time has passed and how gamers waited patiently for the action game to arrive. However, it's not new for a triple-A title to be in development for a long time if we recall that Sucker Punch's latest PlayStation exclusive, Ghost of Tsushima, also took six years in development.
Inspired by Cyberpunk 2020 and helped by the original maker
Cyberpunk, a dystopian tabletop Role Playing Game was created by Mike Pondsmith and saw multiple different editions along the way. The original Cyberpunk creator, Pondsmith aided in the reimagining of Cyberpunk 2077 and helped bring the game close enough to scratch the tabletop foundation.
A large work-force
It's obvious that a game like Cyberpunk 2077 will need a huge amount of people to work on. It was developed using the REDengine 4 by a work-force of around 500 people. This even exceeds the number that worked on The Witcher 3: Wild Hunt (2015), the studio's previous game. The developers, CD Projekt, brought up a new division in Wrocław, Poland, and worked with Digital Scapes, Nvidia, QLOC, and Jali Research to help with the production.
CD Projekt Hacked Electronic Entertainment Expo
Back in 2018, CD Projekt "hacked" into the Electronic Entertainment Expo (E3) stage during Microsoft's presentation with a lengthy trailer finally showing what Cyberpunk will be all about.
The developers took their time to bring you their best
April 16 2020 was the first release date provided by the developers of the game and gamers around the world were counting down to the date but then the Polish developer delayed it to September 17, saying that they need to work on the game a bit more, fix some bugs and make it as perfect as possible. Later, similar reasons led to the delay of the game to November 19, and finally, the game was released on December 10.
It will be playable on a low-end PC
The game will leave many PC gamers happy as even though it has top-notch features, its requirements are modest. According to multiple reports cited by DailySabah, the RPG will, of course at a minimum, require a mid-tier CPU like Intel Core i5-9400F 2.9GHz or AMD Ryzen R5 1600. 8GB ram, 70GB storage, and a relatively cheaper GPU like AMD Radeon RX 570 or NVIDIA GeForce GTX 1650 will work well.
A Collector's Edition
Apart from the standard edition that will be released, Cyberpunk 2077 will also get a Collector's Edition. The collector's edition of the game will include an art book, a metal pin set, a visitor's guide to Night City, and a 25cm V (Your playable character) Statue, among others.
Character selection and backstory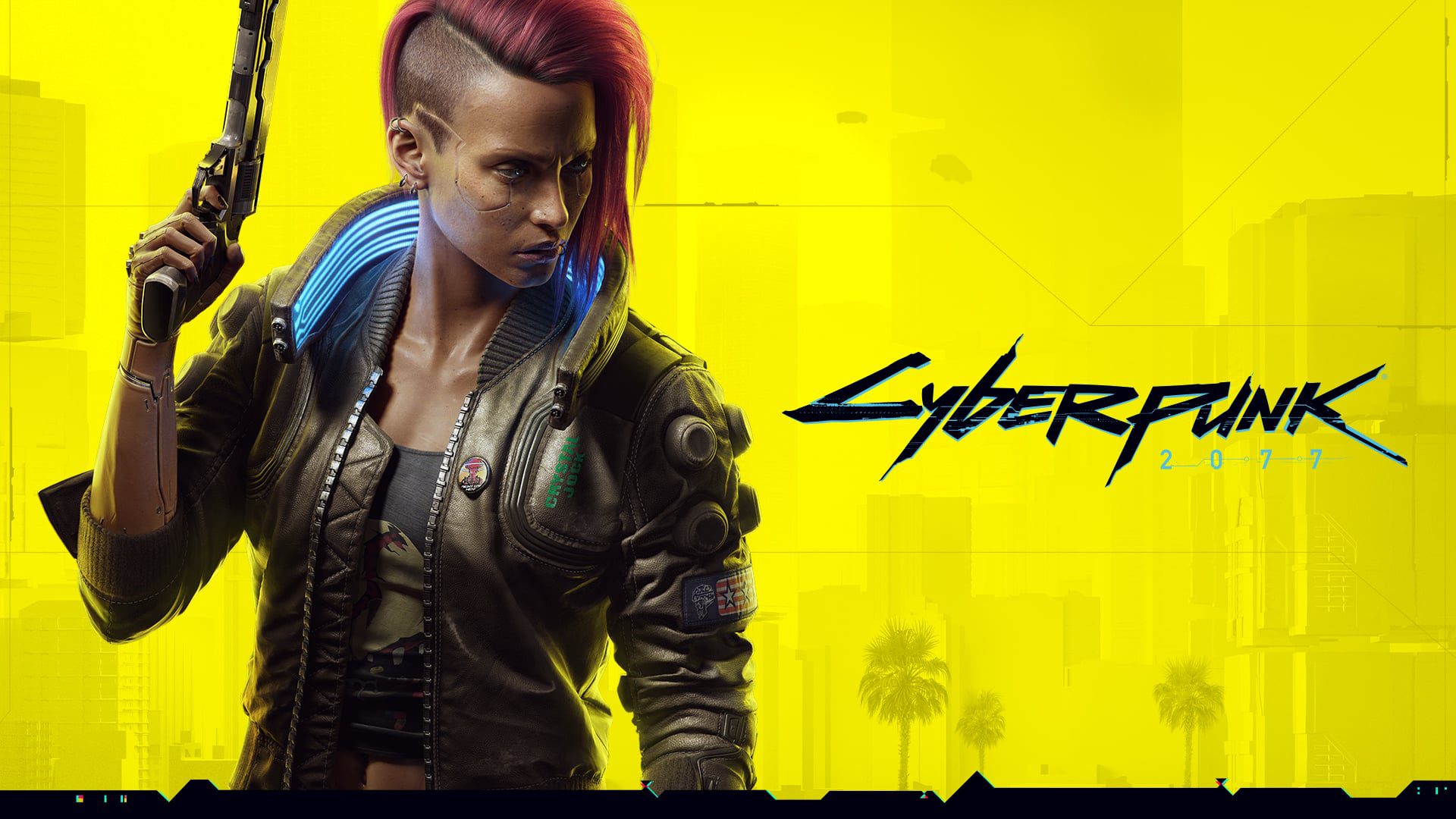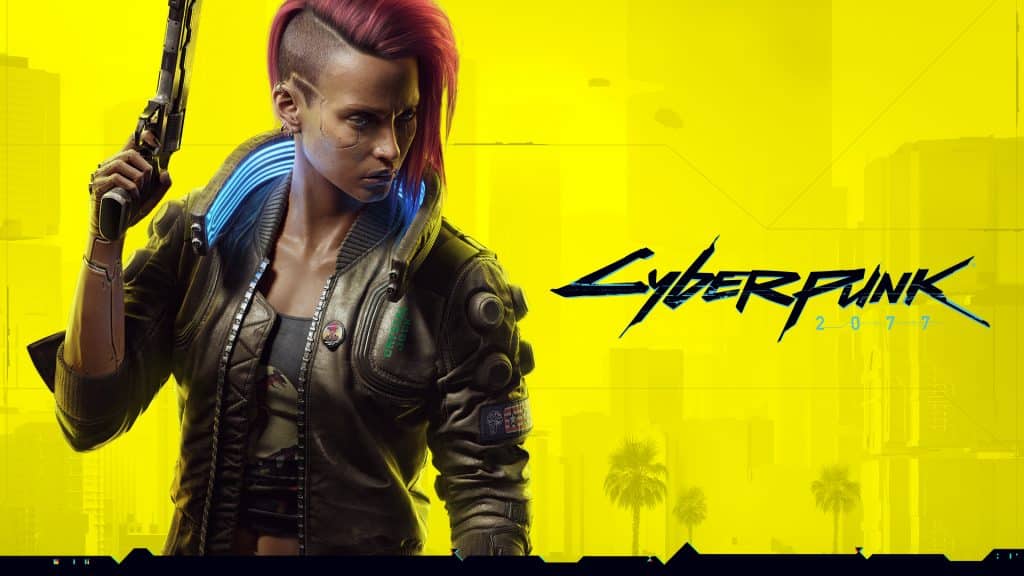 This is the first time that CD Projekt has included a character creation mode in its game, letting you choose your character's gender, looks, and traits. While creating your character, you will get options to be able to create a backstory by choosing your childhood hero, why you go to Night City, and your Key Life Event. These choices will have an impact on future in-game conversations.
Night City will have six Big Districts
Diversity is a big part of Cyberpunk 2077's Night City and that's why each district will be provided with a unique feel to it. There will be a corporate district and a factory district and the people present in those districts feel like being from completely different worlds.
Keanu Reeves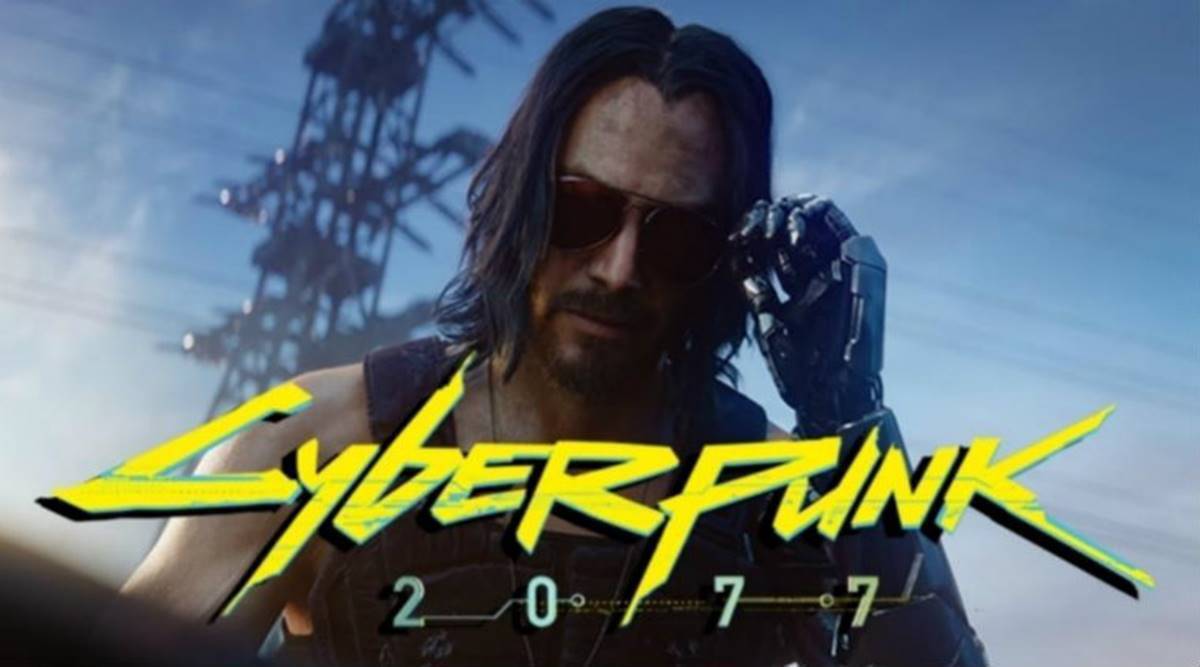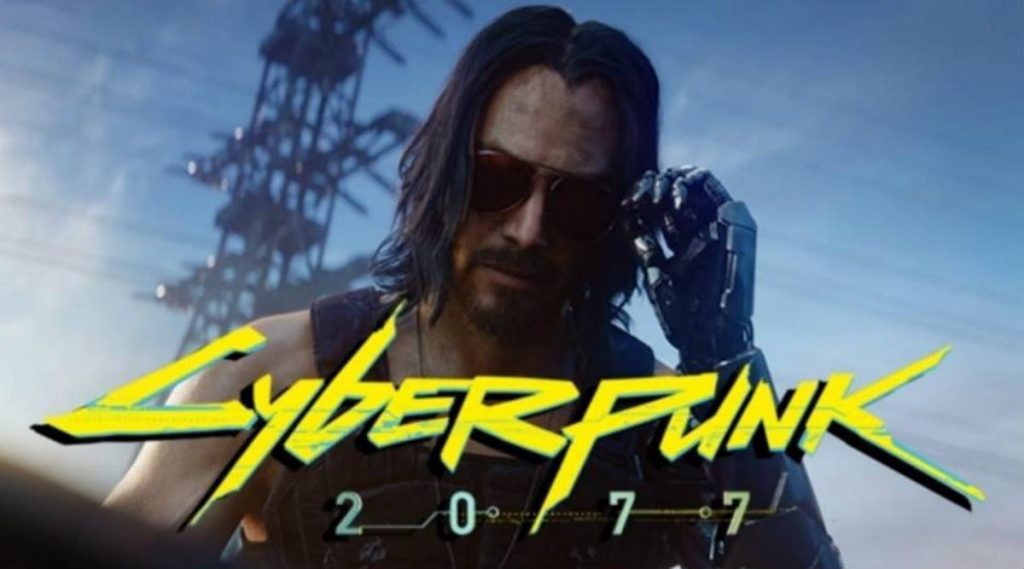 Keanu Reeves will be a Non-Player Character in Cyberpunk 2077, a detail that had fans spinning into a frenzy when the announcement came during last year's E3.