Manchester United manager Ole Gunnar Solskjaer is often criticized for his poor decision making. The criticism has started again after the Manchester derby on Saturday. The 183rd Manchester derby ended in a goalless draw.
According to some pundits, Manchester United was happy with just one point which could have been whole three points if Ole Gunnar Solskjaer had taken a much more attacking approach in the second half.
Manchester United boss Ole Gunnar Soskjaer is often criticized for his bad substitutions. In the Manchester derby, he has made only one substitution (Martial in place of Greenwood). Manchester United's new signings Donny Van De Beek and Alex Telles have been kept on the bench for all 90 minutes.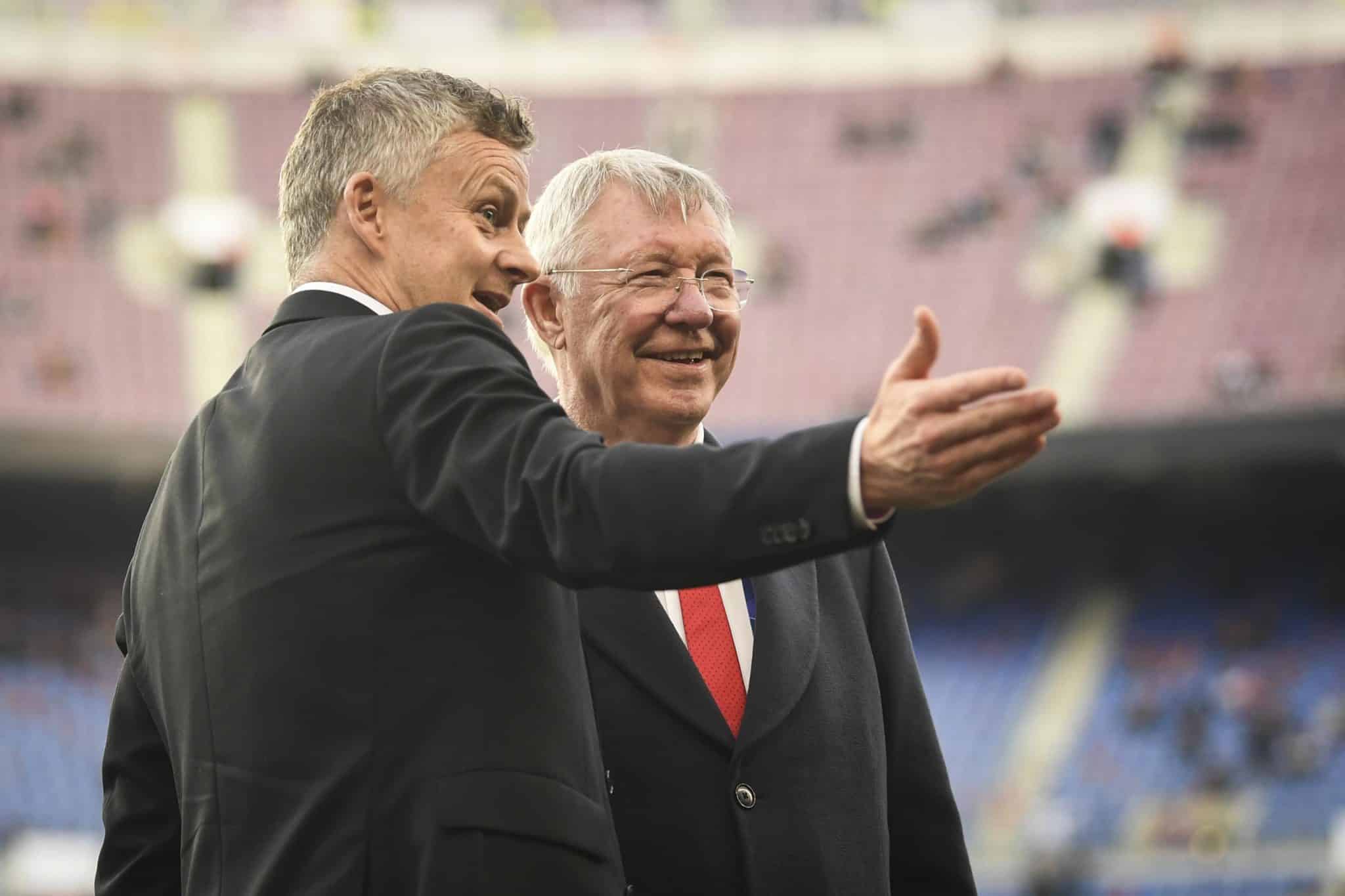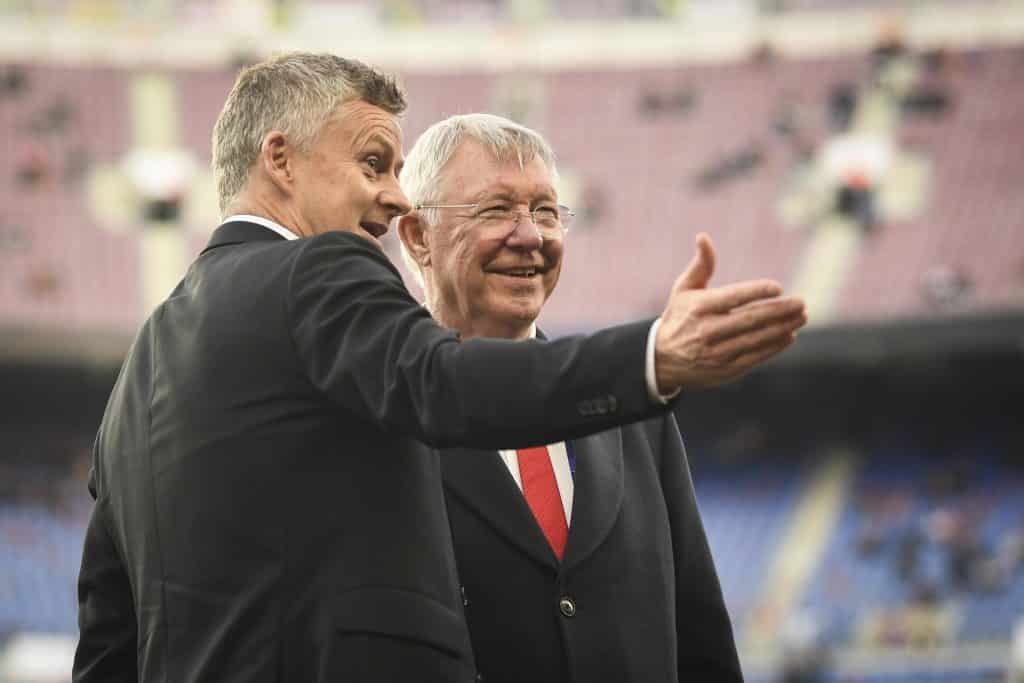 Ole Gunnar Solskjaer loves to set his team up on a match by match basis just like Jose Mourinho. It backfires him in the long run. Manchester United is a club that always has a pure philosophy at the time of Sir Alex Ferguson. Former players of Manchester United suggested Ole Gunnar Solskjaer set a concrete philosophy and follow that. It will eventually make him successful in the next few years as a Manchester United manager.
Ole Gunnar Solskjaer always respected his boss, Sir Alex Ferguson. After becoming the manager of Manchester United he said, "He's influenced me with everything to be fair. He's been, my mentor. Of course, I've already been in touch with him, because there's no one better to get some advice from."
Manchester United also want Ole to follow the path shown by Fergie.