On December 4th 2020, in the final over of the first innings of the first T20I in Canberra against Australia, Ravindra Jadeja sustained a concussion after being hit on the left side of his forehead when he missed a Mitchell Starc bouncer.
During the innings break, the BCCI Medical Team confirmed the diagnosis after a clinical examination in the dressing room.
Jadeja remains under observation and will be taken for further scans if required based on subsequent assessments. He will not be a part of the ongoing T20I series any more.
Notably, Jadeja was in brilliant form and will be dearly missed by the Indian team in this series. He played an incredible cameo of 44 runs off 23 balls helping India post a total of 161/7 in 20 overs. Stepping in as a concussion substitute was Yuzvendra Chahal. The spinner was eligible to bowl his complete four overs. This decision made by the BCCI has sparked controversy. Former cricket bigs and Australian officials have stirred debate on like for like replacement.
There exists the question that Ravindra Jadeja's absence could prove to be a setback for team India. Yuzvendra Chahal was named Man of the Match in the first T20I, after putting up a commendable performance of 3/25 in his four overs proves that he has fulfilled his role as a replacement. He proved crucial for India with his impressive figures. The public has also gone on to question why he was not in the original eleven.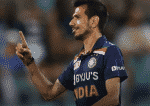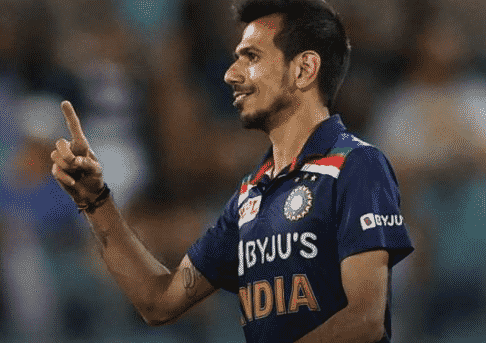 42-year-old former Indian opener Virender Sehwag opined that India were completely right in getting a concussion substitute for Jadeja as head-injury related symptoms can show up as late as 24 hours after the hit. He also defended his home country by saying that the Australians should not complain because they have also reaped its rewards when Steve Smith was hit on the head and Labuschagne came out to bat in his place and made runs.
BCCI confirmed in a tweet that Jadeja remains under observation but it is fair to say that substituting him for Chahal has worked in India's favour. Indian captain Virat Kohli was pleased that the substitution worked out well for his side even though they did not have plans to include Chahal originally.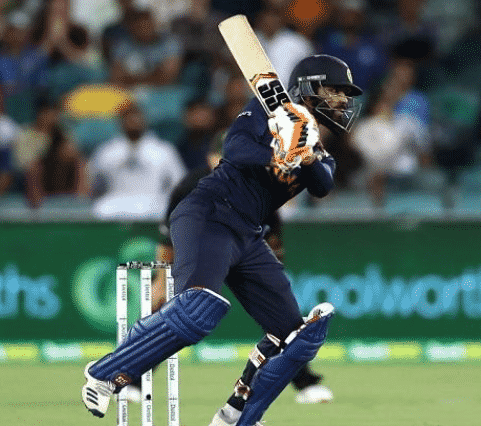 Player of the match Yuzvendra Chahal said that, having not made the original playing eleven, there was no pressure in him when he came on as a concussion substitute. He also added that he learnt from his ODI mistakes and picked up some tricks from rival leg-spinner Adam Zampa on how to bowl effectively on Australian wickets.