Could the third time be the charm for the Premier League in terms of the five subs rule? The managers certainly hope so.
Changes in Premier League rulings require the majority of the clubs to agree on a decision. However, the last two times, most of the clubs in the top flight voted against having five substitutions to use in league matches.
Contrary to the current scenario in England's first division, most of the other top competitive leagues in the continent have chosen to continue the five subs rule introduced last season. The same applies to European competitions like the Champions League and Europa League.
According to a recent report published by elite journalists at the Athletic, there has been a shocking 42% increase in injuries this season. The majority of the blame for that can be given to the fact that players are not getting adequate rest in between games.
The international break congesting schedules even further has also taken its toll on the footballers, with substitutions owing to injury becoming a common sight not only in every game but in the first half itself.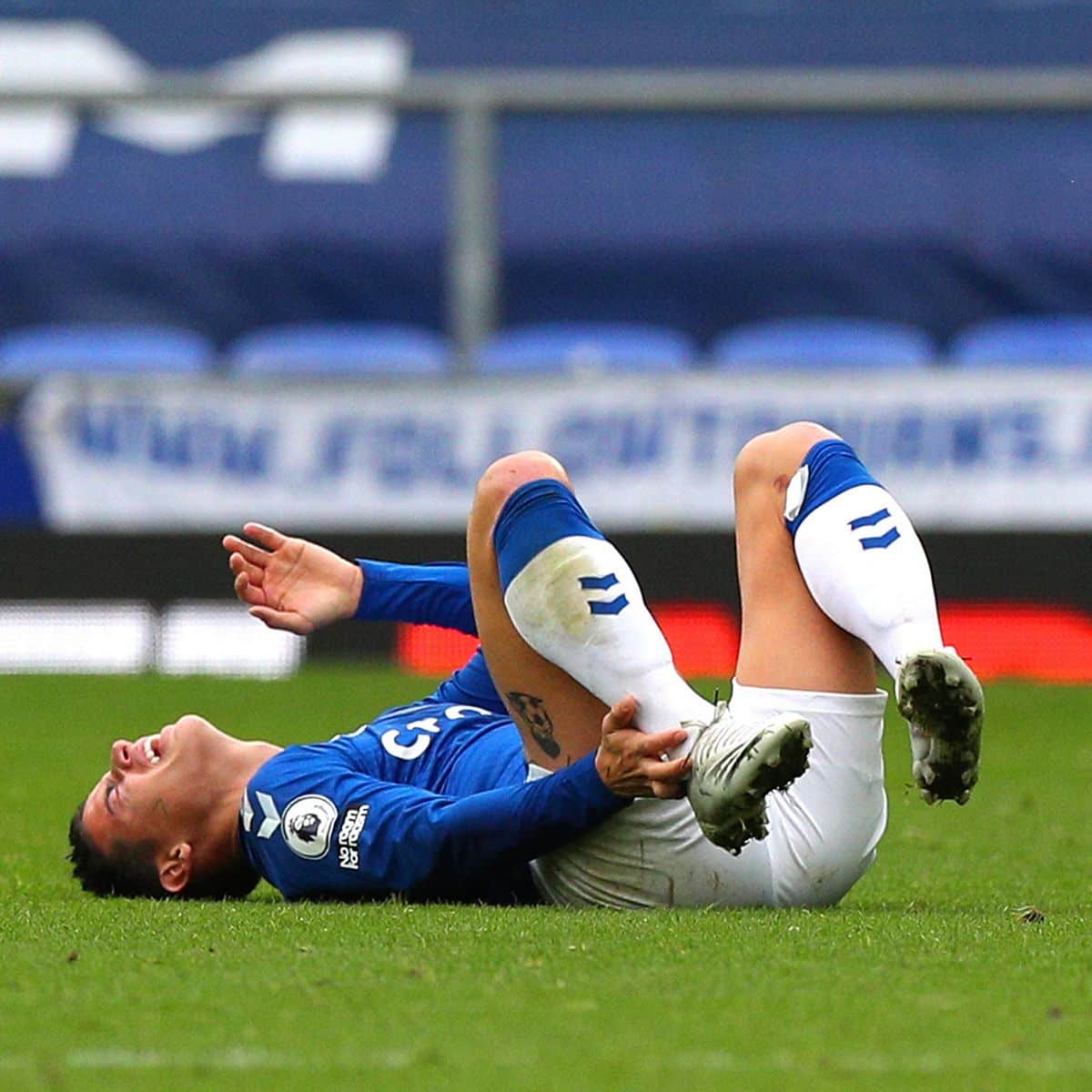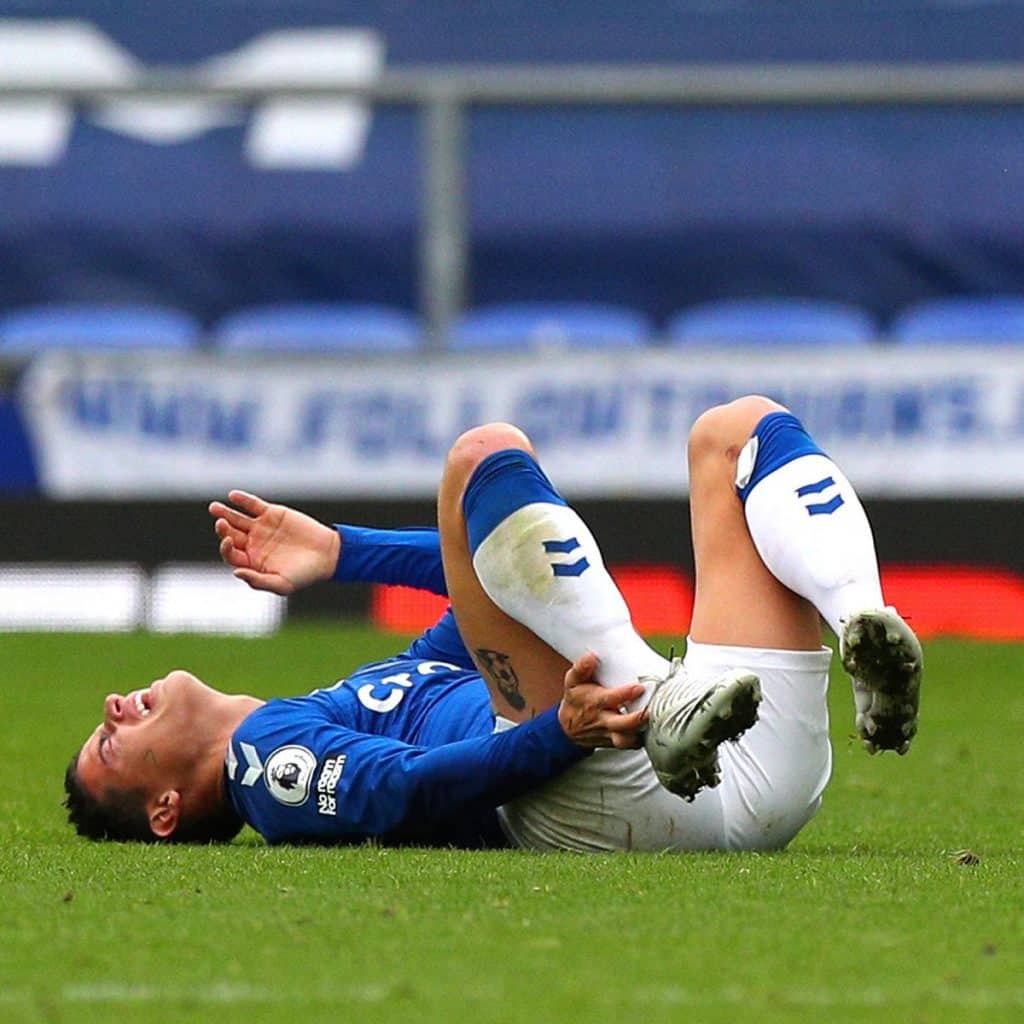 The argument presented by the smaller clubs in the Premier League against having five subs was that the bigger clubs in the division, especially those competing in Europe, would have an undue advantage due to them having numerous quality players amongst their ranks.
While that argument could still hold true now, the fact of the matter is that the clubs competing in the Champions League and Europa League are at a disadvantage at the moment. This is due to their squad having to play about twice or thrice every week, with no breaks.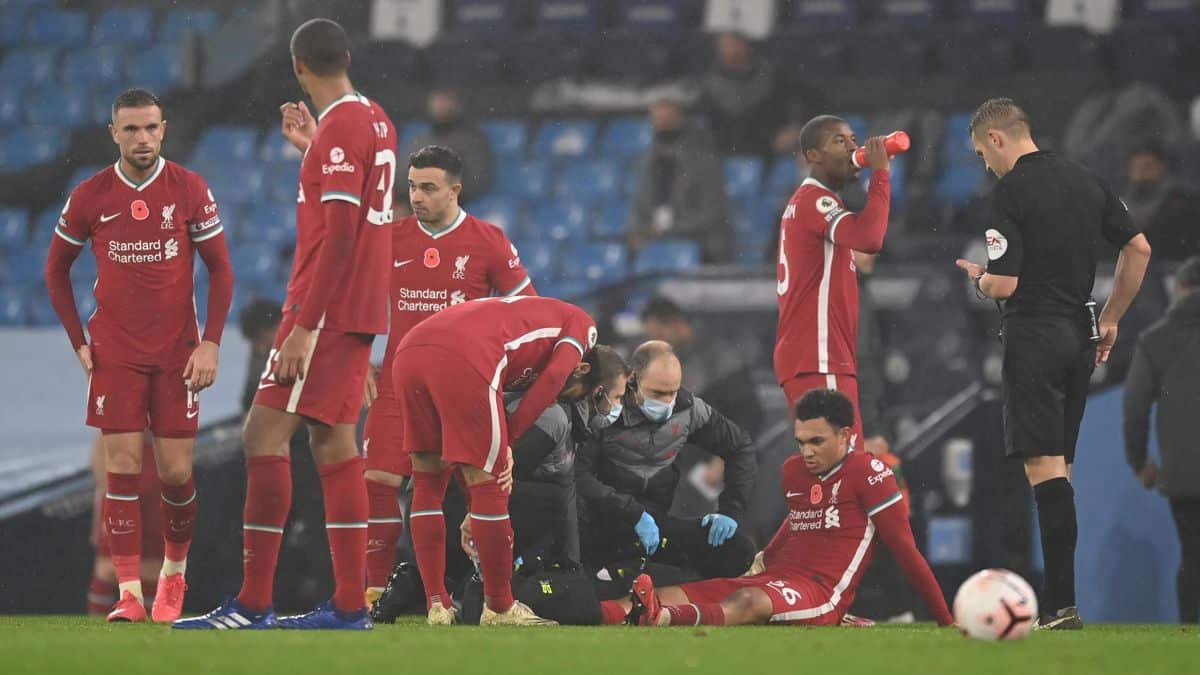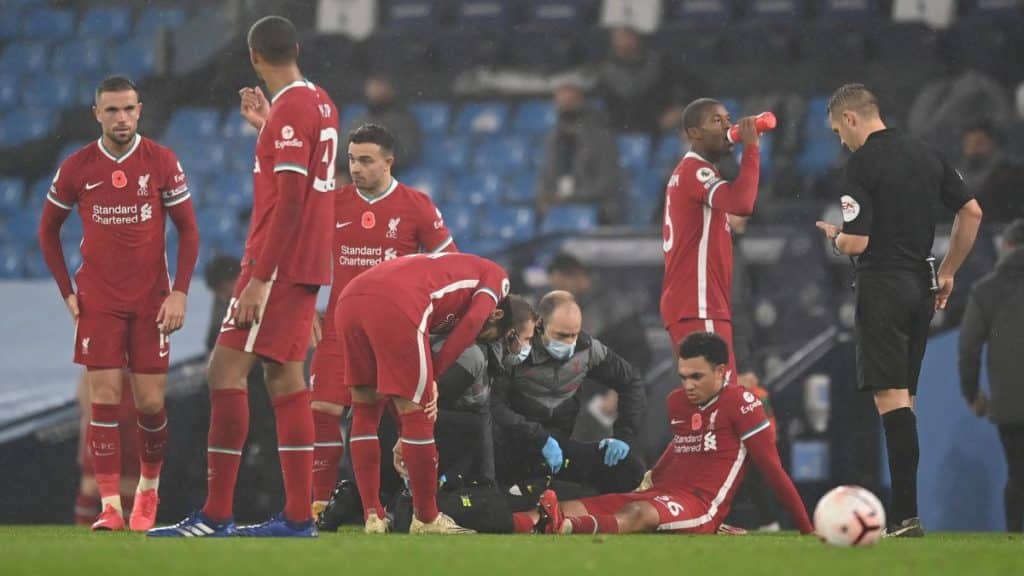 Liverpool is a prime example of how the congested fixtures have taken a toll on the players. While this season of the Premier League seems to be anybody's competition at this stage, exactly how much of an advantage the five subs rule would give the bigger clubs is up for debate as well.
All things said the Premier League joining the rest of Europe in compliance with the five subs rule will help take the physical burden off of the footballers and give them time to recover. 
Do check out: