- Advertisement -
Apple has finally launched its new iPhone 12 series, and with it came the new A14 Bionic. Apple's A14 Bionic is currently the world's fastest processor and holds the title of being the number one in the market. The processor one of the first SoC to be made using the 5nm process node.
Recent reports have been making rounds on the internet regarding Apple's upcoming A15 Bionic, launched with the next iPhone series. According to sources, Apple has partnered with Taiwanese Semiconductor Manufacturing Company to produce even smaller process nodes. The new shorter process which apple is aiming to utilize is reportedly the 5nm+ process. It is known as the N5P process, and for this, Apple has chosen to partner with the Taiwanese manufacturer.
According to TSMC, the N5P node is the performance-enhanced version of the current 5nm process. It also claims that it will deliver additional power efficiency and performance improvements.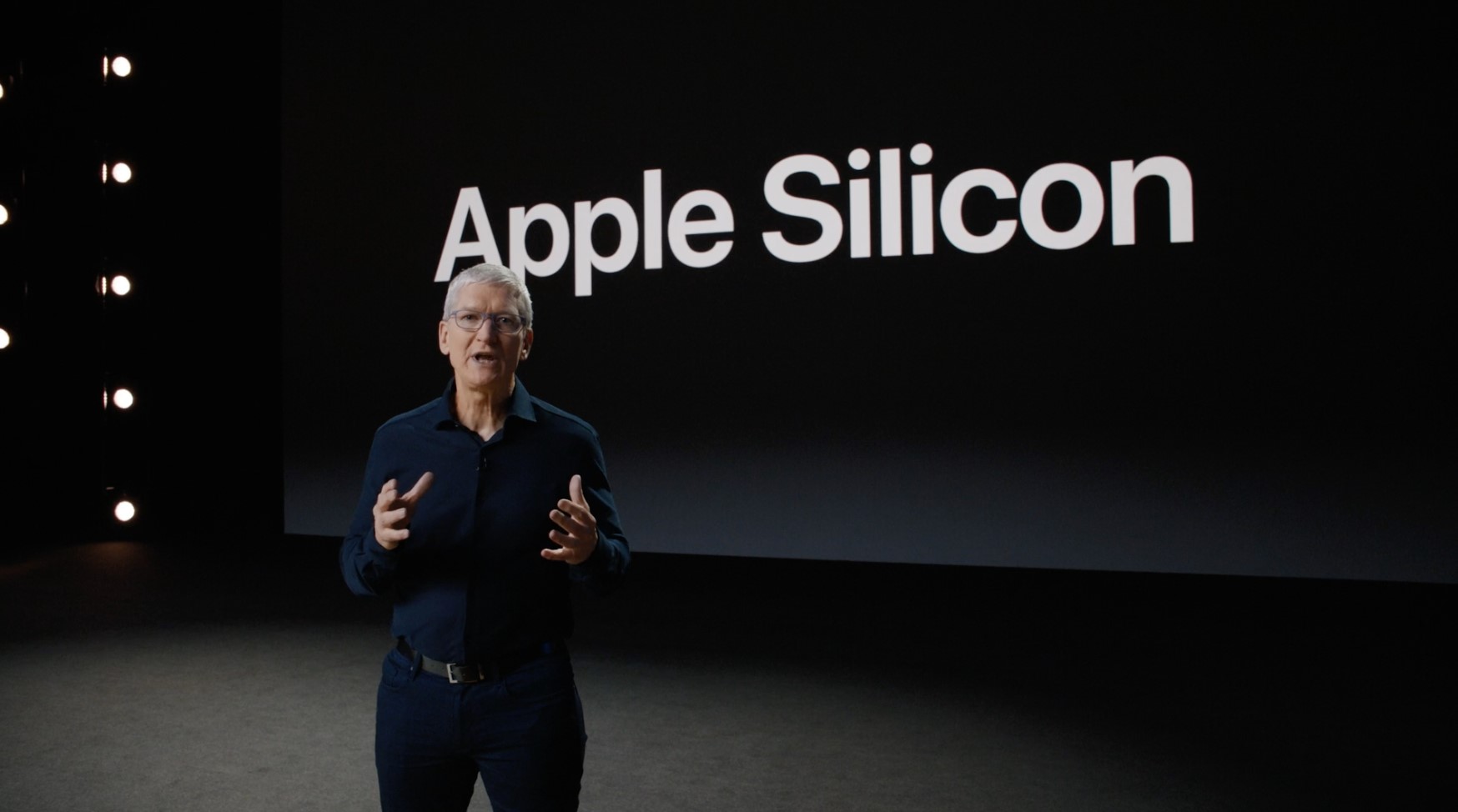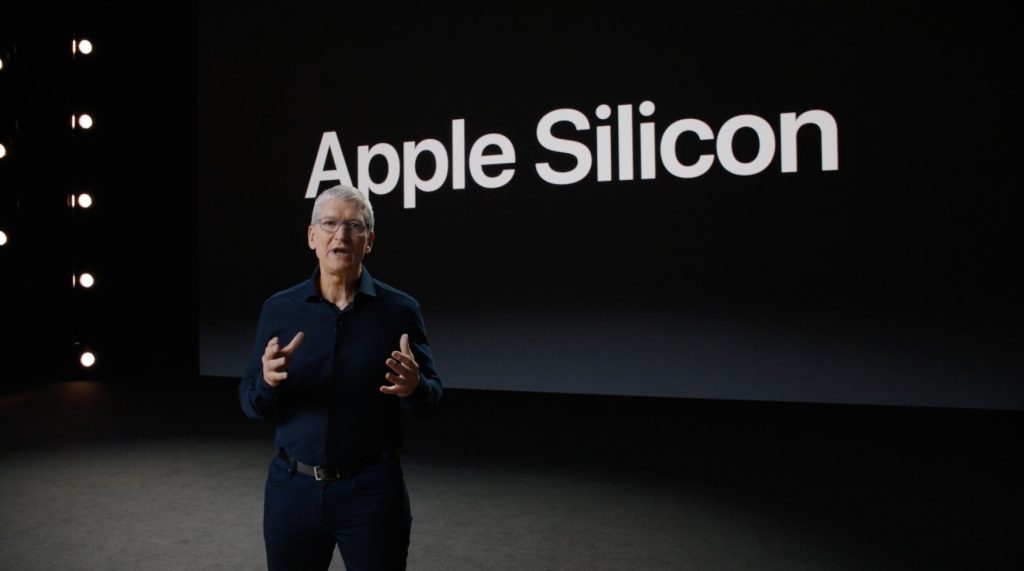 - Advertisement -
Another report indicates that the next processor in line with the A16 Bionic will utilize even smaller process nodes. According to sources, the A16 will be manufactured using TSMC's 4nm process node on which the company is currently working to manufacture. It will offer more improvements for performance and power efficiency than its predecessors.
Apple is aiming to push its innovations and boundaries in terms of performance and power efficiency. But the invention is limited to Apple's smartphone processor as TSMC is also manufacturing the new M1 chipset; hence, the new Apple's Silicon coming in the future will all be used with even smaller process nodes.
Even though TSMC is working on its 4nm process node and apple will soon utilize it for its processors. Samsung Electronics has already started working on its 3nm and 2nm process, which is expected to be ready for mass production by 2025.
- Advertisement -
- Advertisement -