- Advertisement -
Apple has finally released the first developer beta version of its iOS 14.3. This is the newest update as per the software of iPhones, and quite obviously, this update brings a series of updates to the iPhone users. Let's checkout what are those.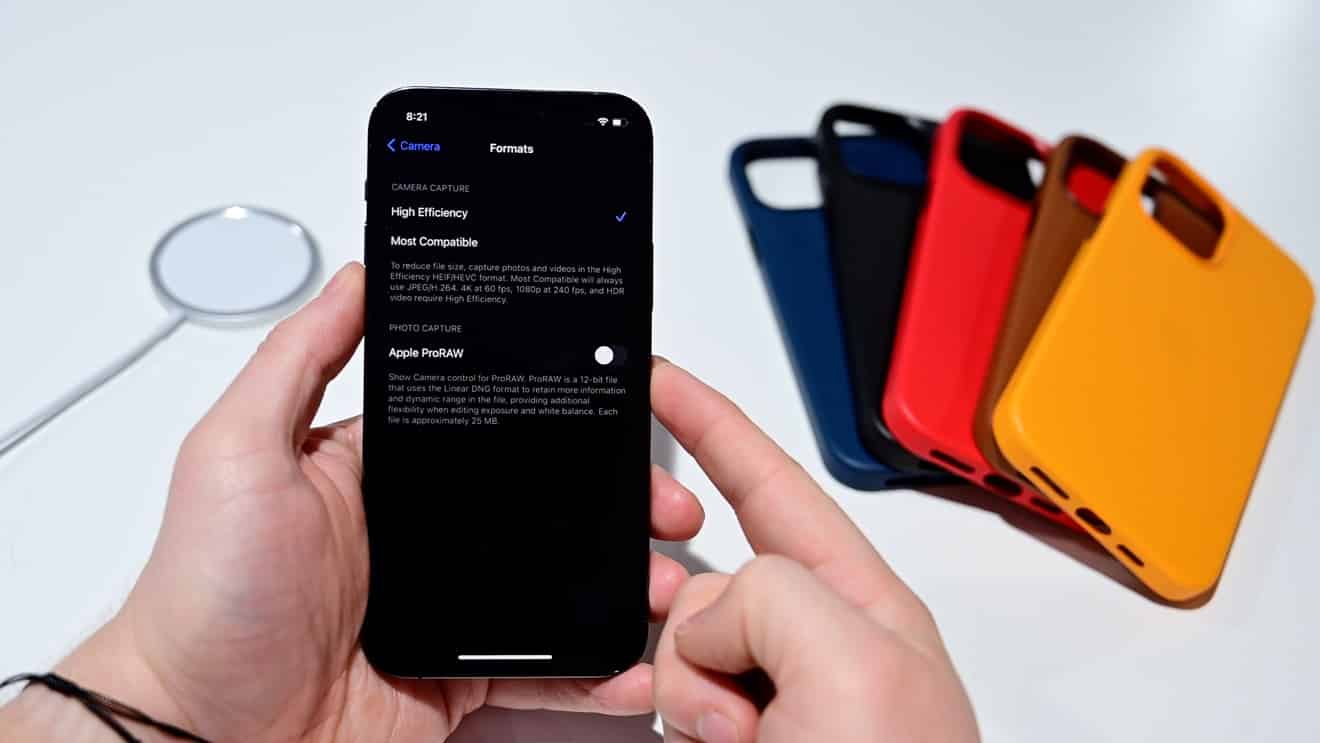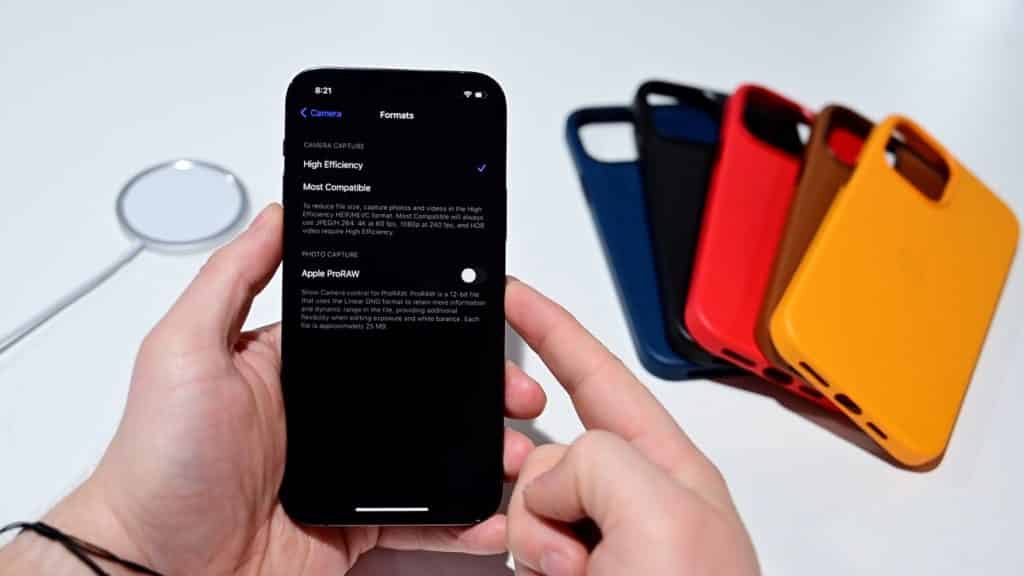 First of all, let's talk about the ProRAW feature. This is one of the most highlighted features of the iOS 14.3 update. This will definitely boost your photography skills. This feature offers you a great opportunity to shoot your photos in RAW format (also Smart HDR 3 and Deep Fusion supported). In this age, almost everyone knows what are the benefits of shooting in RAW. You can do a massive amount of post-processing on your image without degrading its quality and size. If you want to enable this feature, go to Settings > Camera > Formats and toggle on ProRAW. This ProRAW feature is already available on iPhone 12 Pro and iPhone 12 Pro Max. After shooting any image in RAW format, a RAW indicator will show in the Photos app on the top-left corner.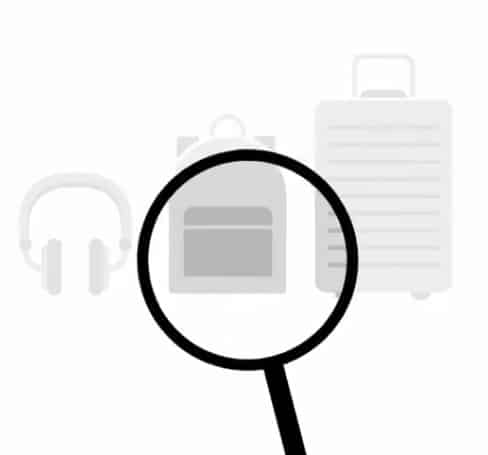 Next is the Find My app update. Your iPhone will be able to track new items by the Find My app. it might support some third-party device trackers with iOS 14.
- Advertisement -
iOS 14.3 comes with a wide range of HomeKit accessories updates. In this update, the Home app alerts its user and directs him/her to the manufacturer's app. Apart from this, there is an alert that allows you to quickly update all accessories (similar to the HomePod updates).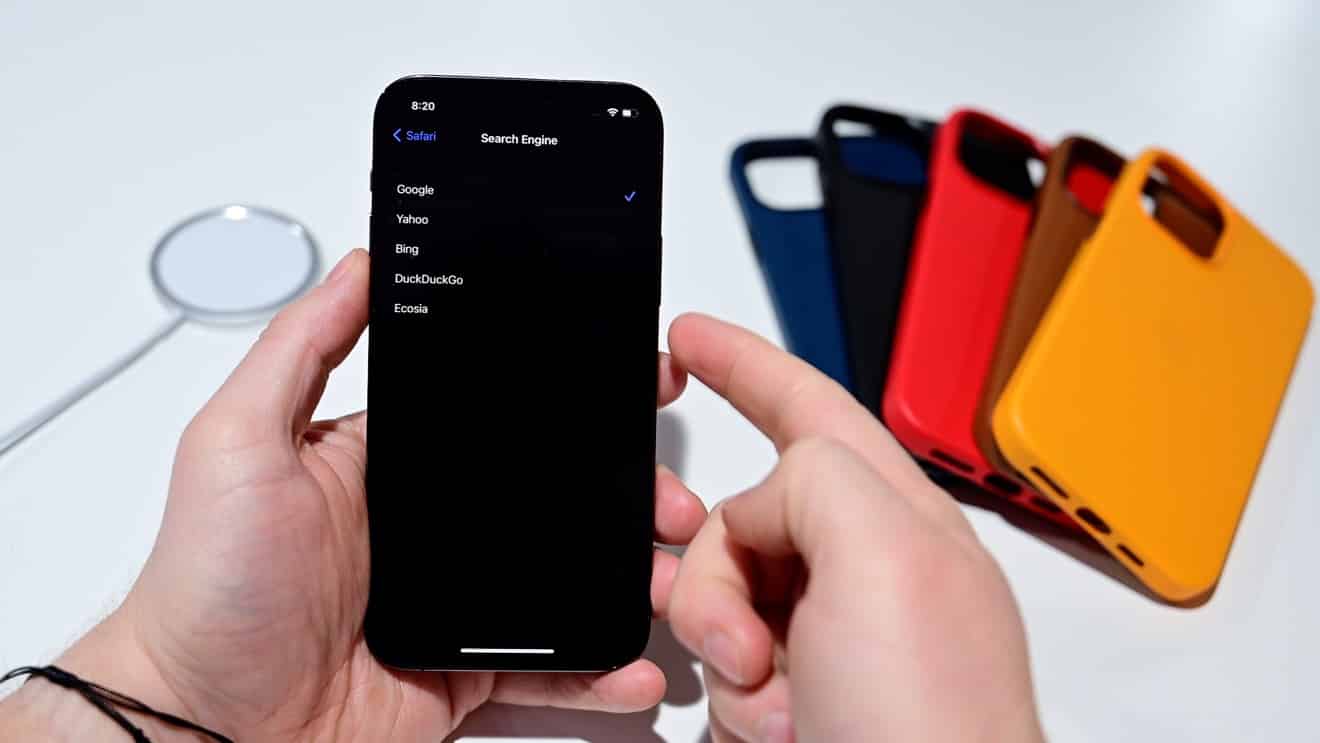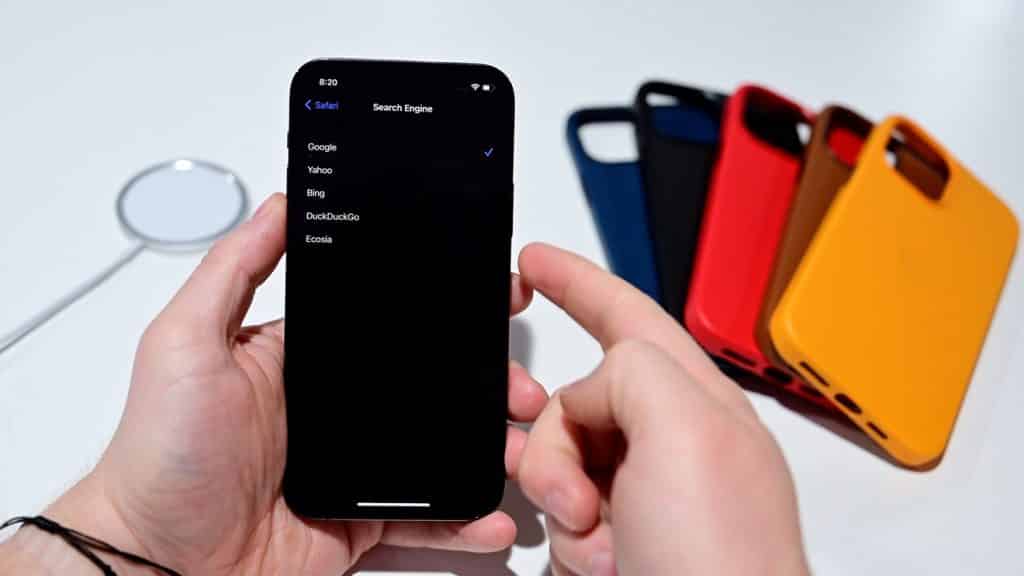 Regarding some of the other updates, in this iOS 14.3 users are more likely to have the Lock Screen and Home Screen wallpapers (it was previously removed by Apple). So, people can customize their Home Screen with new and exciting widgets. Also, a new welcome screen will be there for users to install and launching the App Store. For extras, this update is going to have support for the new Playstation 5 DualSense controller. Both the wired and wireless controller will work on this beta version. There is another search engine, named Ecosia which users are going to get in this update. As per Apple, it is an eco-friendly search engine, because the amount of profit that Apple earns from Ecosia, directly goes to plant trees. So, it is a good step by Apple to save our environment. A cardio fitness health app will also be there.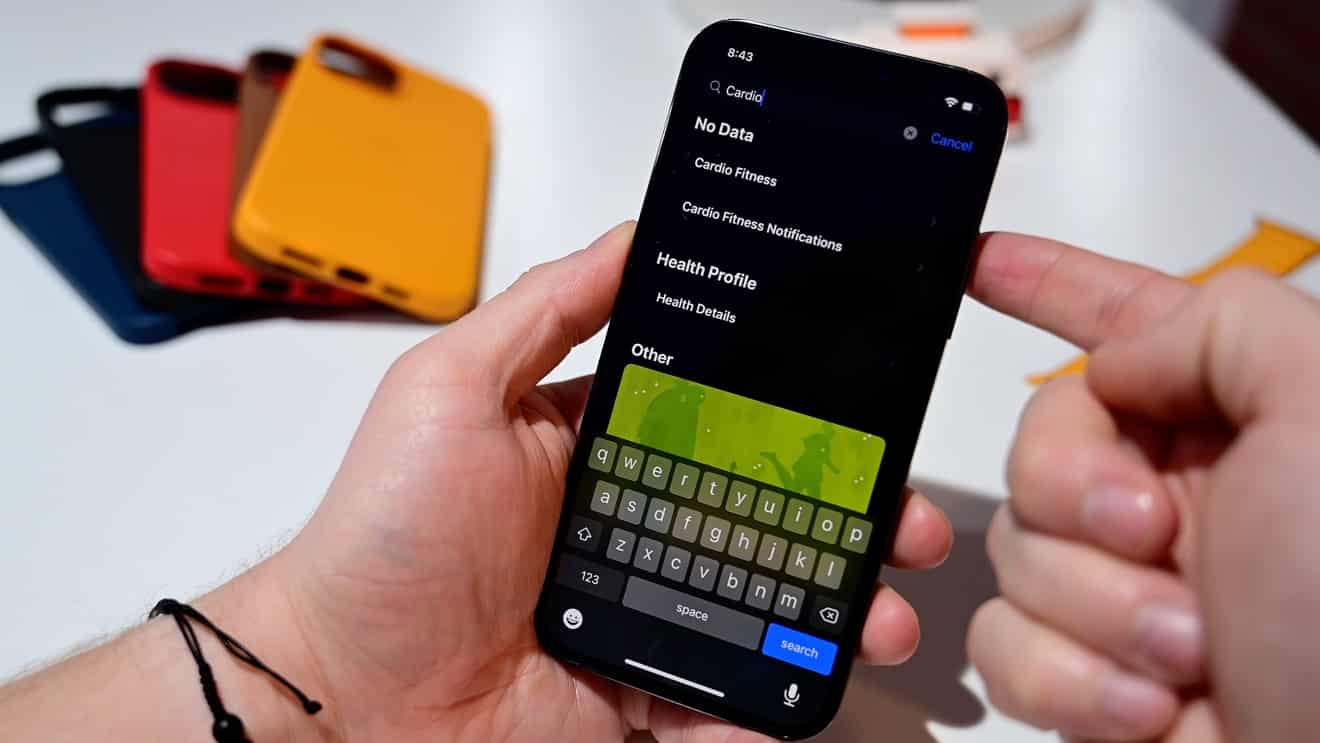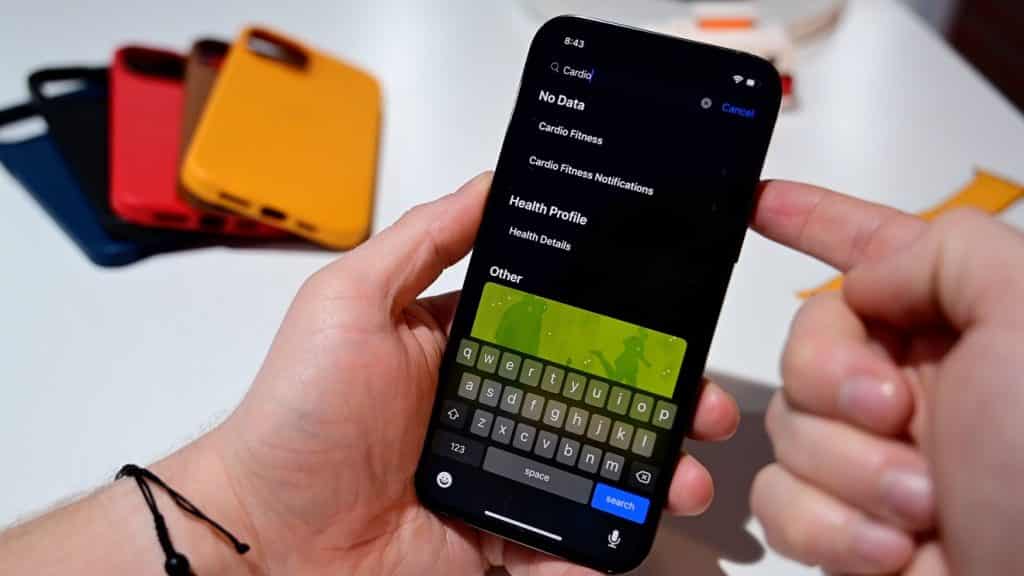 - Advertisement -
- Advertisement -
- Advertisement -