Manchester United starlet Bruno Fernandes admits that he was set to join Tottenham Hotspur before he joined Manchester United. Bruno Fernandes joined Manchester United in January. He had an instant impact on the team's performance. After joining Manchester United, the Red Devils were unbeaten in the league since January at the end of last season.
Bruno Fernandes has already scored 18 goals in his first 33 appearances for the club. Bruno Fernandes became 'EPL Player of the Month' for two times last season after his move to England in January. He also became the 'Fans Player of the Year' and won the 'Sir Matt Busby Player of the Year' award.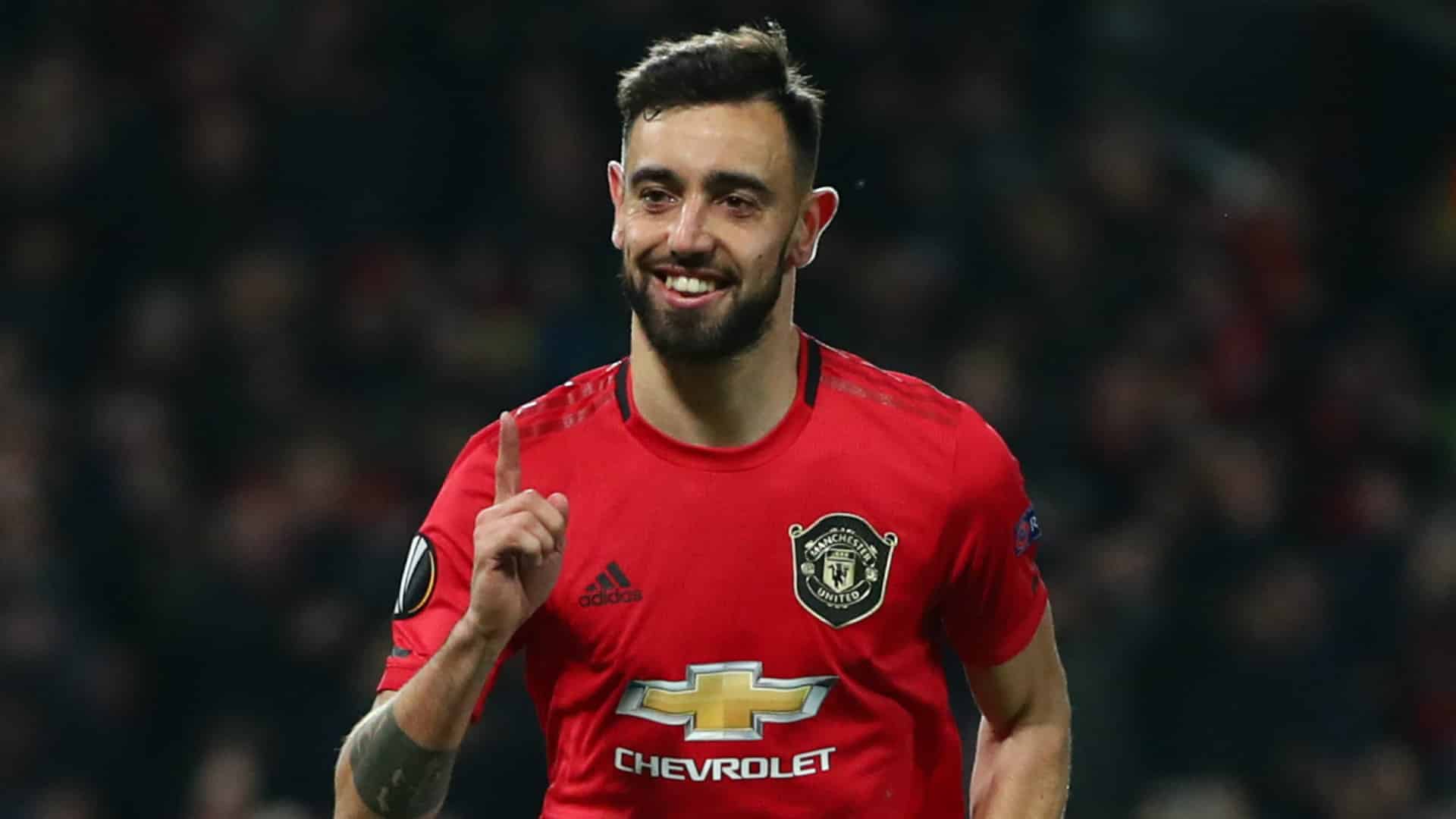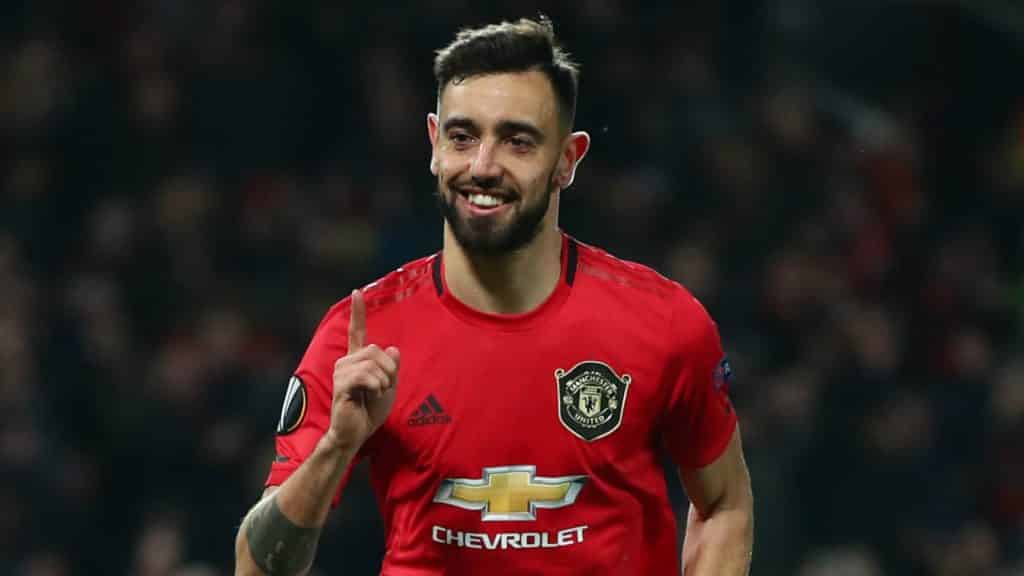 He was set to join Tottenham Hotspurs in the summer but Sporting Lisbon rejected the offer as that was not enough.
Bruno Fernandes in the club's official podcast said, "Yes it's true, I have chances to go other teams and it's public, I was close with Tottenham but the offer was not good enough in the summer for Sporting."
"I felt sad at that moment because my dream was the Premier League but I put both dreams together in January – joining the premier league and play for the team I want, my dream club."
"I told my agent don't speak with me in January until you have the contract for me to sign with Manchester United."- he added.
It clearly shows how much he wanted to join the Red Devils. He wants to win more trophies with Manchester United and get them back to the top again.
Do check out: