Bruno Fernandes has spoken about the glorious number of footballers he has grown up idolising and make no mistake, they are some brilliant names on there. Speaking to the official Manchester United podcast, the Portuguese midfielder is quoted as saying, "The first one was Ronaldinho. He had this kind of magic that nobody else had. He was just a different player."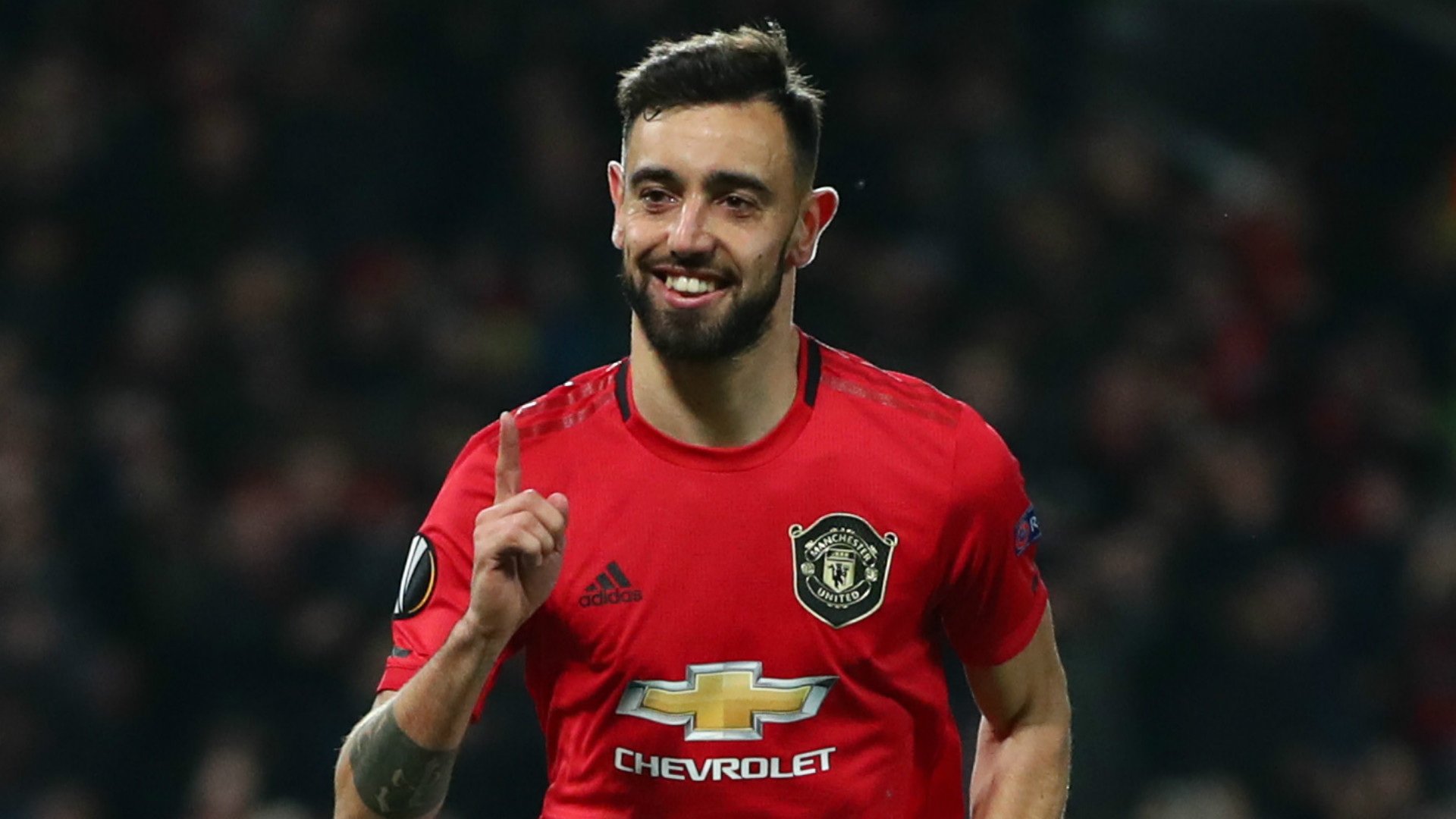 Fernandes also mentions fellow Portugal teammate and five-time Ballon d'Or winner Cristiano Ronaldo as one of the players he looked up to. He continued saying, "For me he was the first player I ever watched and then, growing up, everyone knows Cristiano was my favourite player."
He also goes on to talk about the likes of Iniesta, Pirlo and Zidane when learning about the various aspects of football and moulding his game as a midfielder. Probably the fact that he has picked up points from these greats, sets him up to become one of the greatest midfielders ever in football history himself?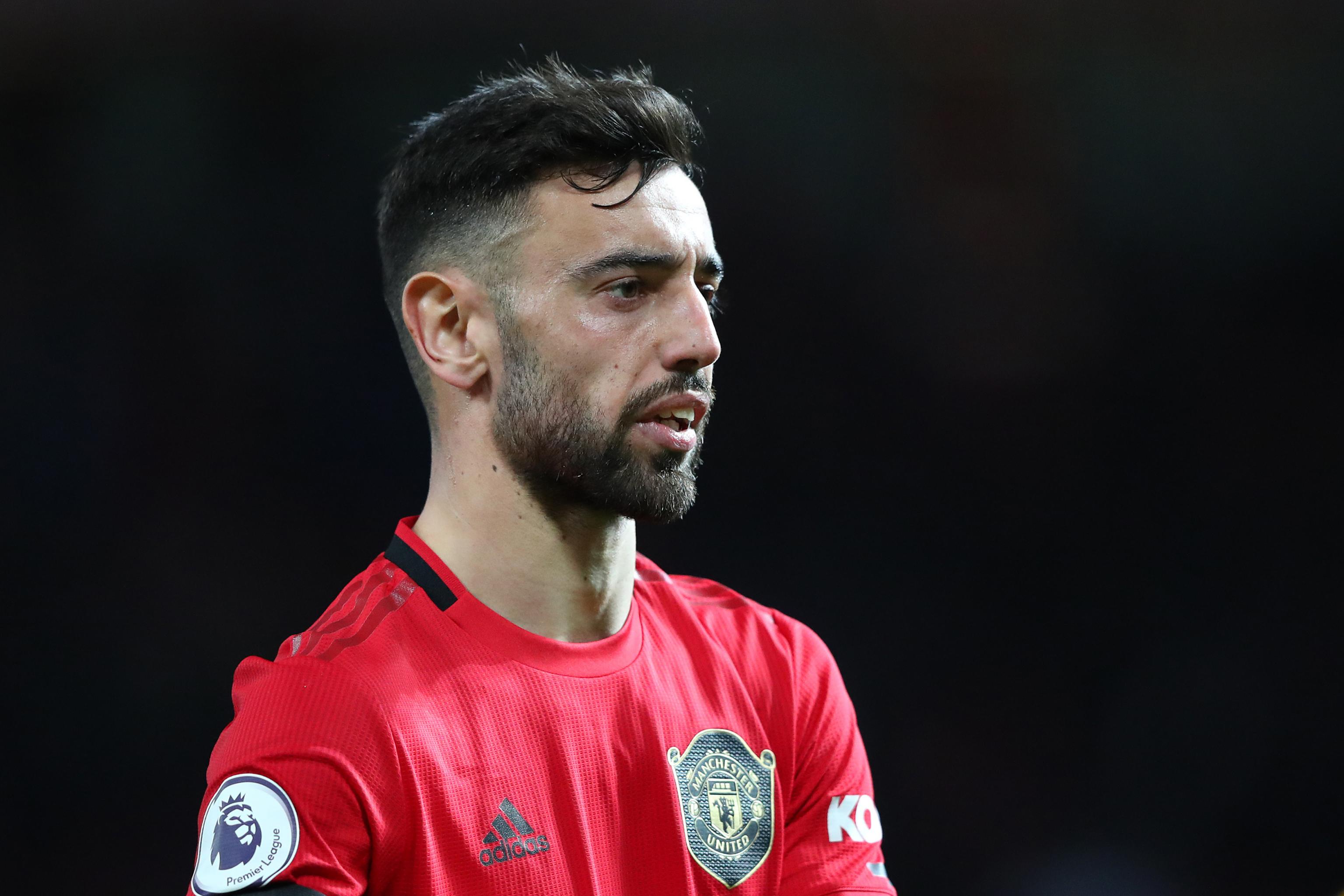 It is no secret that Bruno Fernandes has transformed that Manchester United midfield since his arrival. A club that suffered from a lack of attacking impetus, Bruno was a breath of fresh air providing creativity, trickery and a lot more balance to the team on the pitch. He is also slowly emerging as one of the key players for United in the dressing room and indeed, has also gradually built his reputation as a leader.
Since arriving at the club, Bruno has begun the season in fine form, scoring 5 goals and setting up 3 assists in 7 appearances so far. For a long time, the proper No 10 is something that United have craved for.
The Red Devils' fans will only hope then, that Bruno Fernandes continues impressing and showing that he is the attacking midfielder United have missed for such a long time.
Do check out: