Zlatan Ibrahimovic has played for some of the biggest clubs in the world. Barcelona, Manchester United, AC Milan, Inter Milan and Paris Saint-Germain are among the many clubs that he has played for. 
In his illustrious career, he has managed to prove himself as one of the best players of his generation. Even at the age of 39, way past when most players retire, Zlatan continues to compete at the top level of football in Serie A.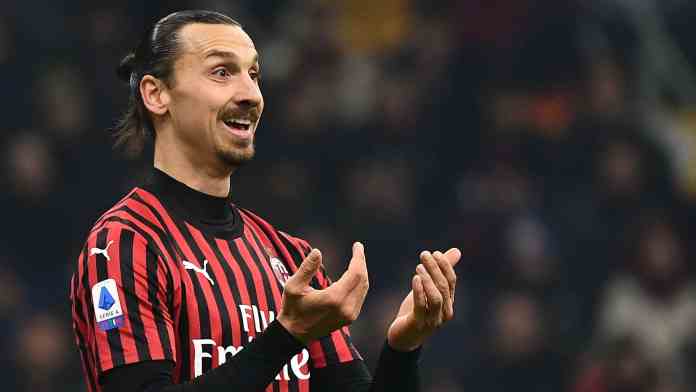 Even more impressive is the fact that the Monster from Malmo is currently the top scorer in the league with 8 goals from only 5 appearances for the Rossoneri.
In addition to his physical prowess, the forward is renowned for having an unshakable mentality and an insane amount of self-confidence that has helped him stay at the top for two decades. 
Lucky Red have announced that the Swiss striker will be starring in a movie about his amazing rise to the top, titled 'I Am Zlatan'. It is set to be released in 2021 and shares its name with the player's biography.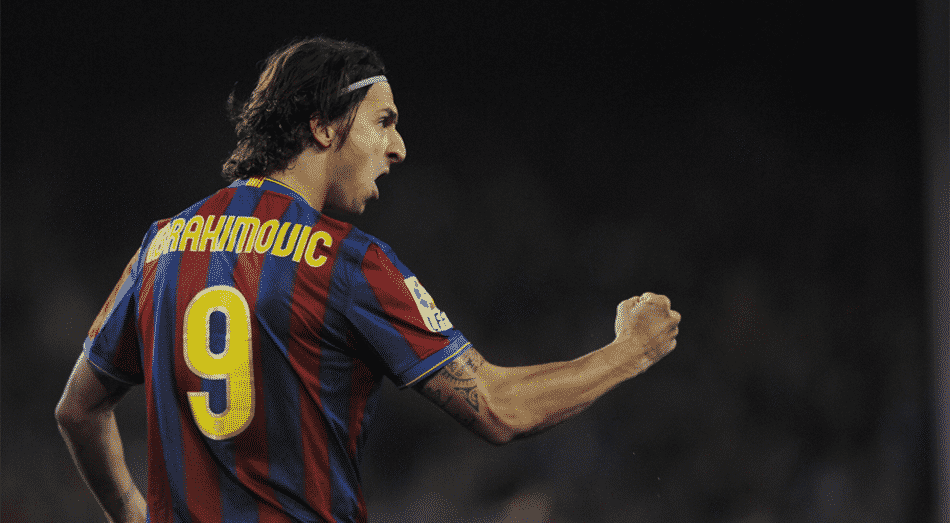 Andrea Occhipinti of Lucky Red said: "Ibrahimovic is much more than a footballer: he is a pure leader, a legendary icon, a way of being that belongs only to him and that cannot be replicated.
"The story of this myth contemporary that in Italy has found its highest consecration, could only become a great story for cinema."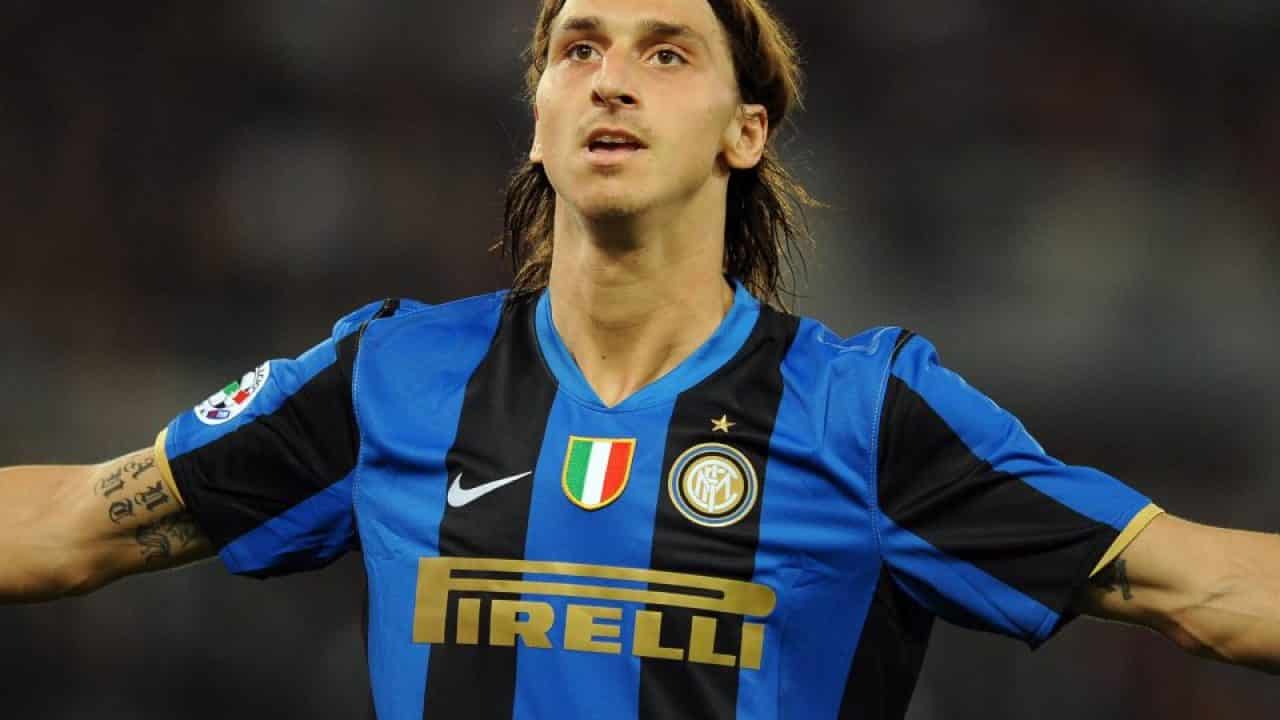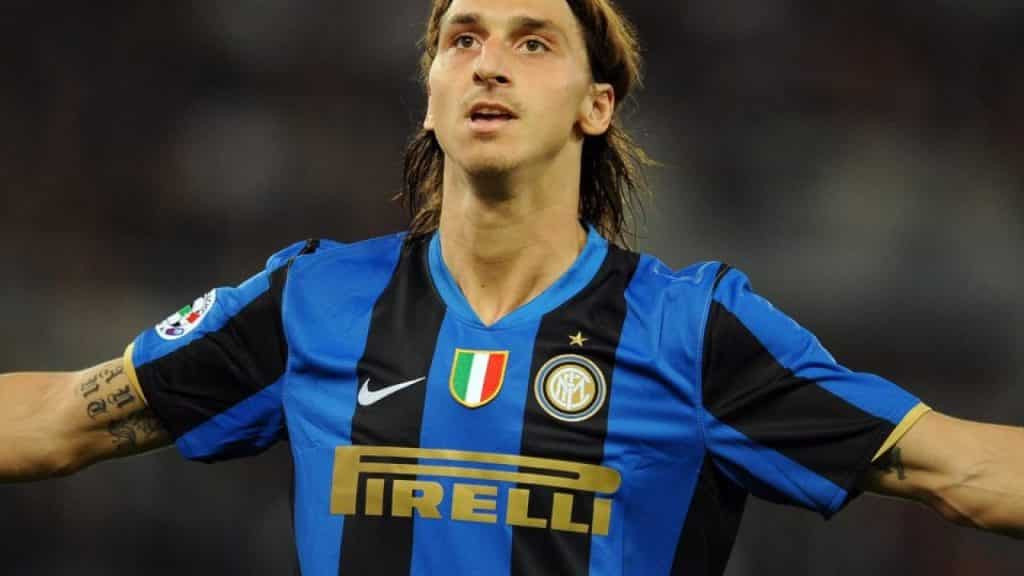 Jens Sjorgen has been named as the director for the project. The player's younger versions will be taken up by Dominic Bajraktari Andersson (from 11 to 13 years old) and Granit Rushiti (from 17 to 23 years old).
'I, Ibra' is the autobiography of Zlatan Ibrahimovic and was written by the man himself, assisted by David Lagercratnz. The book will be the main inspiration for the movie, set to be released in autumn of next year. 
Do check out: