As Juventus took to a starry night under the skies against Roma, expectations were high from Pirlo's men. But ultimately they failed to secure a victory, as they battled to a 2-2 draw. And the icon helping them to salvage a point was their star forward Cristiano Ronaldo.
After scoring a penalty first up, he equalised in the 69th minute. It was one of the typical goals that Ronaldo is known for scoring. Rising tall away from the defenders, his famed jump saw him acquire the height to meet Danilo's cross. As the head met the ball, it went past Pau Torres with ease. Ronaldo now moves to 450 leagues goals across the Top 5 European leagues, previously with Man United and Real Madrid as well.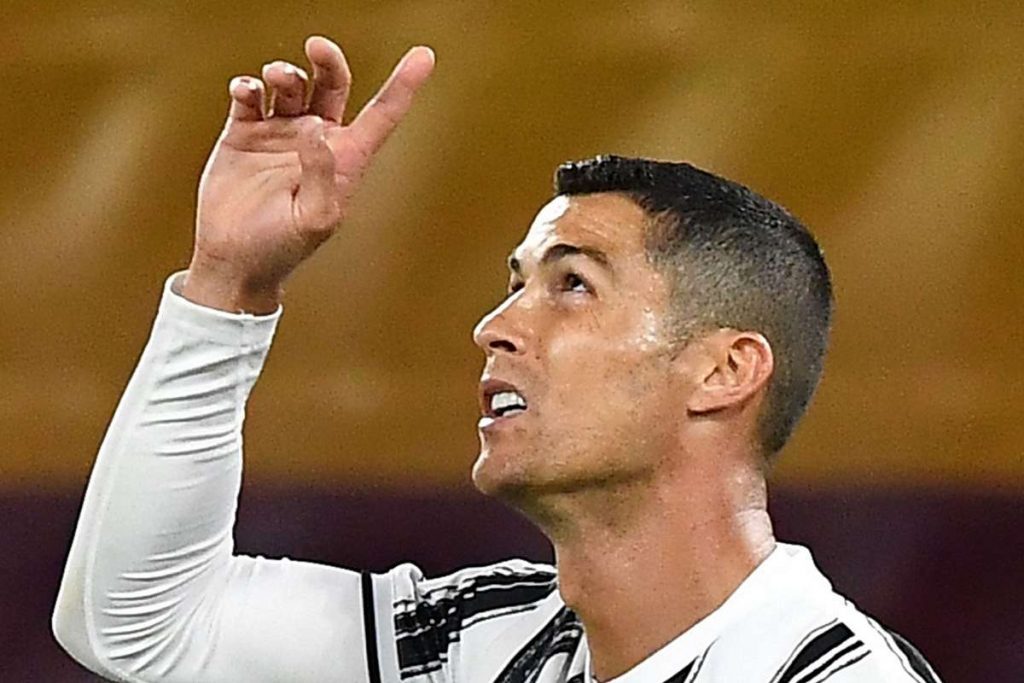 Ronaldo now overtakes Barcelona legend Lionel Messi, who currently sits on 445 league goals. The Argentine forward however, has scored in 68 fewer games. There has been a constant debate of who ranks as the better forward, and each argument has its merits as well.

On one hand, Ronaldo has done it across three leagues now whilst proving his worth against top oppositions. The fact that he could score consistently in the Premier League and La Liga, made him a danger every time he steps out onto the pitch.
On the other hand, Lionel Messi has been the more impactful player capable of creating and scoring open-play goals on his own. Factor in the part that he might be featuring in the Premier League next season, and that would be a real test for Lionel Messi.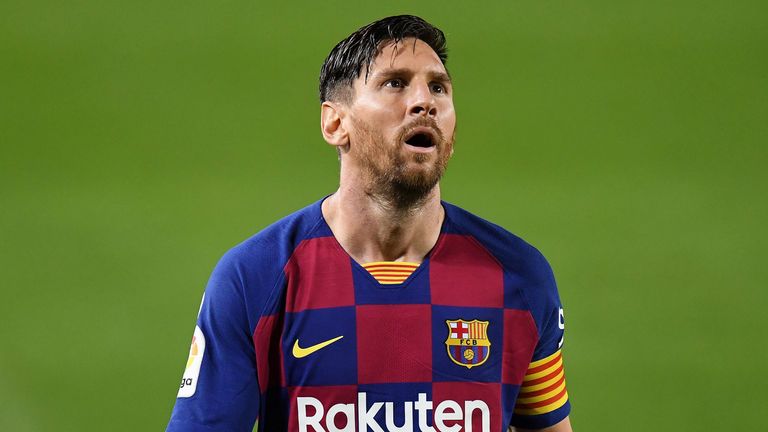 Regardless, we are witnessing heroics and greatness from both the legends of the sport. They have done it time and again, and still are. At 33 and 35 respectively, Messi and Ronaldo have shown no signs of slowing down so far. Just like fine wine, they will go about scoring loads of goals and winning trophies at each and every instance.
Do check out: