Nintendo may release an upgraded version of the Switch in 2021 according to a report.
Nintendo Switch was released in 2017. Since then it has received a positive response from all its users. In 2019, the company released a more toned-down version of the Switch, called the Nintendo Switch Lite.
Now, a Taipei-based newspaper Economic Daily News claimed that the new Switch would enter production later this year, with a launch planned for Q1 2021. It seems Nintendo Switch will be getting an upgrade.
Just like Sony is releasing PlayStation 5 and Microsoft is launching Xbox Series X, Nintendo is also planning to release the upgraded version of Nintendo Switch in 2021.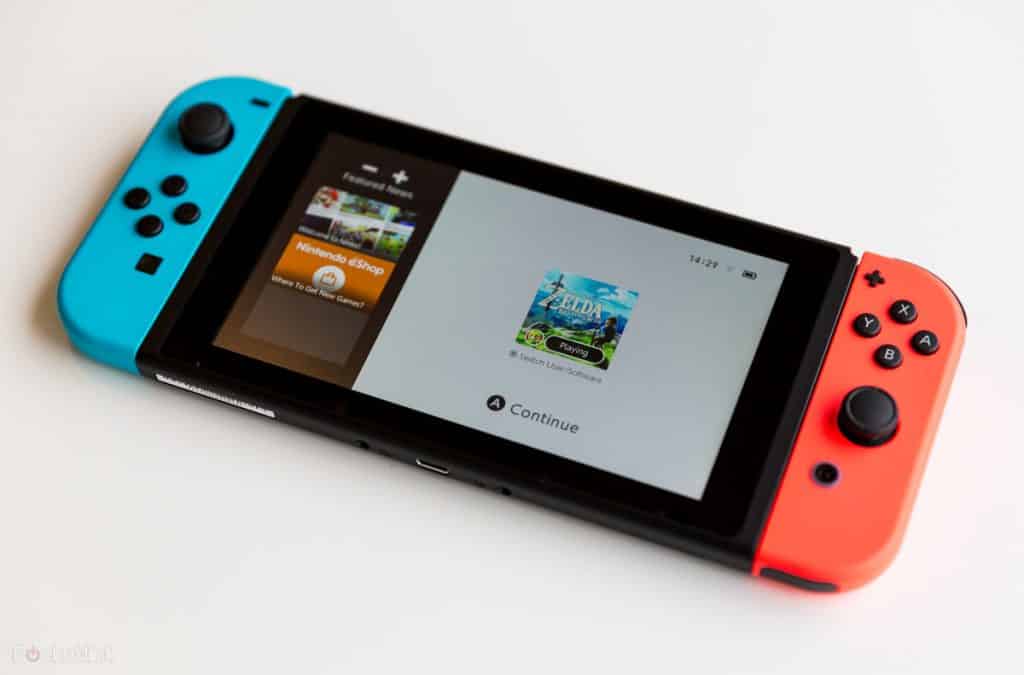 According to the publication, the new Switch model will feature upgraded "interactivity" and improved display quality. The report cites various hardware manufacturers responsible for the Switch's Flash storage, Joy-Con controllers and more.
Citing sources from the related supply chain, Taiwanese website DigiTimes reported in January that new Switch hardware would enter mass production in the first quarter of this year and launch soon after.
The Wall Street Journal also claimed in 2019 that Nintendo was planning a more powerful Nintendo Switch hardware revision, with "enhanced features targeted at avid gamers."
In April 2020, a Nintendo Switch firmware update reportedly referenced a new, unannounced hardware model. According to an engineer, the console's Ver. 10.0.0 firmware refers to a new "nx-abcd" hardware model. The software already references codenames for the launch model Switch, Switch Lite, and the 2019 update featuring improved battery life.
Earlier this year, Japan-based Kantan Games analyst Dr Serkan Toto predicted in a GI.biz article that an upgraded 'Switch Pro' would launch in the near future.
He said: "There is absolutely no doubt in my mind. More specifically, I predict 4K support, bigger cartridge sizes, and of course beefed-up components."
But due to the Coronavirus pandemic, all the plans for hardware upgrade have been disrupted. After a brief hiatus, Nintendo resumed shipping Switch consoles in Japan in April. There has been a surge in demand for the hardware in recent months.
In the three months ending 30th June, Nintendo Switch hardware sold 5.5million units in the quarter. The year-on-year sales increased by a massive 160%.
Nintendo Switch was launched in March 2017 and has sold around 61 million units as of June 30, 2020.
The new Nintendo Switch which will release in 2021 would most probably cost around $399 and would rival the PlayStation 5 and Xbox Series X.
Do check out: