Amazon Prime Day has brought a whole bouquet of offers along with new product launches. GoPro Hero 8 Black is now available for just Rs 31,990 on Amazon.
The is Hero 8 Black by GoPro is the most versatile and unshakable HERO camera ever. A streamlined design makes it more pocketable than ever, and swapping mounts takes just seconds, thanks to built-in folding fingers. And with the optional Media Mod, you get ultimate expandability to add more lighting, pro audio and even another screen. There's also game-changing HyperSmooth 2.0 stabilization with jaw-dropping slo-mo.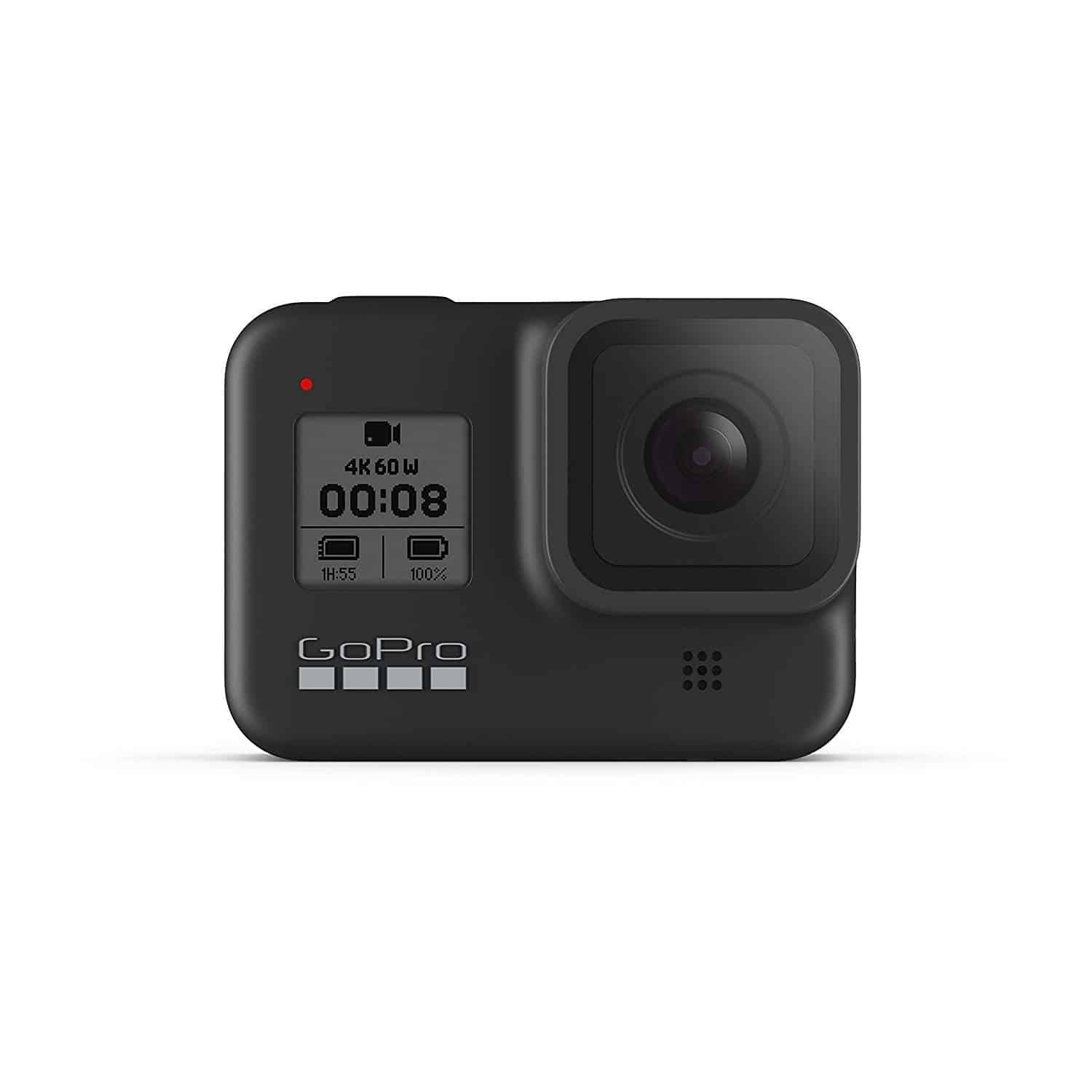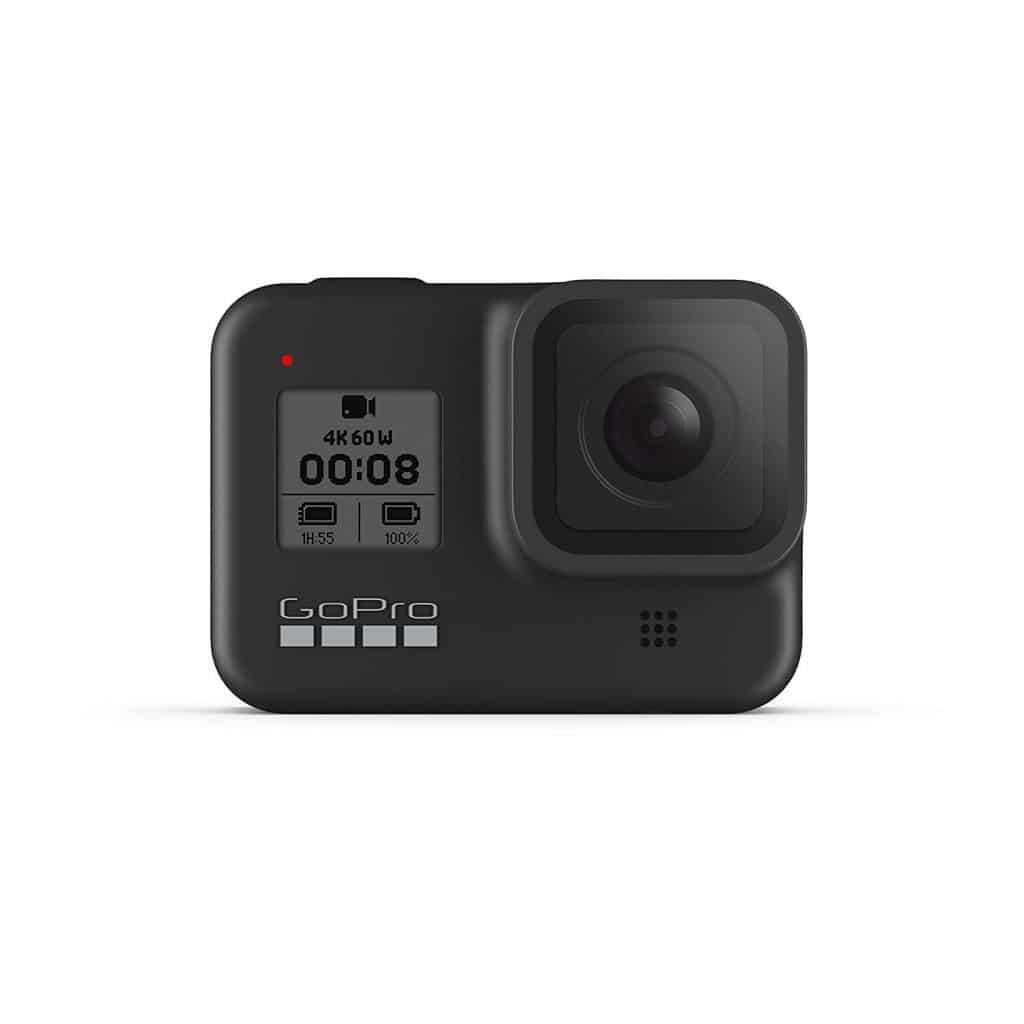 Specifications
The reimagined shape is more pocketable, and folding fingers at the base let you swap mounts quickly. A new side door makes changing batteries even faster
Vloggers, pro filmmakers and aspiring creators can do more than ever imagined-with quick-loading accessories like flashes, microphones, LCD screens and more
Smooth just got smoother. Now HERO8 Black has three levels of stabilization—On, High and Boost—so you can pick the best option for whatever you do
Capture super stabilized time-lapse videos while you move through an activity. And now, TimeWarp automatically adjusts speed based on motion
Record the moments 1.5 seconds before and after your shot, so you can choose the best single frame for the perfect photo—or an awesome shareable video
Shoot awesome time-lapse videos at night in 4K, 2.7K 4:3, 1440por 1080p, all processed in-camera
Share while you're there. Live stream in 1080p on social, get HyperSmooth stabilization as you broadcast via the GoPro app and save storage to your SD card to check out later.
Enjoy crisper, clearer audio quality with a new front mic location and improved algorithms that actively filter out wind noise
RAW mode delivers the most flexibility and is now available for time-lapse and burst photos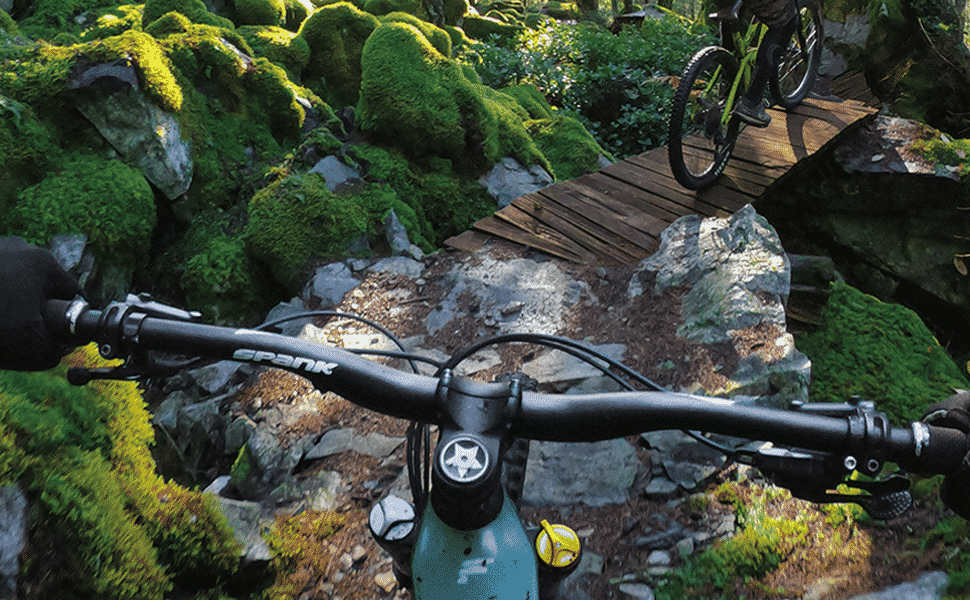 Key Features
Digital Lenses – Now it's easier to get the best view of whatever you're doing. Tap through four lenses: Narrow, distortion-free linear, Wide and Superview.
HyperSmooth 2.0 – It is a radical enhancement to HyperSmooth. Now it has multiple levels of stabilization—including boost and game-changing in-app horizon levelling.
TimeWarp 2.0 – You can get that surreal TimeWarp effect you love, now with automatic speed selection or just tap to speed it up or slow down.
SuperPhoto + Improved HDR – You can crank up the contrast, kill the blur, and shred. The revamped algorithm delivers badass action shots with details you never thought possible.
If you're planning to buy a GoPro action camera, then this is the perfect time to buy the new Hero 8 black on this Amazon Prime Day! Buy from here: https://amzn.to/2DqZybI
Or you can also spend just another one thousand and get an adventure kit with the GoPro Hero 8 Black for Rs 32,990. Buy from here: https://amzn.to/3kjP7aS
Do check out: