The Silicon giant has stirred up the recent week with a lot of speculations surrounding its 7nm woes as the chipmaker did officially announce the dealy of its 7nm process production. This has hurt Intel in the share market as well and its competitor getting as much as 16% gain in market share in the same week, taking benefit of Intel's failed promise.
The desktop market has been fed up with Intel's false promises of delivering 7nm process based CPUs and has switched to AMD, which is quite frankly understandable. Intel has also lost its biggest partner Apple in the meantime which apparently is a huge loss. Although Intel seems to make money of its other businesses as the dipping desktop market has not affected its giant business portfolio.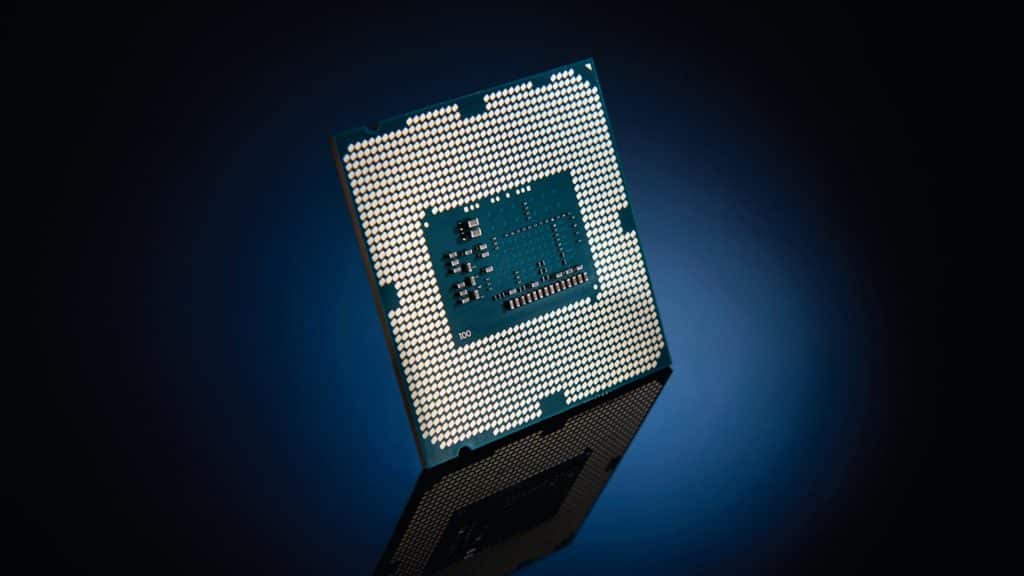 Intel's 7nm failure announcement did knock off a huge $40 billion of Intel's market value and has eventually caused multiple analysts to question the future of its manufacturing organization. Intel manufactures its own chips and does not rely on other semiconductor manufacturers like TSMC or Samsung, so naturally gives Intel both advantages along with disadvantages, so any failure in engineering results in long delays that have eventually happened with 7nm process.
So, the Santa Clara, California-based chipmaker has fired its Indian-origin Chief Engineering Officer Murthy Renduchintala who was in charge of the company's vast chip-design and manufacturing organization. He will leave on August 3, and his organization will be split up and led by other leaders. According to ThePrint, Intel said it was making the changes "to accelerate product leadership and improve focus and accountability in process technology execution," according to a company statement on Monday.
Intel's then CEO, Brian Krzanich hired Renduchintala from rival Qualcomm Inc. in 2015 because he had the experience needed to upgrade Intel's design efforts. Later, Chief Financial Officer Bob Swan reluctantly took the CEO role, leaving the company in the hands of another outside recruit Renduchintala. Intel brought him for innovation which by far had been lacking the most for years now as they remain stuck with 14nm.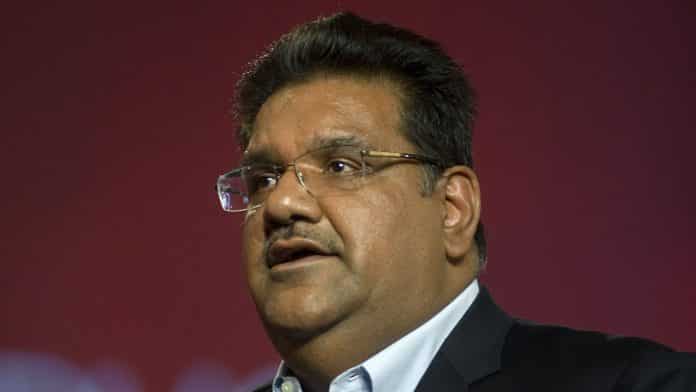 Obviously, executive reshuffles and maneuvering for higher positions are part of corporate life but however, Intel has a good track record of nurturing its own employees to gain the top ranks. Intel, as said earlier, manufacture its own products which in-turn gives them the advantage of making its own design and fabrication, allowing more innovation over the time.
Intel has always supported that manufacturing and chip design should be done together, even though most of its rivals these days approach focusing just on design and letting third parties do the building. The company's message was always clear: Intel has the most advanced plants, and that goes a long way toward making the best processors.
This however didn't go as expected and its chip manufacturing delay has got a major blow and a year of setback can eventually lure away a lot of its partners like Google who prefer AMD over Intel for its confidential VMs. So, Intel's stock dipped by 16% on Friday and fell 2% more on Monday. The blue team, however, is assuring its 10nm will give better results but the point is AMD has gone too far in this as they even
Even though just by firing the chief engineering officer will not help in innovation but yes, pave way for new leadership that will be the key in the years to come for Intel. The time wasted in this might actually cost a lot to Intel, as the Red team is gaining more stocks and getting more and more partners. We hope Intel gets its performance leadership and bring innovation instead of just doing blatant business with consumers without any significant improvement.
Do check out:
😎TechnoSports-stay UPDATED😎