Last evening FC Barcelona played a wonderful football collectively and shown their class. Thanks to the likes of youngsters Ansu Fati and Riqui Puig who have energized the squad.
We saw brilliant teamwork that ripped off Alaves defence and a good defensive cover Barcelona as well, not to forget the young Ronald Araujo in defence yesterday.
Messi who again put up a brilliant performance with 2 goals and another assist last evening came and spoke about his team: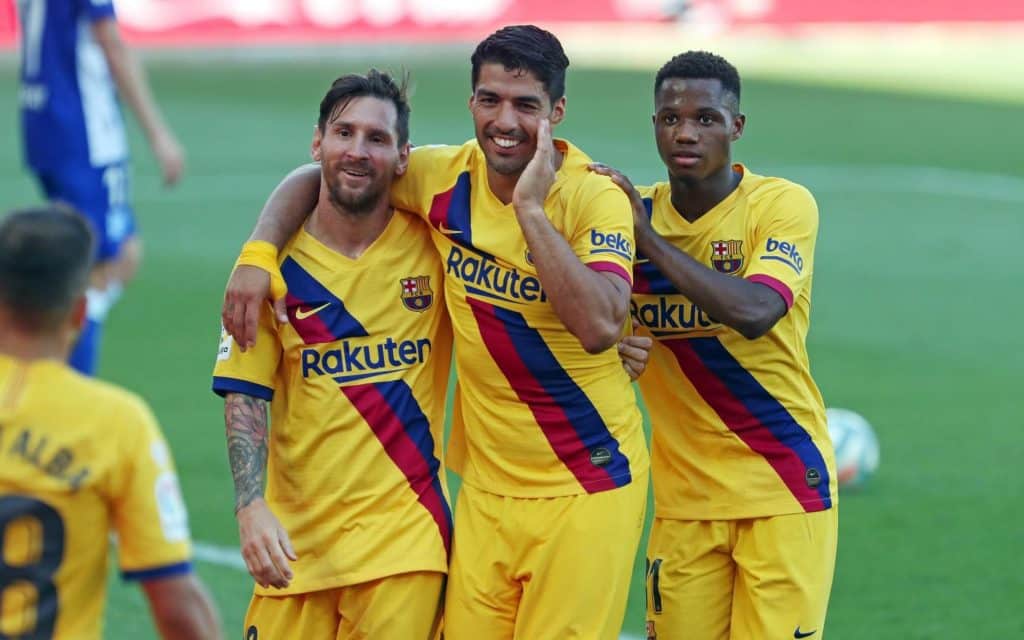 The reaction
"Today we saw something else. It was a tough game because of the situation we found ourselves in, the time, the heat…today the team responded in a different way in terms of commitment and attitude and it's an important step."
La Liga
"We have not had a great season in terms of football but today we took an important step in terms of attitude and commitment. They cannot beat us for desire and we have to go out with the same as the others or more."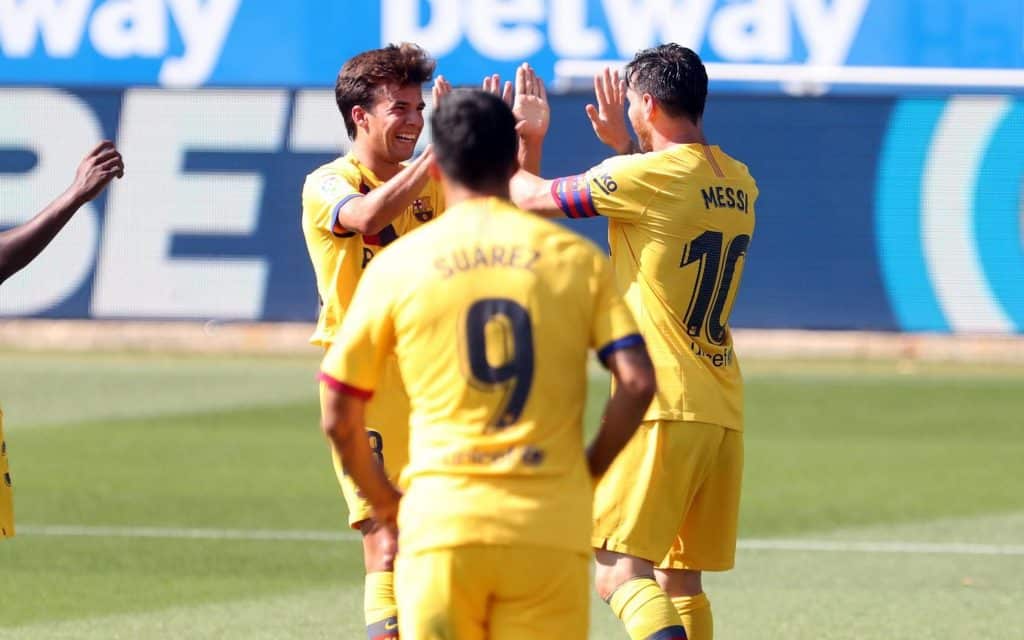 The Champions League
"These are important moments because there will be important things at stake. We are aware that we have to be more consistent, we have had good matches and we have to do that in every game."
Rest
"We need a bit of calm and the break will be good to clear our heads and come back more motivated than ever: we have had a look at ourselves now we have to give our best."
Barcelona's next big challenge is against Napoli in three weeks at the Camp Nou where it will be crucial to get some goals and more importantly defence well to get to quarterfinals.
via FC Barcelona
Do check out:
😎TechnoSports-stay UPDATED😎